For all the hype surrounding Rihanna's Fenty Beauty… let's just say the Bajan pop princess made it live up to the hype.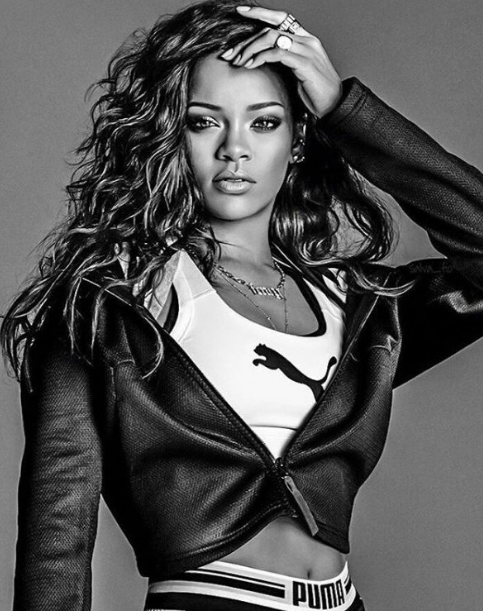 In 30 days the Fenty Beauty line generated a whopping $72 million dollars. In that time BadGalRiRi (as she calls herself on instagram) has surpassed established beauty brands, and has even left the Kylie Jenner's lipgloss sales look like sweets change.
As WWD reports, Fenty racked up invaluable Earned Media Value — a marketing metric that evaluates the worth of a product in social terms — in a short period of time, mainly thanks to her inclusion of so many skin tones in her foundation line and the excitement it garnered from social media makeup gurus.
The company recorded $72.0 million in earned media value, beating out long-established labels like NYX ($51.5 million), Benefit ($48.1 million) and Urban Decay ($37.0 million). The brand, which has been praised by influencers and customers for its inclusive foundation shade range and holographic highlighter sticks, celebrated the launch with a party in New York hosted by the singer herself.
Fenty Beauty's earned media value primarily came from Instagram, where the brand recorded $45.2 million, and YouTube, where the brand recorded $10.6 million.
Get yo' money Rih!