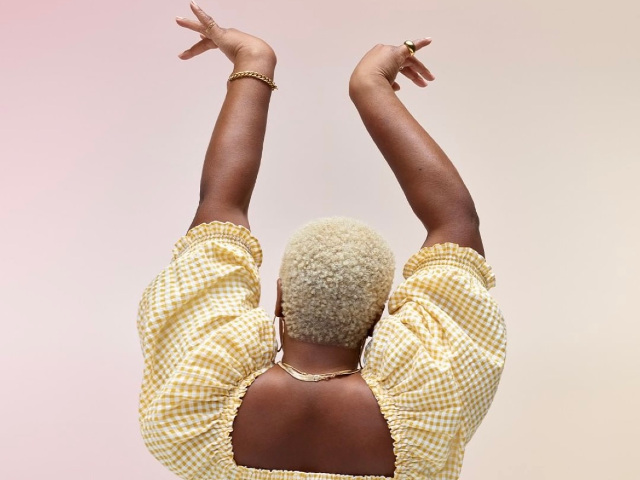 Radio presenter and commercial model, Linda E didn't feel as sexy as she did until she cut her hair off. Here are the hows and whys Linda E went for the big chop and the surprising benefits of having short hair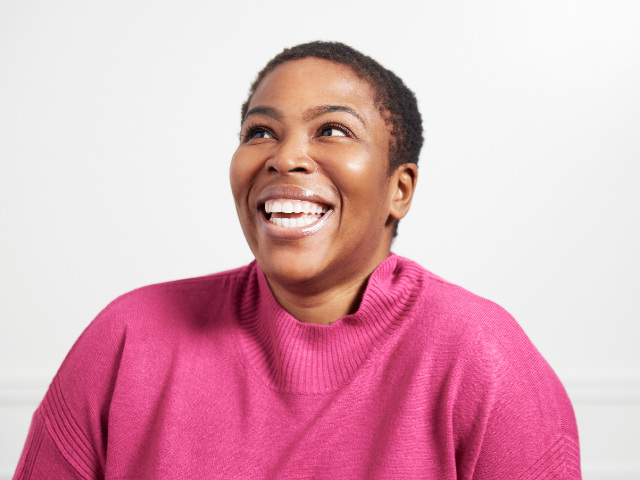 What do you say to people who think short hair is not feminine?
To people who think short hair isn't feminine, I really think they need to broaden their horizons and open their eyes. There is nothing more beautiful than a woman with short hair, it brings out your features and your face and beauty become the main focus and that is feminine and powerful!
How does it make you feel having super-short hair?
I feel so powerful and free having super short hair. It honestly makes me feel so bold, and proud that I am comfortable enough to walk around like this- and I feel like it goes with so many styles, it can be elegant, it can be edgy- it is versatile. I absolutely love it.
"I was very apprehensive to cut it off, it was only until I went on holiday and was so surprised with all the positive feedback I was getting. It made me think why hadn't I done this sooner. Honestly, the inner feeling wasn't instant but over time, my confidence built up and I was becoming more fearless in myself.

Linda E
Had you planned for ages to shave your hair, or was it a spur of the moment decision?
So, my sister said that she thought short hair would suit me, so one day I just told her to cut it for me, lol. No planning, no checking my head shape – just faith. I was rocking wigs at the time, and she literally cut it bald, so I wore a wig for about four to six weeks until I was ready to unveil the new me.
What are the benefits of having a short crop?
One of the benefits of having a short crop is how easy it is to get ready. No longer spending an extra 30-60 minutes prepping, straightening or tonging hair. It is also so much easier on my bank account too, because wigs and weave are expensive! Hair care is so much easier, although I take it for granted, and need to get better at it. But wash days take no time at all, and to be honest – I can go for days without adding any products to my hair and it still looks presentable. Short hair is also so versatile, I don't think people even realise that. You can do cute cuts, and styles with a TWA and part and slick and then even when it's a buzz cut you can gel it flat or leave some texture to just to switch it up.
"When my fiancé (who was my boyfriend at the time) cut it, he loved it. I feel powerful to know this is me".

Linda E
Did you feel you had to change your makeup or how you dressed when you had a short cut?
To be honest I never really changed my make up when I cut my hair, as I don't really wear make up any way. But I do like to make sure my brows look nice and that my mascara is popping, and I never leave without lipgloss. If I'm honest my short hair allows me really push the edgy look if I so wish, I don't feel limited with fashion at all.

Do people treat you differently?
I think I actually get more male attention with my hair like this, I think they approach me with more respect as well, they know I'm not to be messed with. People sometimes presume that I am anti-weave, which I'm not – I love seeing women looking beautiful in whichever hairstyle they chose, I'm just not ever wearing weave again!
My favourite products
"I know cut my own hair at home but I tend to use the following products

✶ You may also like ✶