S'ABLE LABS, founded by Idris and Sabrina Elba seeks to make well-being available to people of all ethnicities, genders, and backgrounds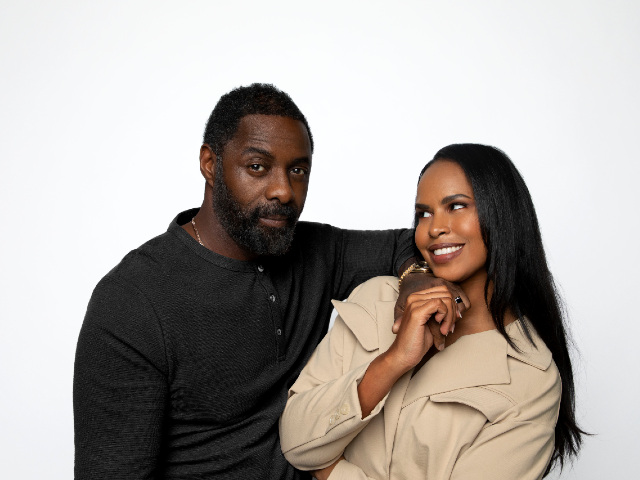 Power couple Idris and Sabrina Elba have now turned into wellness moguls for the launch of their brand S'ABLE LABS. This husband-and-wife duo wanted a multifaceted wellness initiative based on a purposeful partnership and coupledom whose products would be accessible to people of all ethnicities.
A capsule collection of genderless skincare will be available for sale early this summer and will include products whose key players ingredients are responsibly sourced from Africa.

And the great thing is, the A-list couple are doing their bit for the environment by making sure that their brand is sustainable and ethical. Find out more at www.sablelabs.co or at @sable.labs on Instagram.
✶ You may also like ✶