HarperCollins announced it has acquired Black Skin, an inspirational skincare guide, by Dija Ayodele, aesthetician and founder of West Room Aesthetics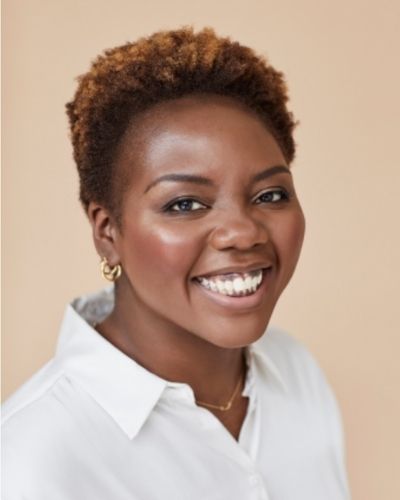 Dija Ayodele is a leading voice within the beauty landscape, lauded for her championing of Black skin. Encouraged by the number of Black women who visited her clinic every week seeking advice and treatments on caring for their skin but unable to find it from mainstream sources, Dija was inspired to create a space in which women of colour could safely and confidently satisfy their skincare needs. She went on to create the multiple award-winning Black Skin Directory to curate a community of professionals specialising in darker skin tones and serving women of colour.
Black Skin: The Definitive Skincare Guide will be a fully illustrated, comprehensive guide for Black women to care for their skin as well as provide social and historical insights into beauty and the concept of Blackness. In it, Dija shares her life-changing tips and tricks, from the best ingredients for Black women to look out for, to how to deal with the most common complaints affecting darker skin tones such ashyperpigmentation and keloid scarring. Dispelling the myths and misconceptions that plague the industry about Black skin, this is a no holds barred tour in skin health from one of the UK's most-respected experts.
Dija Ayodele said: 'It's been an absolute honour and joy to write Black Skin and I'm thrilled to finally be sharing my knowledge and experience with the world. My mission has always been to ensure all Black women are seen in skincare and over the last ten years, I've witnessed the anxiety that Black women experience in accessing information and treatments to care for their unique skincare needs. It stops here! Like me, this guide is sassy, fun and plain speaking. I am really proud of Black Skin and excited to be putting skincare for Black women on the map, in a way that's never been done before!'
Kate Fox, Deputy Publishing Director, HQ said: 'For decades, the skincare needs of Black women have been wholly ignored by the industry. Dija is spearheading a change. Her no nonsense advice, her brilliant expertise, and most importantly, her relentlessly joyful approach to her work have made her an absolute champion of change in the industry, and I can't wait to bring this game-changing book to market.'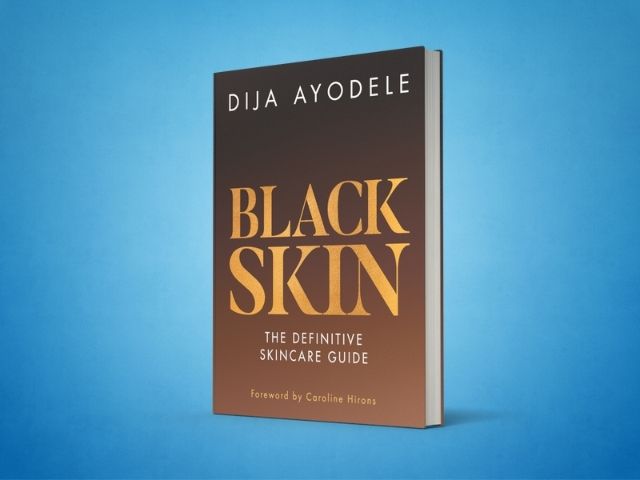 Launched 25th November 2021