The first ever awards recognising young black talent launches in the UK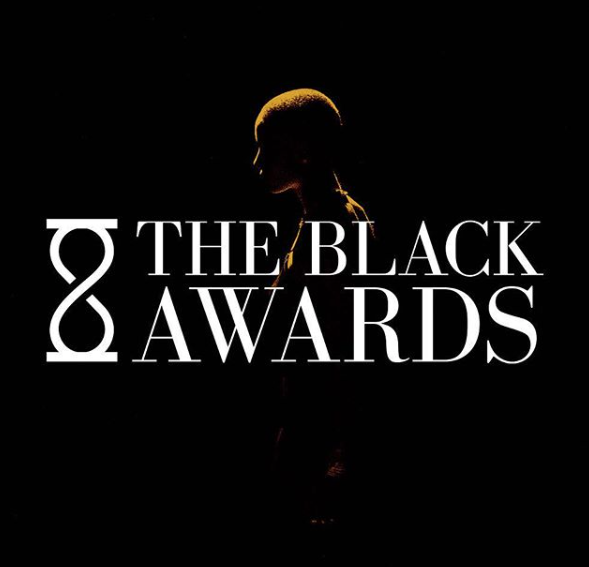 In its first year, The Black Awards are coming to London on Friday 26 October , to celebrate young black excellence throughout the UK. There are thirteen awards in total, honouring a number of individuals in industries from business to entertainment.
Founded by entrepreneur Jasmine Ibikunle, 22 from Peckham in London, the event was established to create a positive platform for ambitious youngsters, particularly those from underprivileged backgrounds.
Up to 300 guests are expected to attend the red-carpet ceremony, which includes a three-course meal and networking reception. Presented by Robert Bruce, guests will be treated to live performances, inspirational stories and great food. Tickets are now available, starting from £90 at theblackawards.co.uk
Jasmine Ibikunle, founder of The Black Awards, said: "I grew up in south east London, surrounded by every kind of illegal activity you can think of. From a young age, I knew I didn't want to be another statistic, and enrolled in an apprenticeship where I met some great mentors.
Now it's my turn to give back, by helping people from a similar background. That's why The Black Awards are so important. It celebrates and acknowledges the success of young black people in the UK that could have so easily taken a different path. Although we're only in our first year, we've been overwhelmed with support and I hope it will be the start of something special."
Celebrating a diverse spectrum of talent in business and entertainment, the thirteen awards include: Academic of the Year, Business Owner of the Year, Content Creator of the Year, Corporate Professional of the Year, Hair and Beauty Technician of the Year, Musician of the Year, Social Influencer of the Year, Sportsperson of the Year, Theatre Professional of the Year, Writer of the Year and three special award categories which will be revealed on the night.
Entrants were nominated by the public for their outstanding contribution at a young age, and for inspiring others in their community. There was a public vote which saw the nominee's collectively rally over 4000 unique votes. Winners will be announced at The Black Awards ceremony on 26 October.
The Black Awards come at an important time, not only at the end of Black History month, but also when London crime rates are at their highest in ten years. This is a particularly prevalent issue to young black and ethnic teenage males, who are 'disproportionately' affected as victims and perpetrators in the capital*.
Jasmine Ibikunle adds: "When you're surrounded by gang crime and illegal activities which glorify making money, and when you see your family struggling, it's an easy path to fall in to. It takes aspiration, hope and positive role models to break the cycle, which we hope to promote through the The Black Awards."
For more information or to book tickets, please visit: www.theblackawards.co.uk and follow @theblackawardsofficial instagram. Use code: BBH to receive 15 per cent off your ticket price