And where you can go to get your brows perfected!
The internet has been flooded with eyebrows but for all the wrong reasons. Debuted by @melovemealot on Instagram, wavy or squiggle eyebrows have gained momentum and make-up artists are taking to Instagram to showcase their 'squiggle brows' too.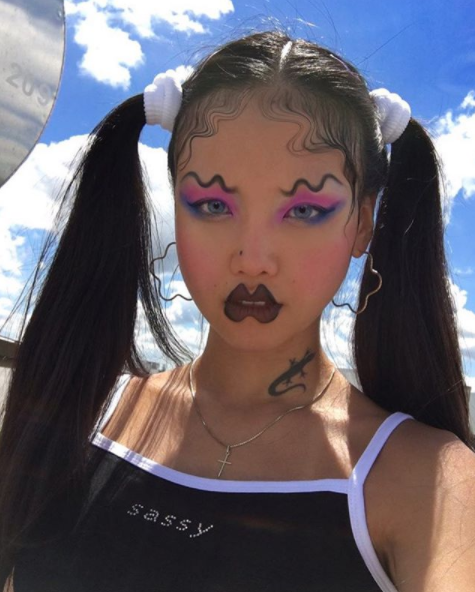 As much as we love a trend, this is the 2017 trend we definitely won't be trying.
If you want show stopping eyebrows for all the right reasons then check out Essex based @lushbrow on Instagram, the brain child of Tabitha who takes great pride in providing perfected micro-bladed brows – specialising in microblading on black skin. YouTube sensation Lizzie Loves gave Lush Brow two thumbs up and we can definitely see why. Don't just take our word for it; head over to Instagram to see how Lush Brow transforms eyebrows – and not a squiggle in sight…Phew!