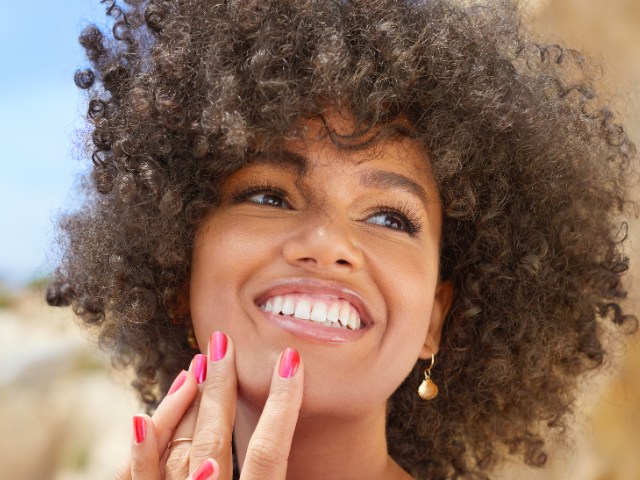 These beauty brands have your go-to nail polish collections for the summer, and beyond. Check out these options whether you like to keep it neutral or be bold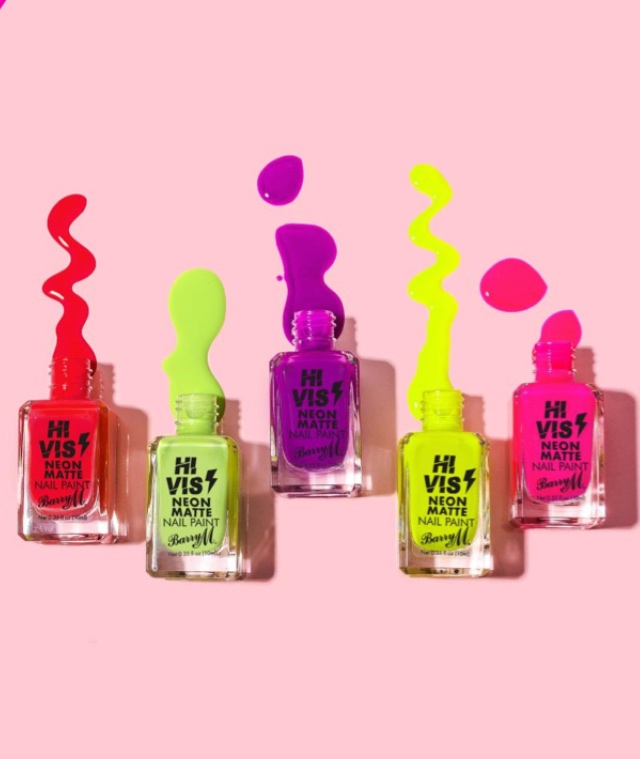 Barry M Cosmetics Hi Vis Neon Matte Nail Paints (£3.99 each) scream warmer weather. These colours won't break the bank, and pop even more when paired with the Hi Vis Activator. The five eye-catching shades will give you the boost of confidence you need to walk into any room this summer.
Essie's limited edition summer 2021 collection (£7.99 each) is the perfect pack to give you fruity, vibrant nails all-season long. With six look-at-me, citrus-inspired shades, this collection will be all you need to spice up your holiday looks.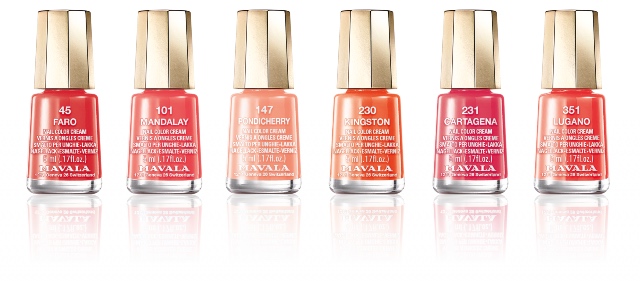 If warm-toned nails are your go-to, the Mavala Flower Magic Nail Collection (£4.68 each) might just be your match made in heaven. The six-coloured collection features different shades of red, pink, orange and rose. You can count on these polishes to last long and (guess what?) they're vegan.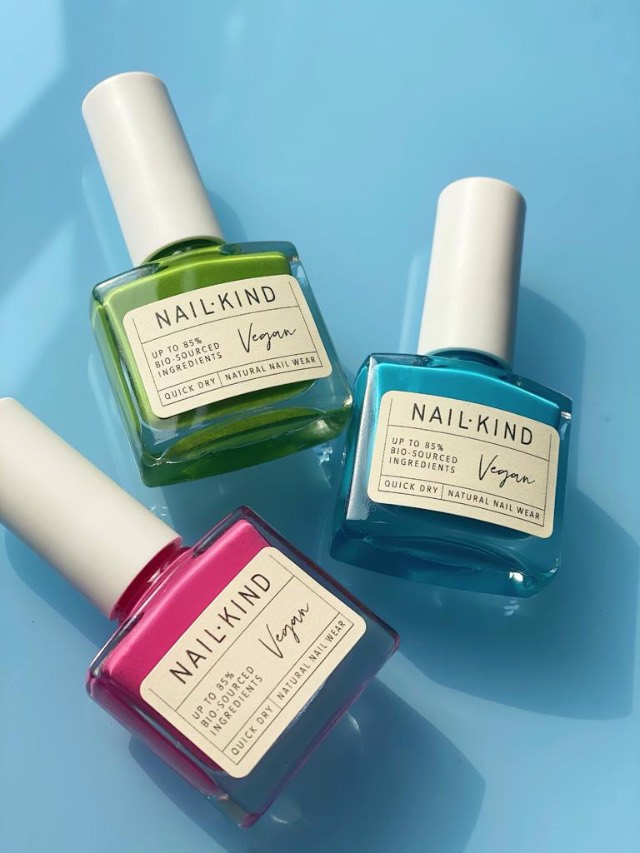 Nail Kind After Hours collection (£8.95 each) comes out this July, just in time to give you bright and bold colours for your next Instagram nailfie. Shades Santorini Bikini, Smokin' Hot and Lime Time from the award-winning vegan brand will leave you feeling like it's summer. The quick-drying colours are just what you'll need for any last-minute manicure.
Say goodbye to the neutral-toned nail polish of yesterday with Nailberry L'Oxygéné Festival of Colour collection. The new shades are vibrant and full of warmth and will brighten your wardrobe for the warmer months ahead. Make the right point with Sacred Lotus, Spontaneous, Joyful and Fuchsia in Love (£12) each.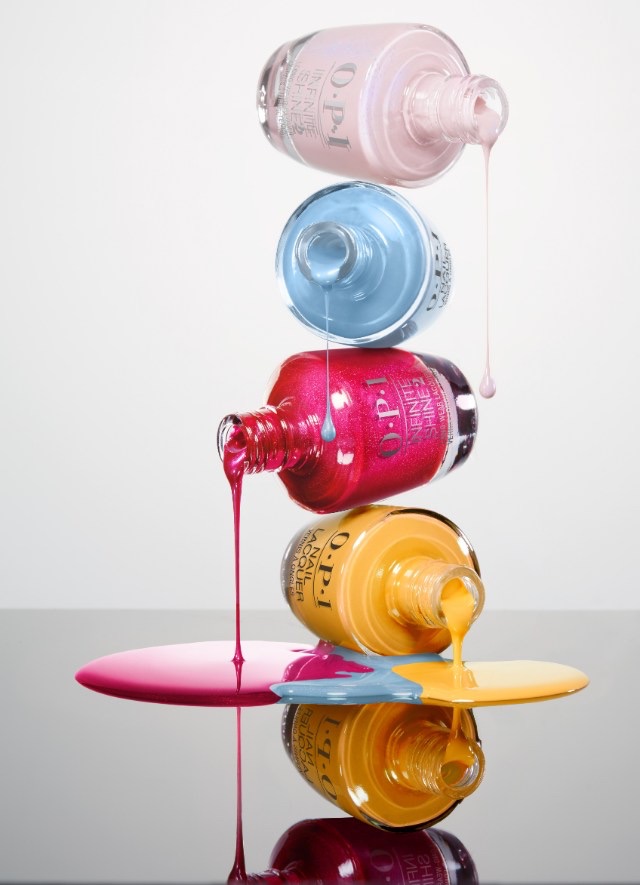 Inspired by the beachy colours of Malibu, California, OPI Malibu Collection (£13.90 each) is to die for. With a mix of sophisticated neutrals and daring pigments, this collection can be your go-to for each season. From the subtle Coastal Sand-tuary to the in-your-face Strawberry Waves Forever, each shade has three formulas: GelColor, Infinite Shine and Nail Lacquer.
Orly's Super Bloom (£39.95) spring summer range is full of flower power. With six shades that you can find in your garden, you can give yourself a manicure that even daisies will be jealous of. And the best part is? These pigmented colours don't require a base or top coat.

Finding your true nude is a problem of the past thanks to Peacci Nu Nudes collection (£10 each). The 12 nail polishes are 100 percent vegan and cruelty free and range from the coolest vanilla and warm honey tones to the richest mocha and cocoa, allowing people of all complexions to rock the nudes of their choice.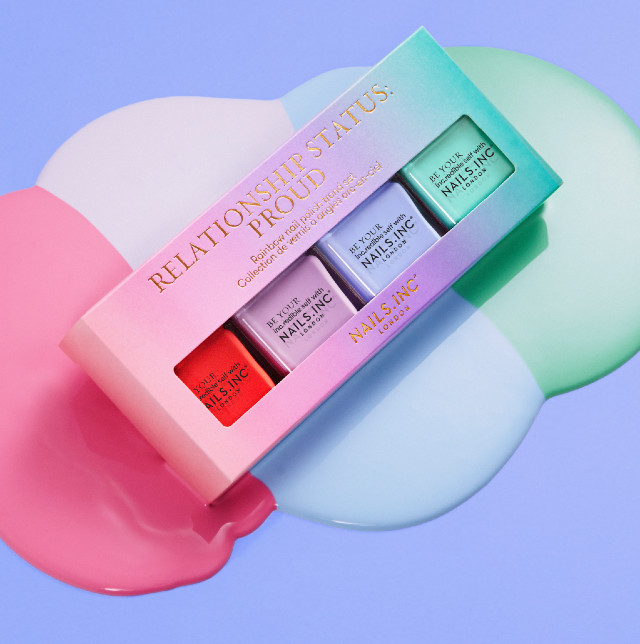 Embrace the different colours of the rainbow with Nail Inc's Relationship Status: Proud collection (£22). The four polishes include the cheeky coral Shaftesbury Avenue, the lovely lilac Grosvenor Place, the beautiful blue New Bond Street and the awesome aqua Buckingham Palace Road.
Paint your nails with zero regrets with the Beauty Pie Wondercolour Nail Polish (£15 each). A team of 'manicure masters' helped develop these five glossy shades that are free from seven toxicities found in regular polishes. Available in Squeeze, Sunny, Lagoon, Violetta and Fresh Mint, and infused with coconut oil, you have your pick of your fave chip-resistant colour.
---
More nail stories…