Despite the celebrity and catwalk trend for thinner eyebrows, according to UK Google searches it looks as if we still want thicker brows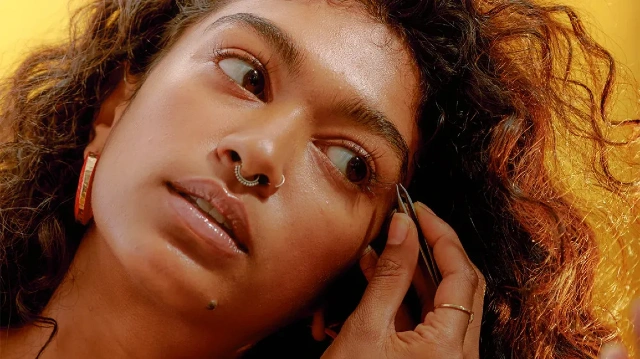 Whilst thin brows may be taking the spotlight, it seems many of us aren't succumbing to the trend and are keeping our thicker brows. UK Google searches for 'How to get thicker brows' and 'How to make eyebrows grow' are up by 130% and 60% respectively. Well, hold on to your brows as brow expert, and CEO of Rubis Tweezers, Fides Baldesberger answers every plucking question.
What hormone grows thicker brows?
Prostaglandin is the hormone that signals your eyebrows to grow. As we get older, our natural prostaglandin production declines, so taking care of your brow hairs at a younger age is very important for how our eyebrows look as we get older.
Do plucked eyebrows grow back?
Whilst it does depend on many factors, in most cases plucked hair does grow back quite normally. However if you are using dull tweezers that are breaking the hair rather than plucking them from the root, this could lead to hair becoming very weak and not growing back as usual. If you are also plucking one area consistently every few days for years, this can also impact if the hair grows back as this will weaken the hair follicle.
Do shaved brows grow back?
Yes, shaved eyebrows do grow back. Shaving cuts the hair instead of pulling it from the root so this doesn't cause any trauma to the hairs, meaning they'll grow back as normal.
BROW RAISING EYEBROW SERUMS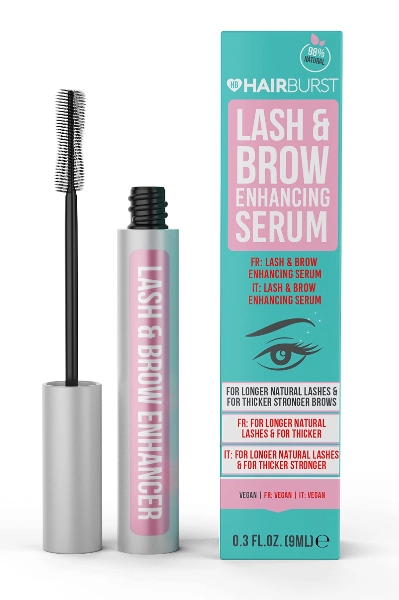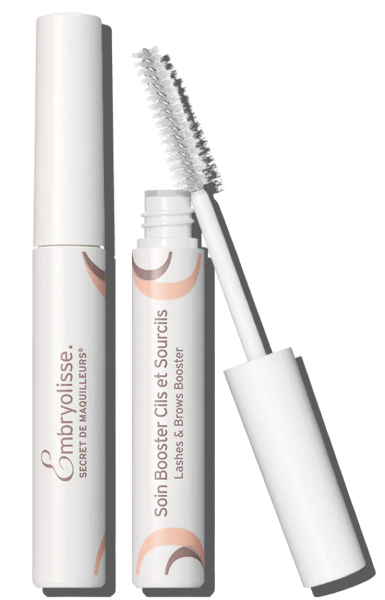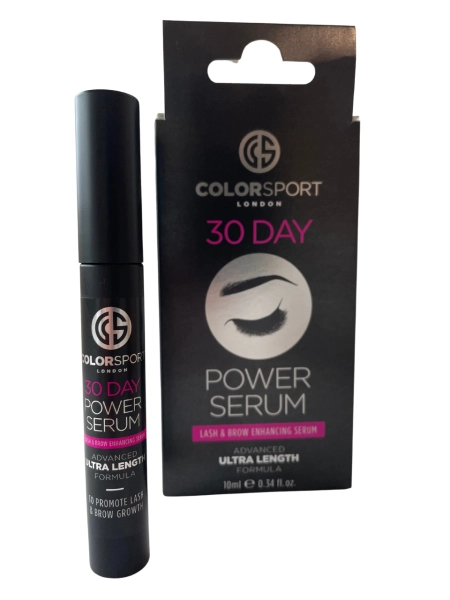 What actually helps eyebrow growth?
Hair growth in general can be linked to genetics, some people's hair grows thicker and faster than others, this includes eyebrow hairs. But if you're starting from scratch to regrow your eyebrow hairs the first thing that'll help them grow is just leaving them alone. Don't pluck, shave, thread, wax, anything for six to eight weeks to get the full hair regrowth cycle, and then you can create a brow shape that you'd like.
Being consistent with eyebrow regrowth serums is also a great way to get brows thicker and hairs longer. Look for 'Plex' ingredients, castor seed oil, peptides, and biotin in the INCI list as these will help with strengthening and growing hairs. There are also other factors such as not wearing an eye mask when you sleep, and not sleeping on your front that can help with regrowth, as friction between the brow hairs and the fabrics can cause bald patches.
Should you oil your eyebrows? Which oil encourages thicker brows?
Yes, oiling your brows is a good way to condition the hairs and hair follicles which in turn can lead to hair regrowth. I recommend castor oil, jojoba oil, and olive oil as these all have hair growth and strengthening qualities, but they are also great for the skin as they won't block hair follicles, cause breakouts, and will treat the skin underneath the brow hairs that is often overlooked when it comes to skincare.
Does Vaseline help eyebrows grow?
Unfortunately there is little evidence to support the notion that Vaseline can promote eyebrow hair regrowth. It is a very moisturising component so it could be nourishing the hairs and making them look stronger, but there aren't enough studies to support this. However if this is something you do already and is working for you, then keep going.
✶ You may also like ✶