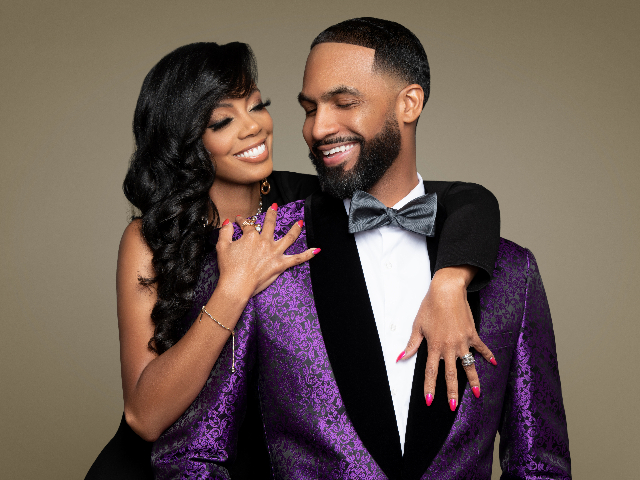 Goodbye overseas shipping and custom charges, this best-selling hair brand is now available in the UK
Mielle Organics launched in the USA in 2014, by husband and wife team, Melvin and Monique Rodriguez, an African American couple, whose vision was to create products for hair and skin using premium natural ingredients that allow the woman of colour to access high performing products at a fair price. Mielle Organics took the natural hair care market by storm and within months the brand was widely recognised for its results-driven products.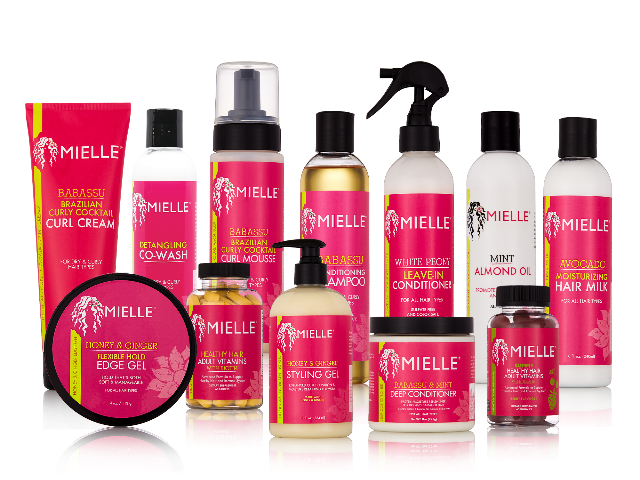 The first product they launched was the Advanced Hair Formula, a unique blend of herbs, amino acids and minerals to support healthy hair, skin and nails, and the immune system. After popular demand, Mielle Organics began producing products customers demanded with the introduction of the Mint Almond Oil, acclaimed for its scalp sensation and root stimulation that aids in hair growth and provides illustrious shine.
Since then Mielle Organics has produced an array of products including best sellers: Babassu Oil and Mint Deep Conditioning Protein/Moisture Replenisher, Detangling Co-Wash, Moisturizing Avocado Hair Milk, Adult Healthy Hair Formula and the White Peony Leave-in Conditioner, just to name a few.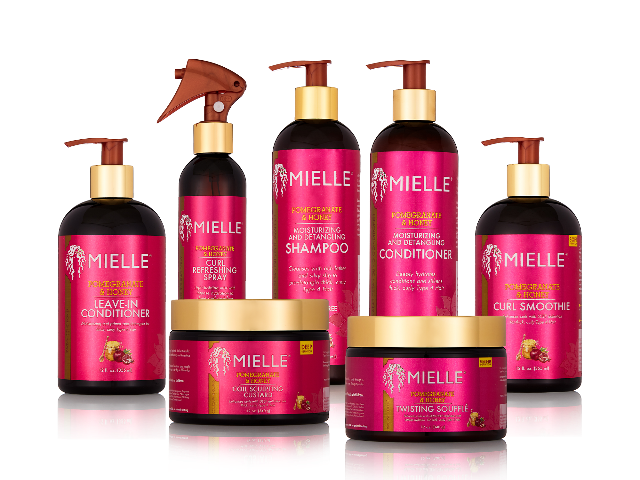 With a heavy emphasis on incorporating organic ingredients being the 'root to results,' Mielle continues to create a line of natural beauty products for all hair types.
The hair gods have listened (Yay!) and Mielle Organics is now launching officially in Europe and can be found in stores that cater for textured hair.
Melvin and Monique said, 'We are excited about the next phase of Mielle Organic's journey and look forward to growing the brand's franchise throughout the European market.'
For stockists, call: 0121 794 2419
---
More black founder hair brands…
---