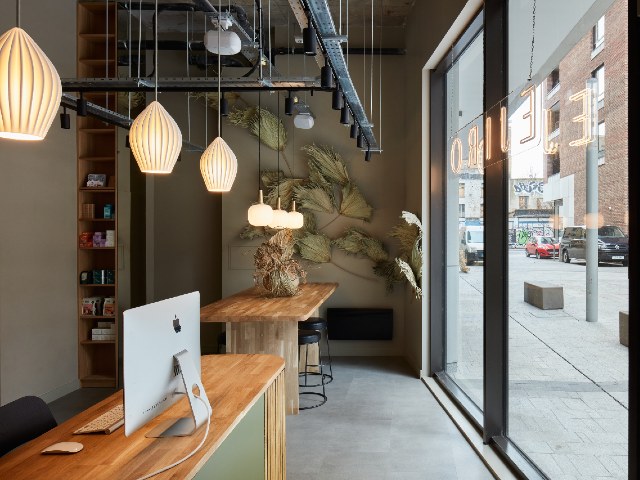 Based in trendy Shoreditch, Ejiro Studio is a welcoming and calming space – the brainchild of Ejiro Owusu, a leading sugaring expert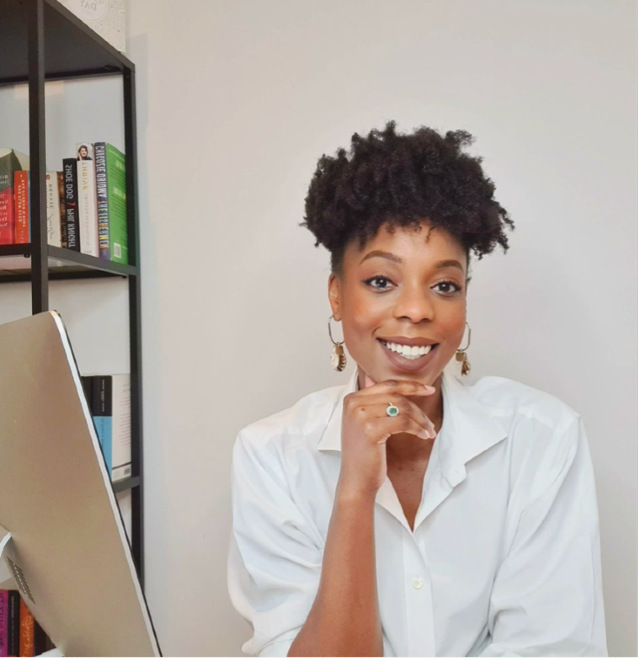 Located in Shoreditch and the brain child of Ejiro Owusu, a leading expert in the art of sugaring. The foundation of the Ejiro Studio is built on sustainability and the founder's growing interest in sustainable living. So, it's not surprising that the studio has a central focus on natural, safe and eco conscious hair removal through a method using a paste consisting of water, sugar and lemon juice.
But that's not all it offers. Understanding that people today are looking for ease when it comes to their beautifying and grooming needs, Ejiro Studio also provides a host of other services including manicures (Express Gel Polish £30), facials (Express Facial £50) alongside Brow (Threading from £15) and lash treatments (Eyelash Tint £20).

Sustainable choices are essential to the Ejiro brand ethos, understanding that there are options for consumers that do not need to be at the expense of the planet. With this in mind, all treatments at the Ejiro Studio are done using sustainable and eco-conscious tools and products.
This ancient technique of hair removal has been used by many for centuries but the Ejiro method modernises the process to gently and effectively remove any unwanted hair for a cleaner and greener approach.
Ejiro Studio
Unit 2a Rosewood Building
Gorsuch Place
London E2 8HU
✶ You may also like ✶