We exfoliate our skin and our face, but have you heard of scrubbing your scalp?

Our scalp is a collective pool of products and the environment and can get dirty quickly. The condition of our scalps can affect our hair growth rate and condition. Scrubbing your scalp will remove the dirt and build up that our shampoo couldn't quite grasp and the same way that scrubs can unclog the pores on the face, is the same way it works on our scalp. The vigorous exfoliation will also stimulate the scalp and push our hair to grow.

If you are looking for a way to boost your hair growth then your hair will love you for investing in a scalp scrub. A scalp scrub should not be used everyday so as to give your natural sebum a chance to nourish the hair. Take a look at our recommended products that will keep your scalp free of any preventative build ups.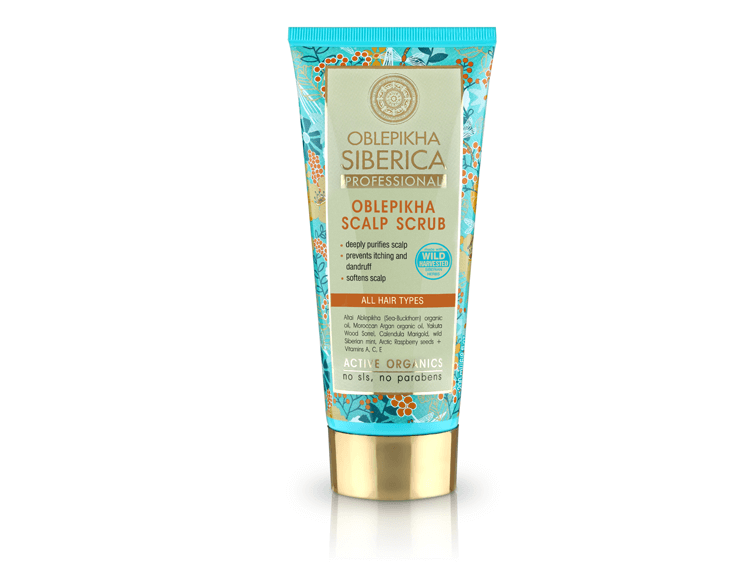 2. Philip Kingsley Exfoliating Scalp Mask, £6.80 – www.feelunique.com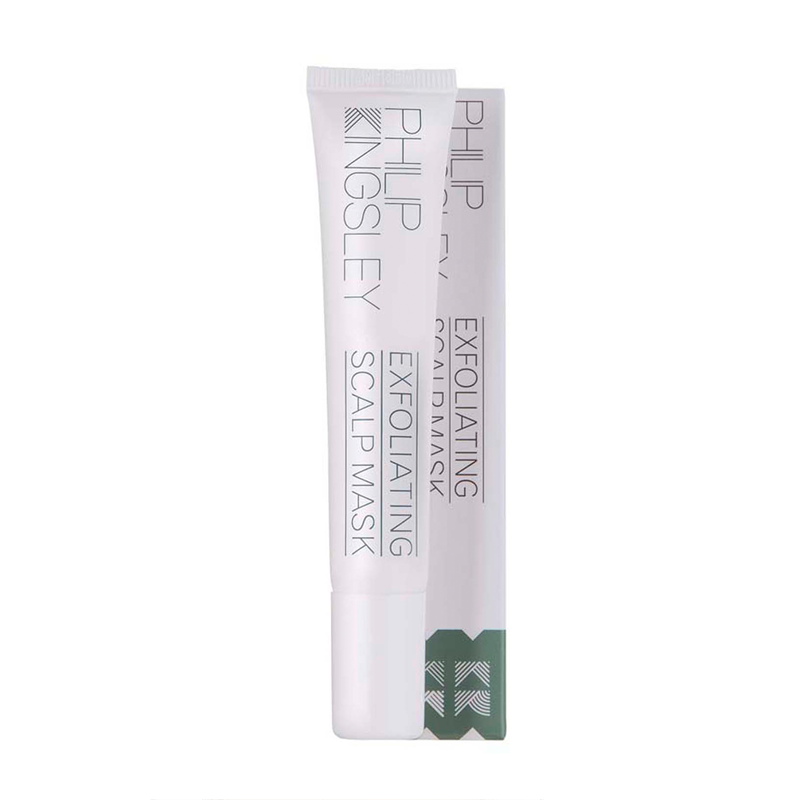 3. Deep Micro-Exfoliating Scalp Treatment, £20 – www.kielhs.co.uk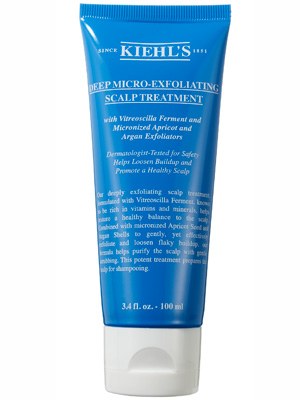 4. Salon Science Hydrafoliant Scalp Scrub, £12 – www.boots.com