This anti-slip wig fixer by a black owned company, is the first wig invention in 55 years, and Kylie Jenner's hairstylist loves it!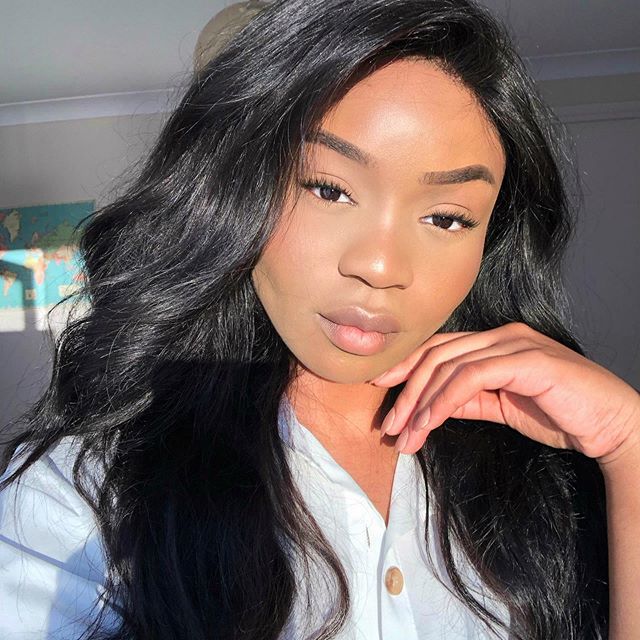 With over eight million women in the UK experiencing hair loss, linked to alopecia, cancer treatment and the ill effects of hair extensions, coupled with the fact that wigs have become the fashion accessory of choice for the world's biggest celebrities, beauty influencers and social media creators, it's no surprise that wigs are estimated to become a five billion pound global industry by 2024.
One of the key gripes from wig-wearers is slippage. When a wig slips, it is inconvenient and embarrassing, but it can also severely damage hair by pulling on the hairline. Traction alopecia is form of gradual hair loss, caused primarily by pulling force being applied to the hair. It is particularly prominent in African and Caribbean women due to protective styling, and the greater use of wigs and hair extensions within the community. In fact, the British Journal of Dermatology reports that over 31% of African women with relaxed or natural hair will experience some form of traction alopecia.
It was a problem that 25-year-old entrepreneur Aasiyah Abdulsalam (above) set out to correct through her company The Renatural. Aasiyah explained, 'I set up the Renatural in 2019 because after writing a dissertation about wig manufacturing and spending 10 years as a wig stylist, I felt like the beauty industry was experiencing so much innovation and the wig industry was being left behind. There's a lot of creativity and DIY solutions from stylists and customers but the products offered just aren't matching up.'
It was while sitting in a pool in Las Vegas wearing a wig, that Aasiyah had her eureka moment. 'I could not believe there was a non-itchy, secure product to keep my wig in place during warm weather, so I decided I would plug the gap.'
Aasiyah continues, 'We are creating, bonding and attaching our wigs the same way the ancient Egyptians did 3,000 years ago. Current methods of attachment are harmful (causing issues such as skin infections, tension headaches and traction alopecia). They are also time-consuming, unrealistic and expensive. Customers are wasting time, money and are dangerously impacting their health using the current adhesives available for the hair extension/beauty market, such as sticky glues/gels and ineffective clips and combs, elastic bands and grips.'
To combat the stress on the hairline, Aasiyah created the Wig Fix, £25, – a specially engineered, silicone headband that secures your wig while protecting your scalp and promoting natural hair growth underneath. It is a universal size, works with all full wigs, lasts for years and can be worn on heads with or without bio hair.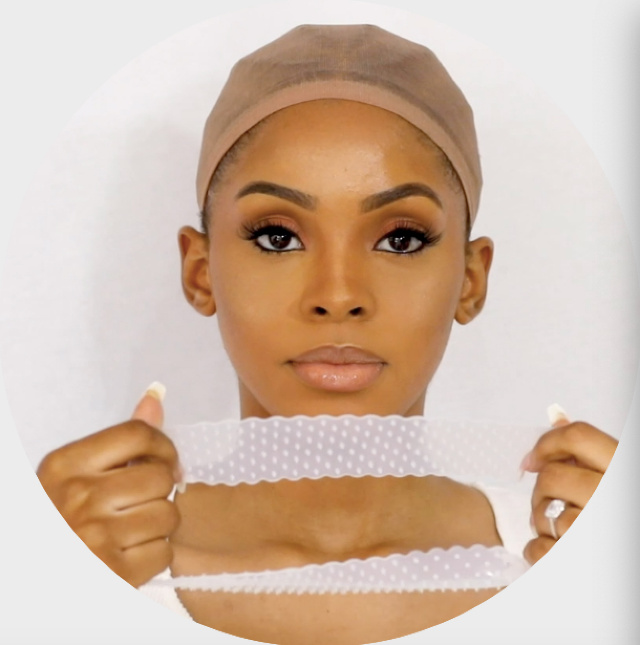 This clever little headband works on all full glue-less wigs, including full-lace and wefted, and is X-ray transparent to suit all skin tones. However, it can also be easily tinted to your preference at home. When worn, it is completely hidden by the wig, and is 100% hypoallergenic. Silicone is water repellent and heat dissipating, so sweat and moisture will not affect its gripping qualities.
As a result of its effectiveness, it has become the must-have hair accessory among wig wearers in the UK and USA, selling over 40,000 units in just 12 months. And is now the wig accessory of choice for celebrities and influencers such as Kehlani, Kahh Spence and Patricia Bright – and Kylie Jenner's hairstylist, Tokyo Stylez swears by it.
---
---