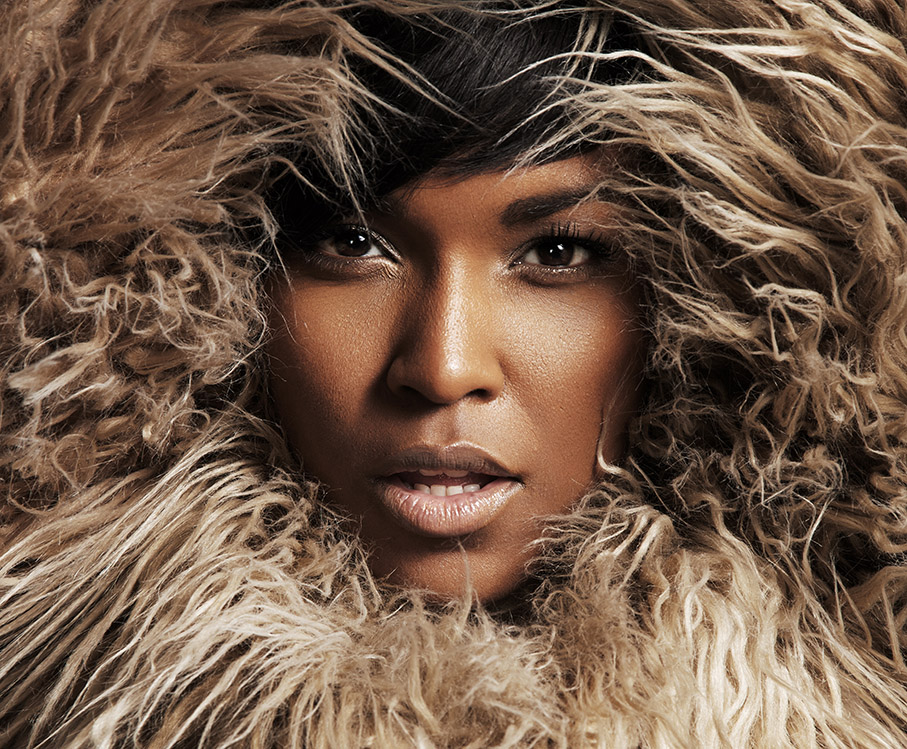 Image by Shutterstock
Prisca McGuire's crash course to winter-proofing your complexion
If we let it, winter months can wreak havoc on our skin. The switching between cold and hot temperatures plus central heating systems can leave our complexion looking dull and dehydrated. Throw in the winter sun and its UVA rays into the mix, and the outlook gets even bleaker. But all is not lost. There is hope. With a few tweaks to your skin care routine and investing in some good quality products, you can defy the elements and keep your complexion looking radiant throughout the cold, dark winter months.
Review your skin care routine
'Winter brings with it harsh weather, shorter days, less sunshine, a dramatic change in diet from seasonal salads and fruits to soups and warmer food, which all has a direct impact on skin tone and radiance,' says Noella Gabriel, co-founder of Elemis. She adds: 'During the winter months it's important to switch to oil-based products because the body is challenged to adjust to the extreme temperature changes, so don't forget to replenish the skin at night with a prescribed night cream such as the Elemis Pro-Collagen Oxygenating Night Cream.' For oil-based products check out Clarins Blue Orchid Facial Treatment Oil which targets dehydrated skin. It's a revitalising facial treatment oil specially recommended for restoring radiance, so it's perfect for putting the glow back into your complexion. It also contains essential oils of Blue Orchid which is recognised for its emollient properties.

Moisturise
This is the key piece of advice from GP and skin expert Dr. Anita Sturnham. She says: 'The very best way to keep your skin strong and protected is to moisturise, moisturise and yes you heard it, moisturise. In my opinion this is the most important part of your winter skin SOS routine, to keep your skin protected, nourished and hydrated. Apply your moisturiser just after cleansing or showering, whilst the skin is still damp. This helps to lock in extra moisture and minimises dehydration. This rule applies to face and body.' Skin care expert Dr Murad offers similar advice: 'In the winter, the air is dryer and your skin produces less oil, so you need to give it a bit of extra TLC. Depending on your individual skin needs, find a moisturiser that meets your skin concerns and will keep your skin hydrated.' Try the Astral All Over Moisturiser. It's a super-rich and intensely hydrating formula which relieves dehydrated and chapped wintry skin. Last but not least, take a look at Burt's Bees Intense Hydration Day Lotion which uses a mix of natural ingredients to help skin stay radiant and glowing by hydrating the skin and reducing the appearance of fine lines.
Layering
Even though not all skin care experts suggest a total seasonal revamp of your skin care cupboard, they do all seem to agree on one thing – layering. The principle is the same to when you go outdoors into the cold – you layer vests, thermals, coats and scarves on top each other to keep your body warm and safe from the elements. And the same principle applies with your skin. This means always using a serum before you apply your moisturiser. Dr Mike Bell, skincare scientific advisor at Boots UK explains the logic: 'You can think of a serum as a treatment that forms the backbone of your skincare regime, but your skin also has other needs, and this is where using a moisturising cream after your serum can help. The difference between moisturisers and serums is that moisturisers are formulated to keep the skin hydrated by putting a protective barrier between your skin and the outside world. Serums are lighter than creams, so they can be quickly absorbed to deliver the key ingredients into the skin effectively.' Check out Boots No7 Protect & Perfect Intense Advanced Serum which has anti-ageing properties or the Deciem Hylamide Glow Radiance Booster Serum.
Cleansing & exfoliating
For a healthy, radiant complexion, you have to start with a clean and smooth base. This will make it easier for your skin to absorb moisture and stay hydrated. Alice Hart-Davis, creator of Good Things skincare recommends using a creamy cleanser or even a cleansing oil rather than a foaming cleanser. Try Good Things Manuka Honey Creamy Cleanser or Good Things Argan Oil Nourishing Cleansing Oil. Both of these cleansers will remove dirt, make-up and excess sebum without stripping the skin of all its natural oils. To achieve healthy radiant skin, you have to remove dead skin cells to make way for new cells, so it makes sense to invest in a good quality exfoliator. Dr. Murad Skin Smoothing Polish contains powerful pomegranate seed extract that boosts dull skin and relieves blocked pores.