Up and coming jewellery company YAA YAA LONDON designs affordable pieces made from semi-precious stones
YAA YAA LONDON specialises in natural gemstone jewellery, semi-precious stone jewellery, fashion and cocktail rings, and statement necklaces and lots more. Founded by gemstone jewellery designer and stylist Yvonne Asare, the unique looking pieces help her customers make a stylish statement without breaking the bank, with prices ranging from £14-£45.
She sources materials from all over the world and uses stones like agate, onyx, chalcedony and quartz. Yvonne says, 'we take time to design pieces that are excellent quality, comfortable and easy to wear. We provide complimentary gift boxes and excellent customer service with worldwide delivery.' The company also runs private shopping events and pop up shops for customers in and around London and Surrey.
See the rest of the collection at: www.yaayaalondon.com
[one_third padding="0 0px 0 0″]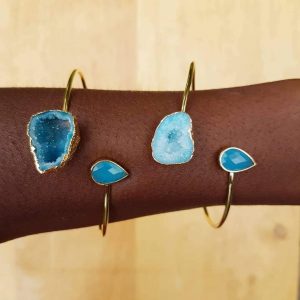 [/one_third][one_third padding="0 0px 0 0″]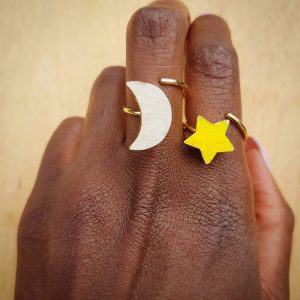 [/one_third][one_third_last padding="0 0px 0 0″]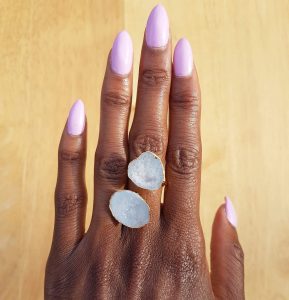 [/one_third_last]
[one_third padding="0 0px 0 0″]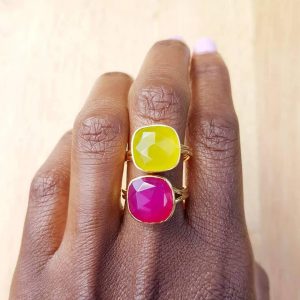 [/one_third][one_third padding="0 0px 0 0″]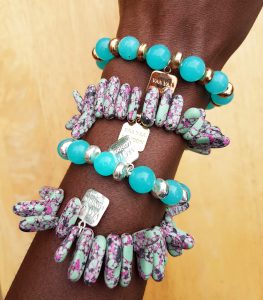 [/one_third][one_third_last padding="0 0px 0 0″]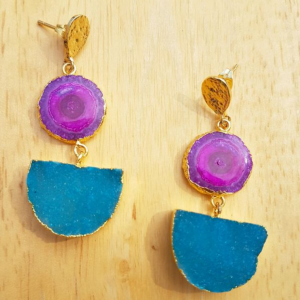 [/one_third_last]

Facebook: https://www.facebook.com/yaayaalondon
Instagram: https://www.instagram.com/yaayaalondon
Twitter: https://twitter.com/YaaYaaLondon