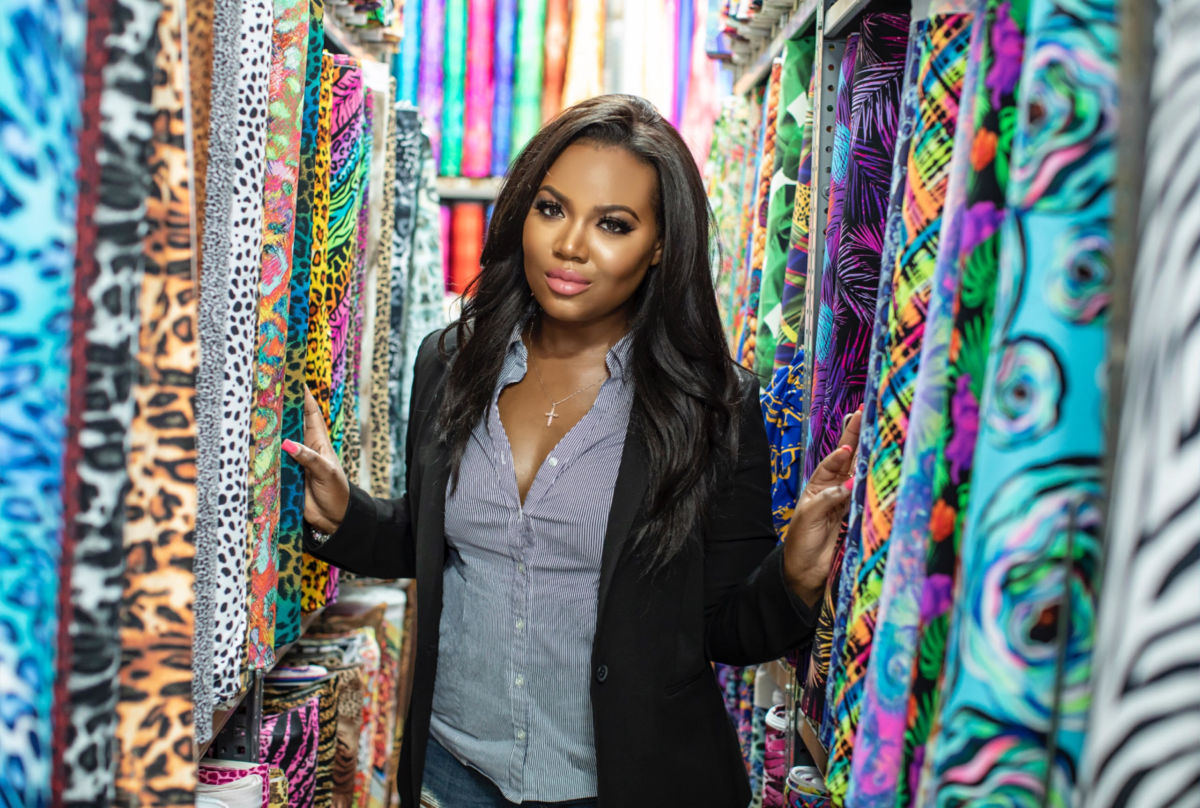 We catch up with the designer behind the Risque Dukes swimwear line
Meet Mercedes Dericho, the owner of the successful Risque Dukes bikini line launched in 2013. With a background as a veteran in the US army and a passion for designing, this Miami based entrepreneur lives by the motto "knock doors down and build new ones". Having participated in over 30 fashion shows, including NY Fashion Week and Miami Swim Week and her designs appearing in the blockbuster films Ride Along 1 & 2, rapper Pitbull's music video Freedom, and the TV series Ballers and the South Beach Town, Mercedes shares her journey with us, tells us why designing brings her joy, and why imitation isn't always flattery as a designer, after giant online fashion retailer Fashion Nova created an exact replica of her swimsuit design, without any credit or recognition.
Why do you do what you do?
I design bikinis and experiences around them because it makes me happy. For a long time, I made absolutely no money, no sales, no recognition. I even gave bikinis away and sometimes I still do till this day because designing brings me joy.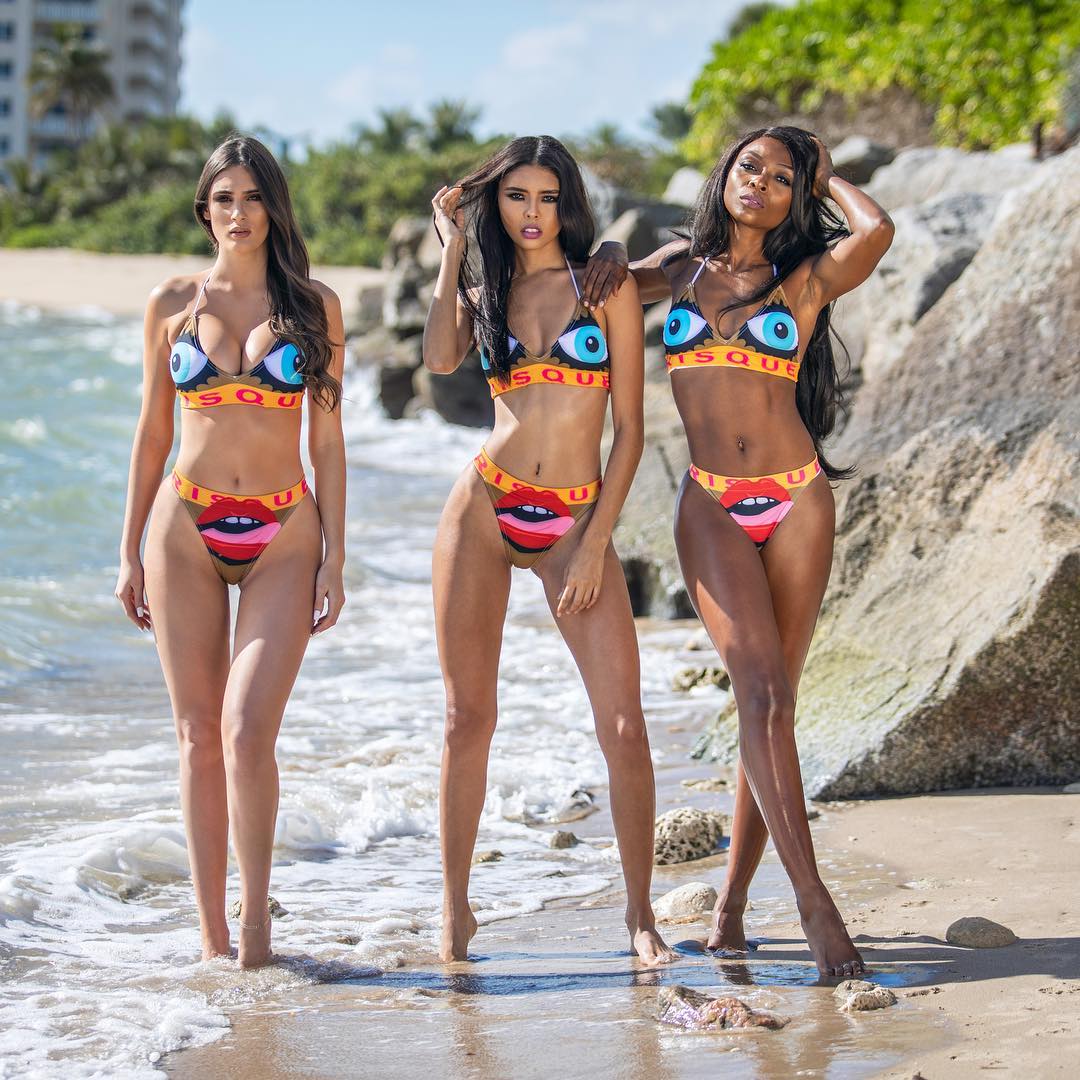 Risque Dukes Sexy Face Bikini $89.99
When did your passion for designing swimwear start?
My passion for designing swimwear was honestly a thought bestowed upon me by our almighty Lord. I was in an extremely dark place suffering from depression. Although I was obtaining my Masters in Criminology at the time, my path was changing. I was being led onto a different path and on a journey that was filled with colour.
How important is representation to you?
Representation is extremely important to me. The way a Risqué Dukes bikini looks and how it feels has to elude timelessness. My design process takes months. The reasoning is that I do not follows trends I create them.
The saying, "imitation is a form of flattery" do you agree?
I agree up to a point. A child wants to be the pink Power Ranger so they dress up as the pink Power Ranger for Halloween, that's cute. A young girl wants to be like Michelle Obama so she starts preparing to go to Harvard Law School that's admirable. But when someone steals your likeness or replicates your entire design that's creepy. I'm not impressed by imitation. Imitation actually bothers me because it seems like everyone in the world is striving to be the same. No one is bold enough to stand out anymore.
Giant fashion platform Fashion Nova published a photo of their models wearing a swimsuit that is an exact replica of one of your designs, how did you feel about this, what was your response?
It angered me because I work so hard and spend some much money to design and create my bikinis. So much creativity goes into being a designer. Especially in my case. Fashion Nova is a multi-million-dollar company. If they like my design that much they could have purchased it from me and/or collaborated with me. But I guess it was easier for them to steal from me. Obviously, there is very little integrity in the fashion industry.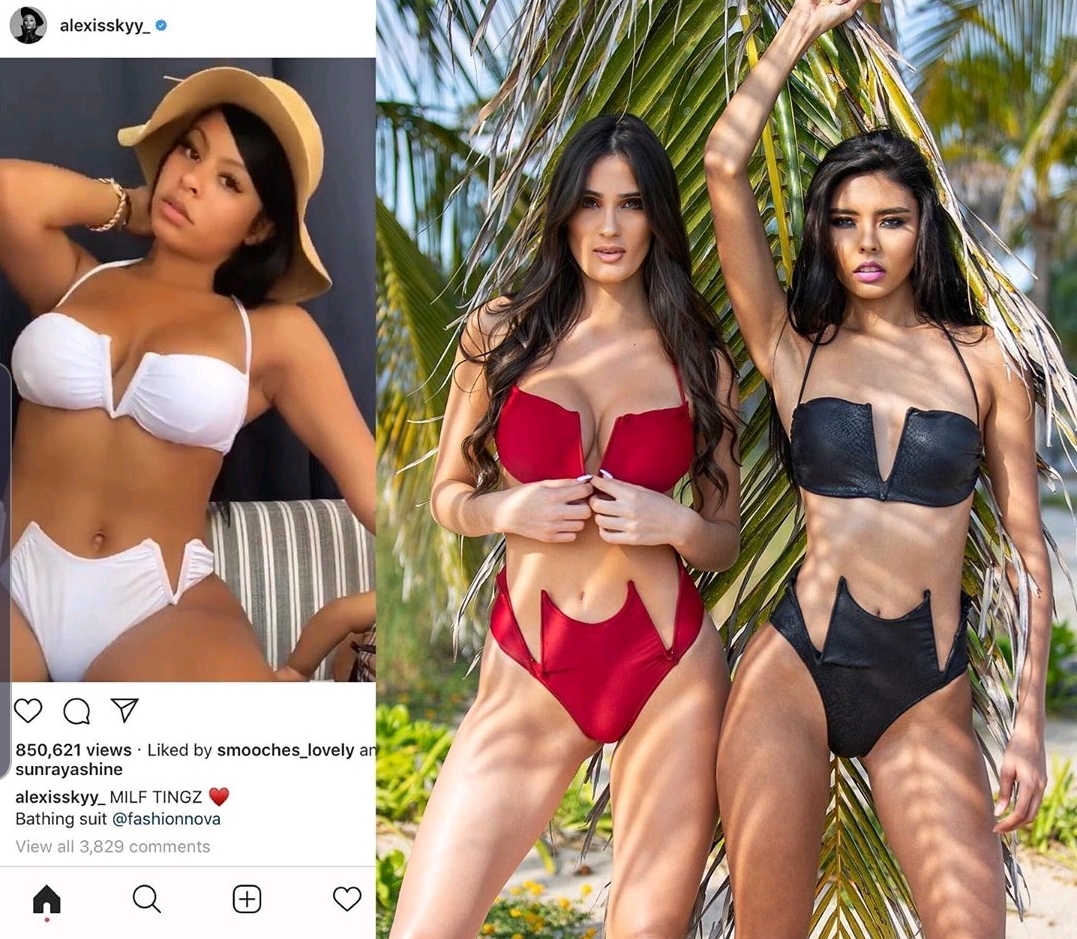 (Right) Mercedes' Bombshell Bikini $89.99, with Fashion Nova's copy on the left
What advice would you give to designers and businesses to protect their work/products?
My advice to designers is to keep accurate documentation of your work(s). Once you have a sketch of your design get it copy written, trademarked and seek a fashion patent. This will not be easy but it's worth it.
What advice would you give to black fashion designers and business owners?
My advice to black fashion designers is to keep a lawyer on retainer. Make sure that he/she is a good lawyer that specialises in the fashion industry. It's important to handle all aspects of the business side of your brand. A good lawyer will be able a properly assist you with that. Do not be intimidated by consulting a solicitor. Consult as many solicitors as you want until you find the best fit for your needs. Each solicitor fee is different, attitudes are different and specialisations are different.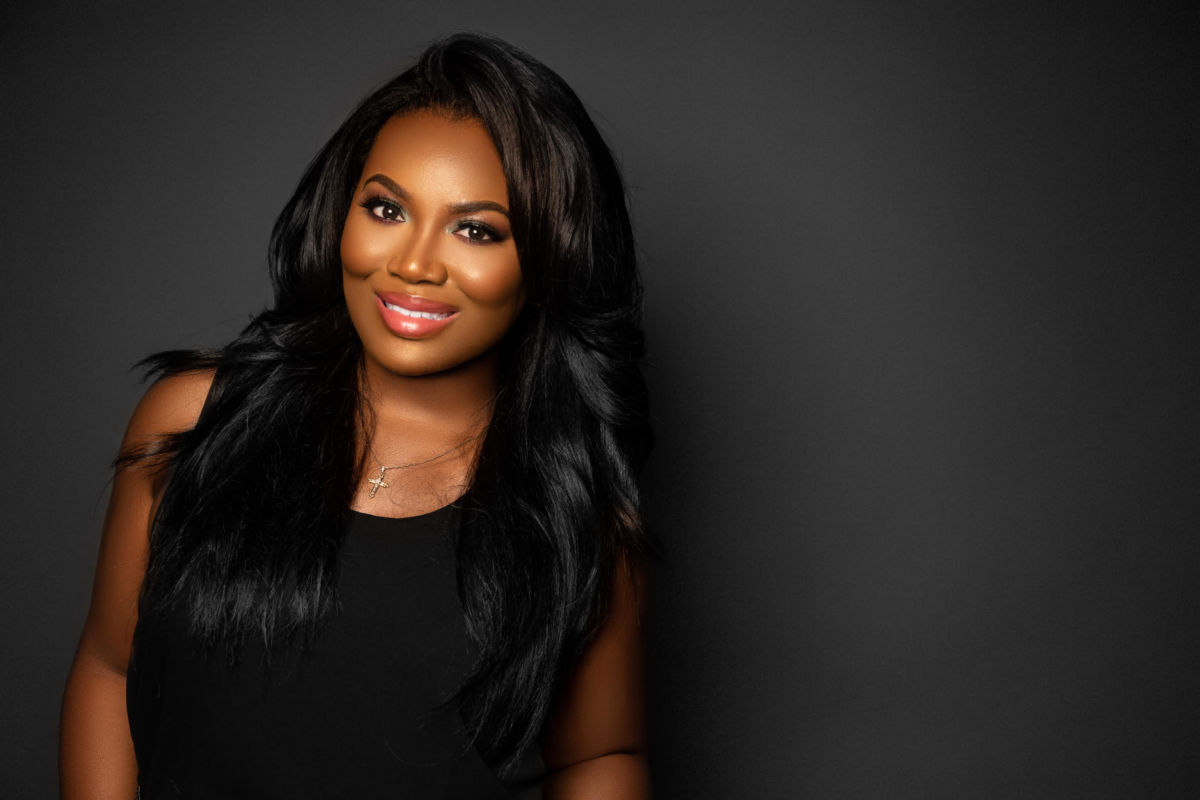 Mercedes' advice to up and coming designers: 'Keep accurate documentation of your work…get it copy written, trademarked and seek a fashion patent.'
What's coming up for you in 2020?
I have tons of greatness in store for 2020! I wish that I could say but at this point I can't. Stay tuned!
Connect with Mercedes on @risquedukes and check out her swimwear line by visiting risquedukes.com