Eyewear ideas that automatically lend an on-the-go glow
Post by Candace Dantes | Headline pics by Trarell Torrence/@torrencestudios
It's one of the latest eyewear trends for millennials: clear fashion frames that don't require real vision problems to sport them. If you've wanted to try this lightweight style but have been shaky about the outcomes, no worries.
Just know that a huge part to pulling these facial accessories off heavily depends on the shape of your face. Take a second to rake your hair back and follow these face shape guidelines in order to rock the best eyewear frames that capture your natural look: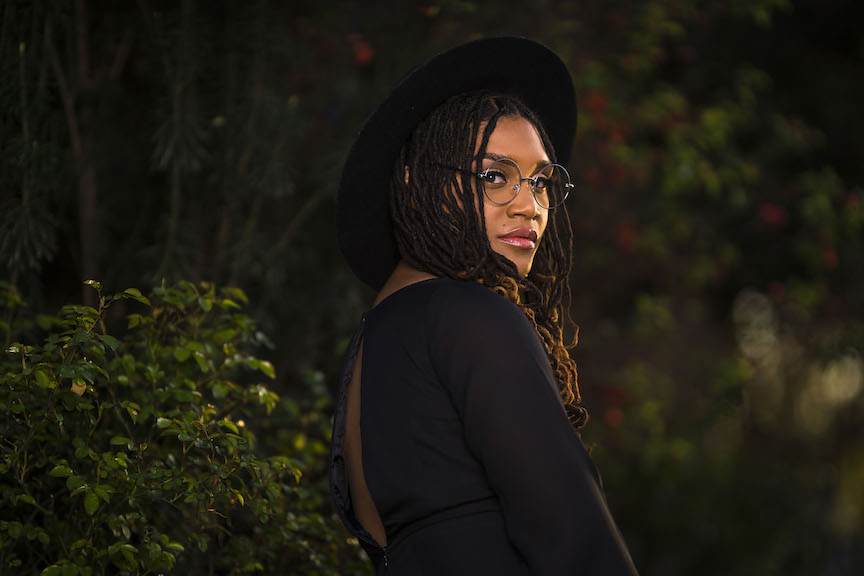 ROUND FACES
Feature softer angles with slightly wider cheekbones and equally wide forehead and jawline. Choosing frames of bold, geometric shapes pairs with evenly, round faces flawlessly. Colored specs also brighten and open up the face. *Frame Recommendation: Square, cat-eye frames like Vinyl Factory's First Lady of Song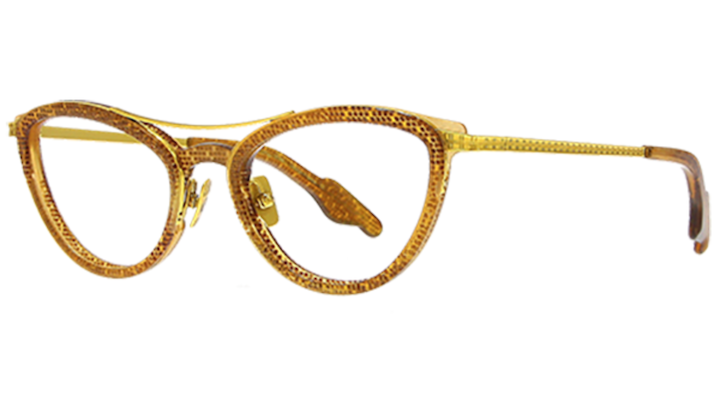 SQUARE FACES
Feature more angular lines with equally wide forehead, cheekbones and jawline. Smooth out these angles with either thin, round glasses or cat-eye frames. Both stylishly even out the face and instantly give eyes more pop. *Frame Recommendation: Thin, round frames like Nroda's Ocean Goddess Sunnies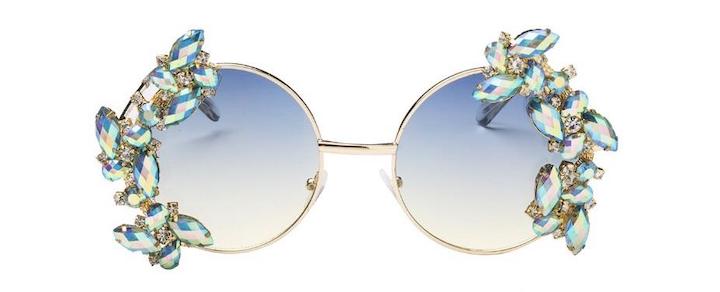 HEART FACES
Feature a wide forehead with high cheekbones and a narrow chin. The best fashion frames to companion this facial profile are oval-shaped or round ones. Go for frames that help draw more attention to the top of the face for a balancing effect. It wouldn't hurt to go rimless for extra amp or with ones that are wider than your forehead to create more stylish symmetry. *Frame Recommendation: Cat-eye, oval or rectangle tortoiseshell frames like Vint & York's Coffee House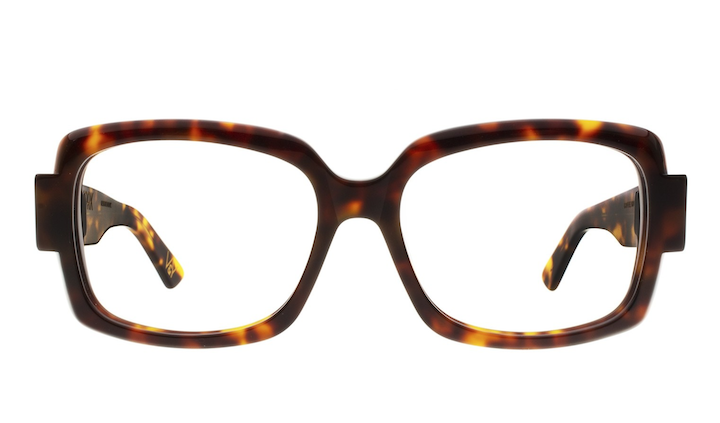 OVAL FACES
Feature slightly wider cheekbones and narrowing toward the forehead and jawline. Oval faces (like mine) are fortunate because pretty much any type of eyewear complements the proportional facial structure. Frames a touch wider than the fullest part of oval faces actually pull the entire look together brilliantly. *Frame Recommendation: Medium-sized frames or thin, rounded frames like Bôhten's Bond Clear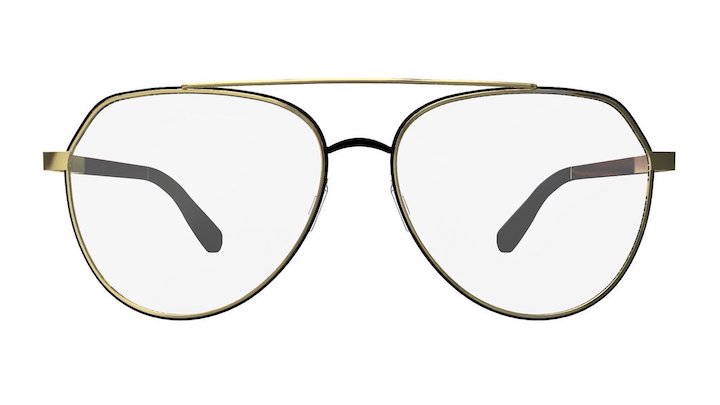 Found this post useful? CLICK HERE for more hair and lifestyle coverage from Candace Dantes, a.k.a. Cowgirl Candace.
---