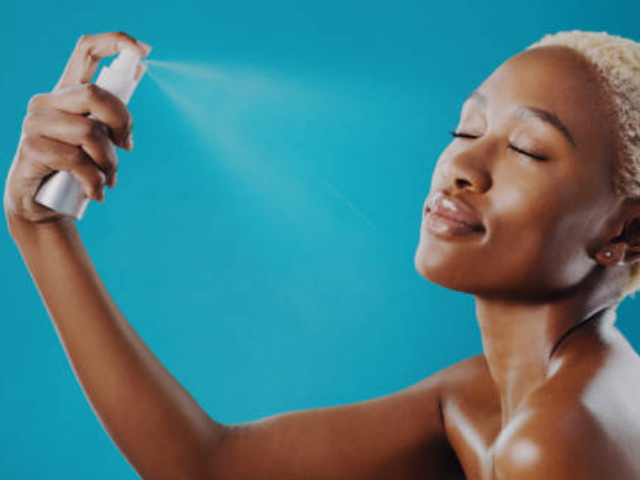 Keeping yourself cool is a priority as temperatures soar. That's where face mists come into their own. Join the bandwagon –  Kourtney Kardashian, Sophia Richie, Victoria Beckham and Kaia Gerber have all spoken about their love of face mists!
Face mists are true multi-taskers. They can seal in moisture, but they can also be used to absorb excess oil. They can revive any makeup look, but they can also soothe sensitive and bare skin. For a natural refreshed and hydrated complexion, all you need is a face mist. 
Our Top 5 Face Mist Picks: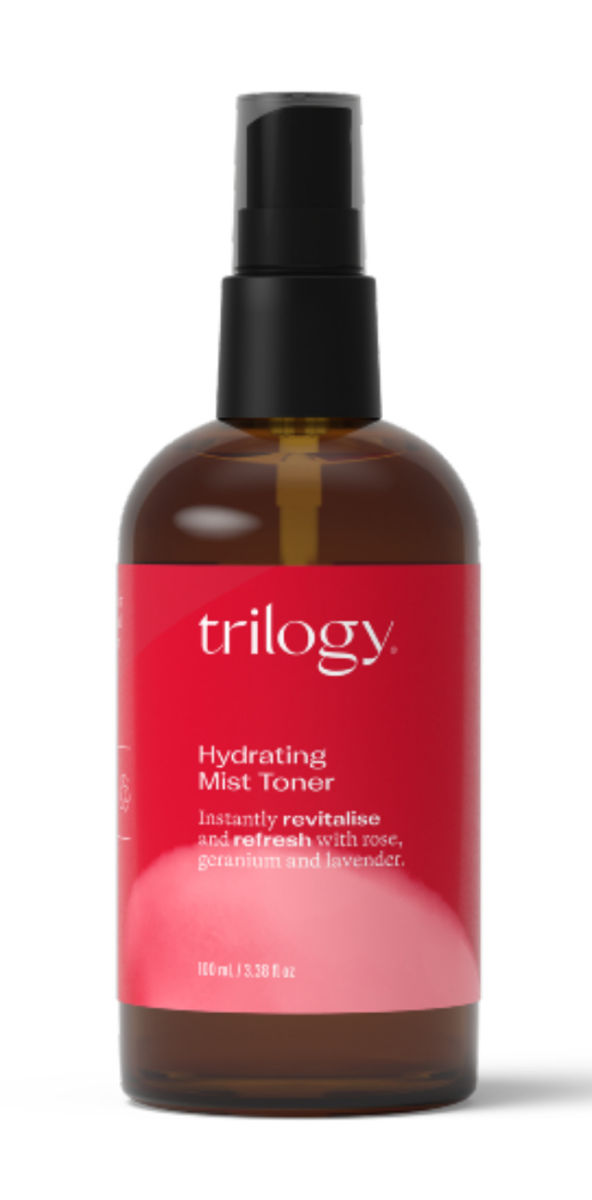 A gentle feed for thirsty skin – Trilogy's Hydrating Mist is perfect for everyone in summer weather. This aromatic face mist contains rose, geranium and lavender and is suitable for all skin types. Incorporate it into your daily routine or spritz over your face when you are in the mood for some rejuvenation.
Salcura Antiac Activ Liquid Spray (£16.99) at Holland & Barrett

For skin that needs an extra boost from its face mist – Salcura's Antiac Activ liquid spray has got you covered. Skin with moderate to severe acne can be refreshed, hydrated, treated and most importantly calmed with this all natural face mist. Cruelty free and vegan, this mist can even be used on hard to reach areas, such as your back, where you may also suffer from acne.
Keys Soulcare Reviving Aura Mist (£22) at Harrods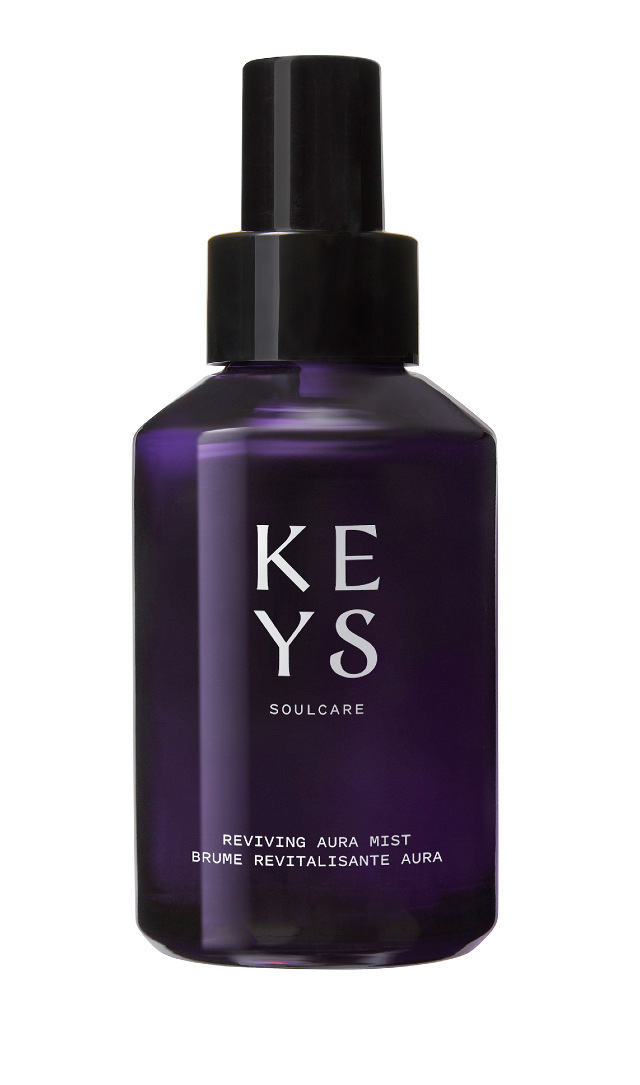 This face mist does exactly what it says in the name – it revives the skin and also revives the aura of any room. The Keys Soulcare Reviving Aura Mist hydrates and tones the skin and can be used to lift your everyday skin routine or to settle you into a meditation practice with its calming rose scent.
e.l.f Stay All Day Blue Light Micro-Setting Mist (£9) at Boots and Beauty Bay

This is a spray that not only revives your skin, but it protects it from blue light AND sets your makeup while it's at it! Lightweight and suitable for all skin types, it gives skin a matte, shine-free finish. Made using aloe and elderflower extract, this is a spray for everyone.
Goldfaden Mist RX Daily Nutrient Face Mist (£38) at Naturisimo

This ultra-fine mist is perfect for all skin types and will reverse signs of dehydration and stress with its nourishing ingredients. Quench your skin's thirst with a vegan, fragrance and gluten free spray. Each spritz is loaded with antioxidants and nutrients and that makes this mist a must have.
✶ You may also like ✶