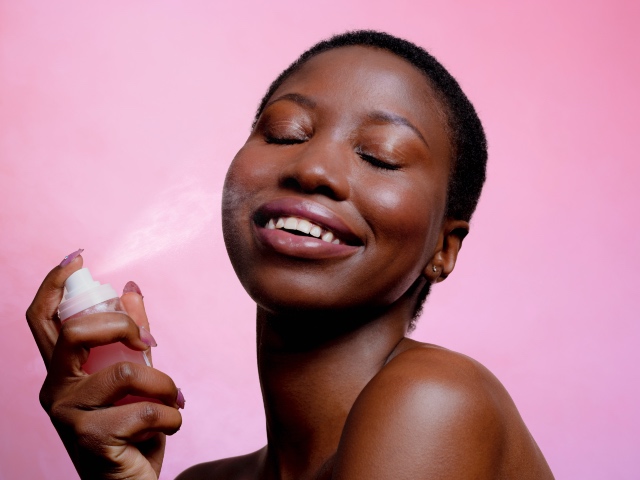 Achieving radiant, smooth skin is simple with Glow Recipe's Glass Skin 2.0 kit. The best-selling products from this brand will be your new skincare staples
Inspired by South Korea's 'glass skin' trend, Glow Recipe launched their fun and fruity Glass Skin 2.0 set. If you aren't in the loop, 'glass skin' is skin so smooth and poreless that it could practically be made of glass. To help you secure youthful, healthy skin, Korean brand Glow Recipe put their OG products together. Each set comes with the brand's cult favourites that feature colourful packaging, skin-boosting ingredients and refreshing textures.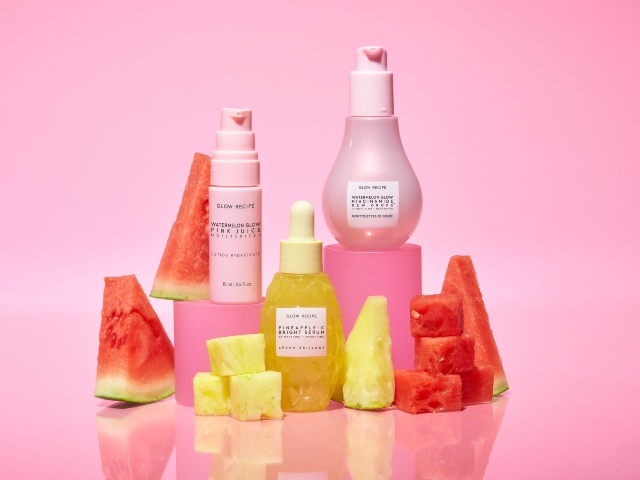 If you're looking for a remedy to dry skin, try the Watermelon Pink Juice Moisturizer (from £19.50). This daily moisturiser is made up of watermelon rind and flesh, which are traditionally used in Korea to soothe irritated skin. With watermelon extract and hyaluronic acid, the oil-free moisturiser drenches the skin while plumping it. Who doesn't want to wake up flawless?
The Pineapple-C Bright Serum (£46) is the antidote for dull skin. And with 22% pure pineapple juice? We can't resist. This serum also brings together vitamin C, AHA, aloe gel and more to even your skin tone and protect you from UV light. After just a couple of drops of this serum, you'll be shining bright like a diamond.
Skincare and makeup's love child is the Watermelon Glow Niacinamide Dew Drops (£31). Glow Recipe took inspiration from Korean makeup artists' to create this multipurpose highlighting serum that treats fine lines while fighting hyperpigmentation. The buildable gel can be a primer for makeup or your finishing touch.
Find out the wonders of the Glass Skin 2.0 kit (£63) for yourself on Cult Beauty, or browse the brand's bestsellers individually.
---
Skin care…