That's the opinion of entrepreneur Emilia Makosa, who started her own skincare company Emeilleurq to tackle hyperpigmentation without harming the skin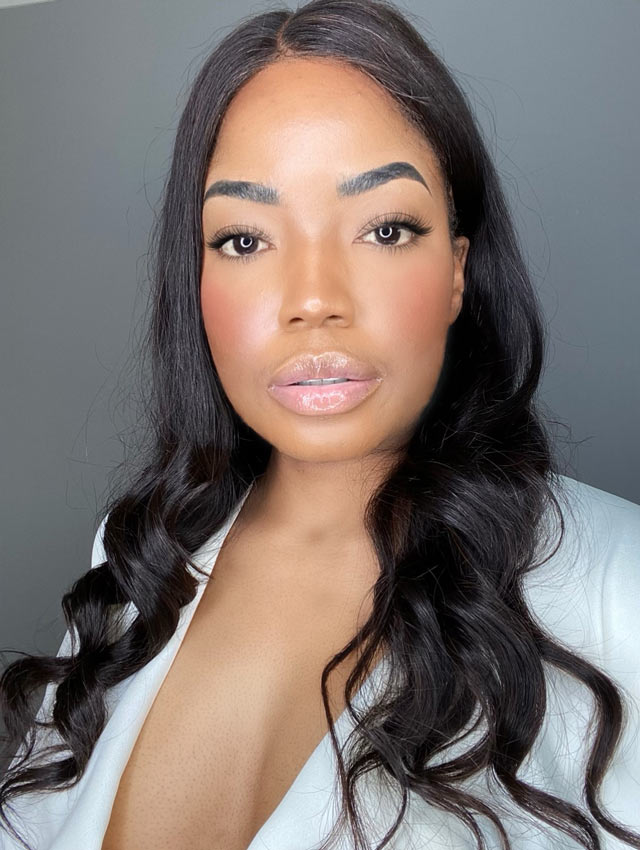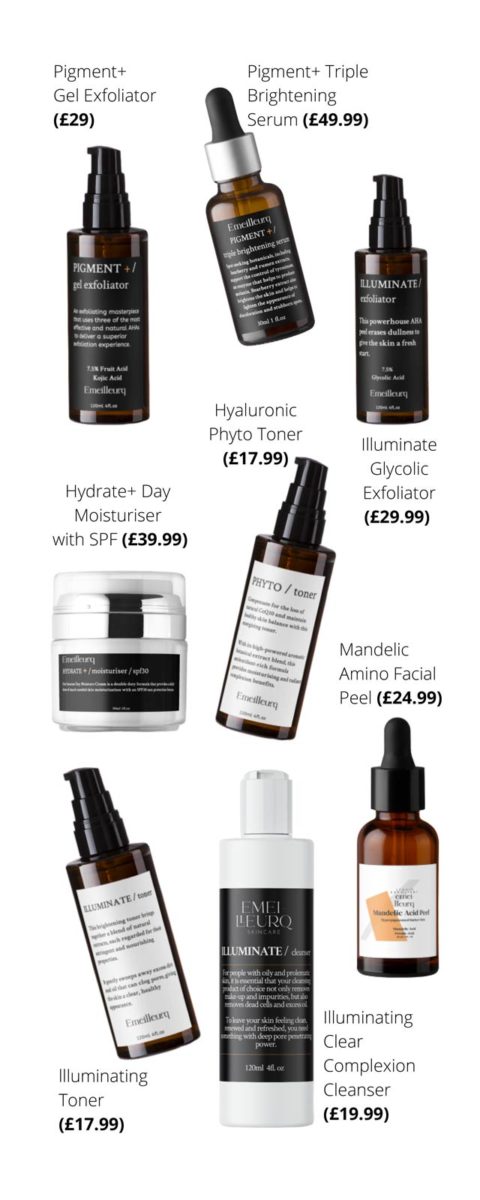 Black skin is particularly prone to a condition called hyperpigmentation due to the accumulation of melanin, meaning many women of colour are resorting to harmful acids, medical grade peels or dangerous 'whitening' products in an attempt to achieve clear skin.
There is a distinct lack of information, options and skincare products available to women with dark skin compared to the abundance of all three available for those with lighter skin, which seems ludicrous when it is known that a significant proportion of women of colour will suffer from hyperpigmentation at some point in their life.
It is a condition that affects all ages and not only affects your appearance, it can have a knock-on effect on your confidence, especially when there seems to be no effective way to treat it.
Most skincare products on the market are formulated for Caucasian skin and are simply not effective on darker skin tones, leaving women of colour struggling to find a product that is safe and effective at reducing dark patches.
In 2016, EWG Skin Deep found that less than 25% of cosmetic products marketed to black women score low in potentially hazardous ingredients. Meaning that we are mostly using products that contain ingredients that are harmful to our skins. Fast forward to 2020, nothing has changed.
The lack of representation in healthy skincare options has forced black women to use dangerous 'skin whitening' products or at best, ineffective products in an effort to achieve clear, radiant skin. Most black women are not marketed to, so the assumption is: 'those products won't work for me.' So the solution is to unknowingly buy harmful products; knowingly buy banned and unregulated products that contain hydroquinone and other harmful products under-the-counter, or buy over-the-counter medical-grade AHAs and BHAs such as glycolic acid, which ends up burning their skin, even more, perpetuating the issue (hyperpigmentation and melasma) they sought to resolve in the first place.
Entrepreneur Emilia Makosa saw this huge gap in the market, after herself suffering with hyperpigmentation caused by a flare up of acne in her 30s, and set to create an inclusive skincare range that was formulated to be extremely effective on black skin, but also entirely safe for Caucasian skin.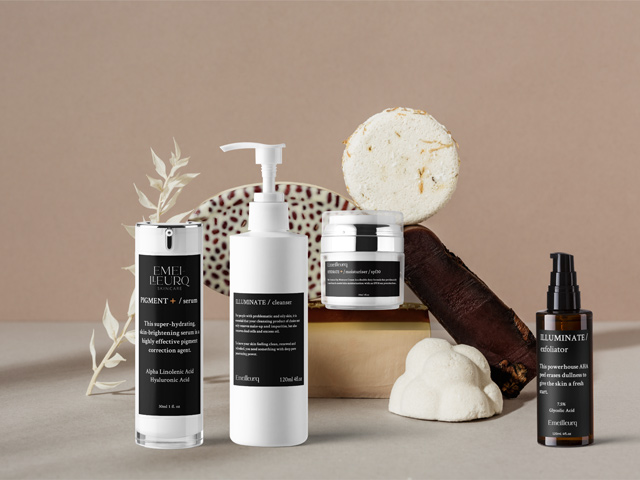 She established Emeilleurq, a premium cosmeceutical skincare and lifestyle brand with 21 products, ranging from cleansers and toners, to spot treatments and an intensive moisturiser. The word Meilleurq, means 'better/best' in French, and that describes the ethos of the brand, 'better skincare,with the best ingredients.'
All products contain clinically proven, natural, effective ingredients and complexes that provide visible improvements in the appearance of dark skin. The most popular products are from their Illuminating Range which helps heal hyperpigmentation in a short amount of time, thanks to a carefully selected mix of ingredients like niacinamide, kojic acid, azelaic acid, mulberry root extract and vitamin C.
Emilia explained: "Our mix of clinically proven ingredients that are usually known to dry skin for women of colour when used on their own are mixed with powerful natural hydrators to make the perfect formula which will not under or over treat black skin making them both extremely effective and safe to use.
"We believe healthy, vibrant skin is not a matter of luck or genetics. It's a matter of science, your skin type, education and diligence. And, armed with the right skincare regimen, everyone can find their best skin."
Experience and science shows that dark skin heals and repairs a lot faster when the products used are carefully formulated with the right concentrations meaning there is no need to resort to harmful and dangerous products to achieve uniformity on black skin.
Despite not officially launching until last month, Emeilleurq has already generated over £5,000 of sales and rave reviews during the pre-launch trial phase.
The range is now available online from: emeilleurq.com
---