U.S. Correspondent Candace Dantes slays, plays with products, hair pros
Post by Candace Dantes | Pics by Kevin Dantes
Innovation in beauty and hair became a recurring trend at the United States' largest professional trade and multicultural beauty show Feb. 8 through 10. Bronner Bros. International Beauty Show — known as the "Black Hairstylists Fashion Week" — featured everything from magnetic lashes and new barbering precision tools to big-and-bold weave ideas to last attendees for the rest of 2020.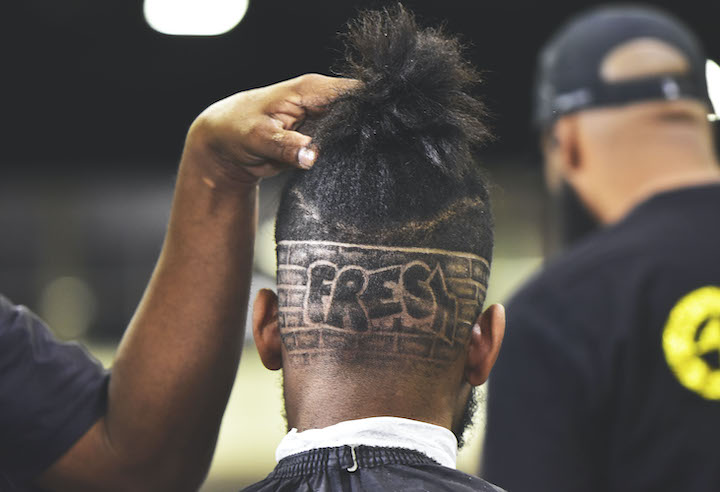 "There is nothing like our show in the world for textured hair," said Bronner Bros. Show Director James Bronner. "We give new talent a platform to try new products, learn about technology to benefit their business and develop techniques to perfect their craft."
The 73-year-old show serves as an annual stomping ground for celebrity stylists, hair care experts and Hollywood stars to make a name for themselves globally and within the beauty industry. Emmy-nominated celebrity hair stylist Dior Sovoa made a guest appearance to the show's exhibit hall of more than 300 companies and 100 classes.
The New York-based stylist's work has been featured in publications Essence, Vogue and Seventeen. In the TV world, he has styled on "The View," "Good Morning America," and with major networks MTV, VH1 and Food Network.
"Bronner Bros. is one of the premiere hair shows in the country," said Sovoa, whose superstar clients include Mariah Carey, Whoopi Goldberg and Patti LaBelle. "It made sense to be here. It's important for me to interact with my peers and see the new trends for hair and body. It's also inspiring to meet so many entrepreneurs who are creating products for everyone — men, women and children — and every hair type and texture."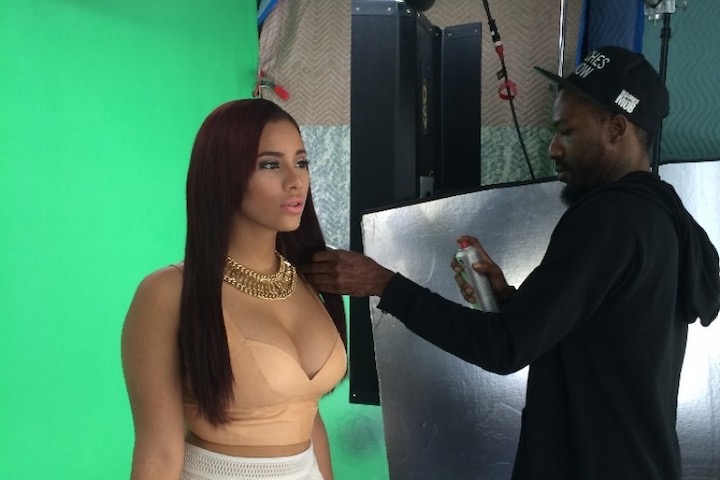 In between show competitions and panels, Sovoa was able to share with Black Beauty & Hair industry advice, dish on Hollywood hair demands for 2020 and drop a few dos/don'ts in personal hair care. "For new stylists, learn your craft and be prepared when your opportunity arises," he said. "More importantly, understand there will be many 'Nos' before you get that one 'Yes.'"
This year, A-listers are requesting soft, movable, touchable hair, he said. "Depending on the event, they may go from straight to soft waves to voluminous bouncing curls or even a high slick, waist-length ponytail," Sovoa said. "And remember: Wash your hair with sulfate-free shampoos and conditioners, especially for natural hair. You should always use hydrating shampoos. This is vital for natural hair. Keep your hair moisturized at all times."
In natural hair news, Urban Hydration creator Psyche Terry helped educate show guests about her popular plant-based products sold in more than 7,000 retail doors across the nation: Target, Macy's, Sally Beauty, The Vitamin Shoppe, CVS and Bed, Bath & Beyond.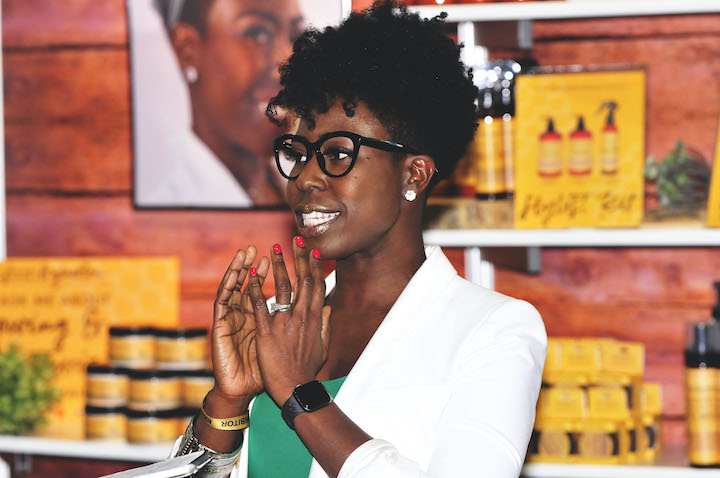 "Urban Hydration focuses on really hydrating our natural hair," said Terry. "We use honey a lot. It's great at trapping moisture. We have a bad habit of thinking we need to pack our hair with so many oils all the time. We don't. Our product line is a light, fluffy approach to managing our hair."
Terry also forecasted that the natural hair movement is moving into more emphasis on natural skin care. "What we put in our hair oftentimes moves itself into our skin," she said, "and you want good things going into both your hair and skin. Urban Hydration's hair and body sets introduce our buyers to the benefits of not just honey but hemp seed, lemon, rosehip and vanilla extracts."
Another educational booth experience happened at interactive pop-up art exhibit The Black Hair Experience. A braided swing as its show centerpiece, The Black Hair Experience promoted its upcoming hair history museum slated to open in Atlanta, Georgia, in June.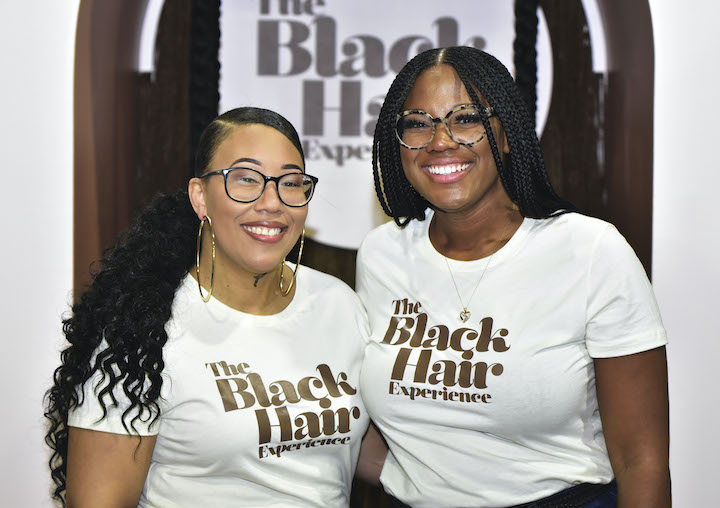 "We're all about promoting black hair, culture and love," said co-founder Elizabeth Davis. "This pop-up museum will share hair stories from generations. Our hair has really come a long way, and we need to celebrate our beauty."
The art exhibit will travel from Atlanta, to Washington, D.C., to New York. "We would love to visit London in the near future," Davis said, "because our hair stories are universal." The global hair narratives at Bronner Bros. started in the basement of the historic Butler Street YMCA during 1947. Only 300 people attended the first show. Now, the hair show draws in more than 35,000 participants.
A third-generation family business, Bronner Bros. is produced by more than 30 Bronner family members. The family awards more than $1 million in cash and prizes through its hair battles and annually generates more than $60 million in revenue for the city of Atlanta and local businesses.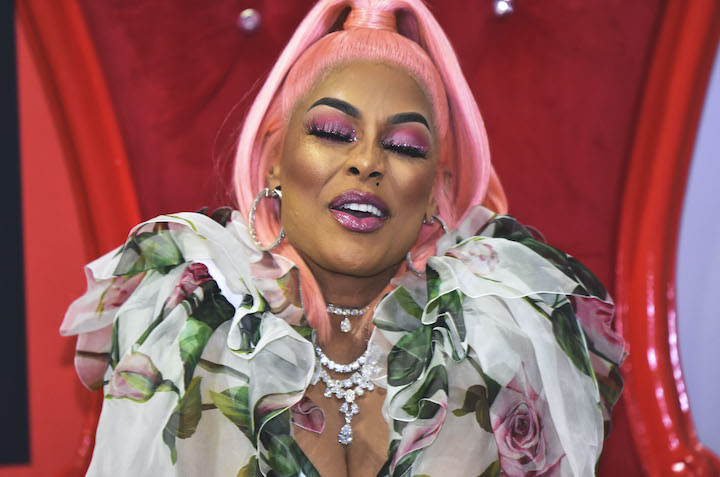 Attendees travel from China, Ghana, Australia, Russia, Paris and S. Africa to experience the show. "We want to make our father, Nathaniel H. Bronner Sr. proud," said James Bronner. "He was the original beauty show director. Because of him, we're able to keep the show going."
Next year, the show will return to New Orleans then head to Miami during 2022. "Our family has a clear vision: God, family then the business," he said. "We've created a generational company where our textured hair community can shine in hair and beauty for decades."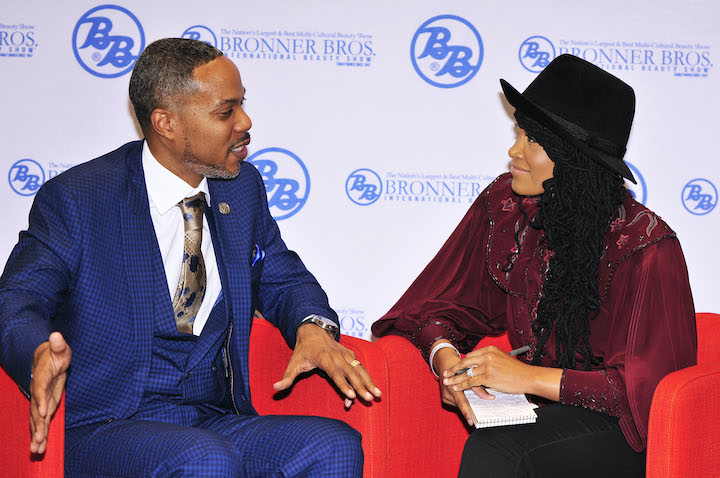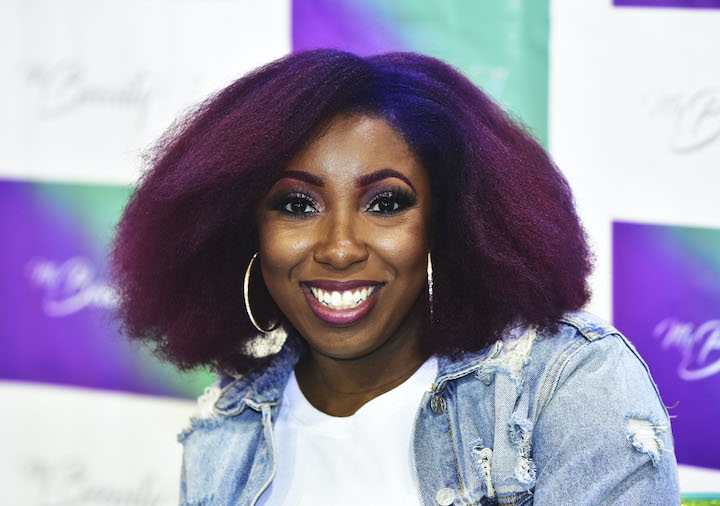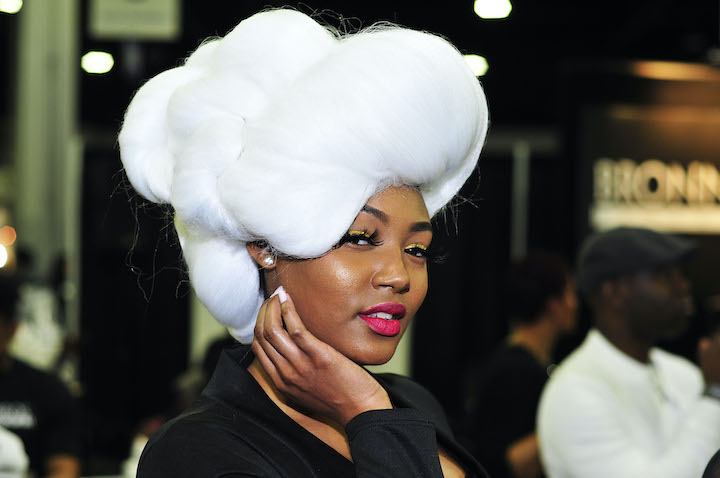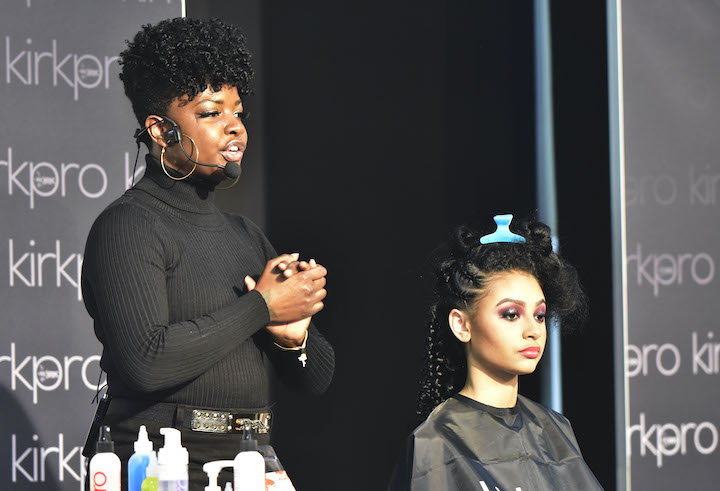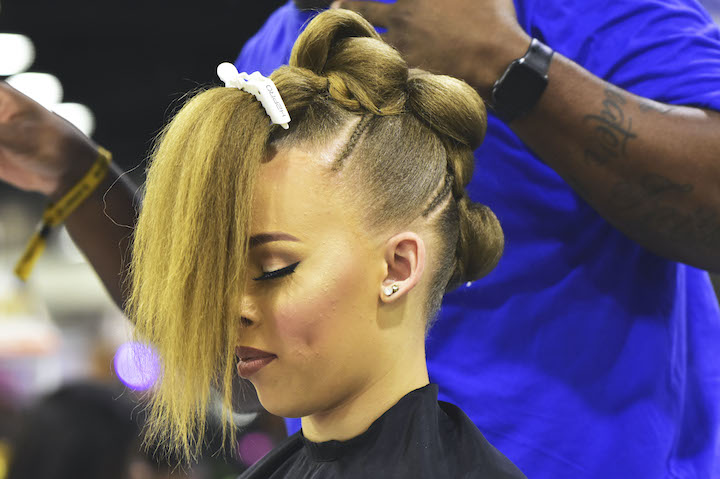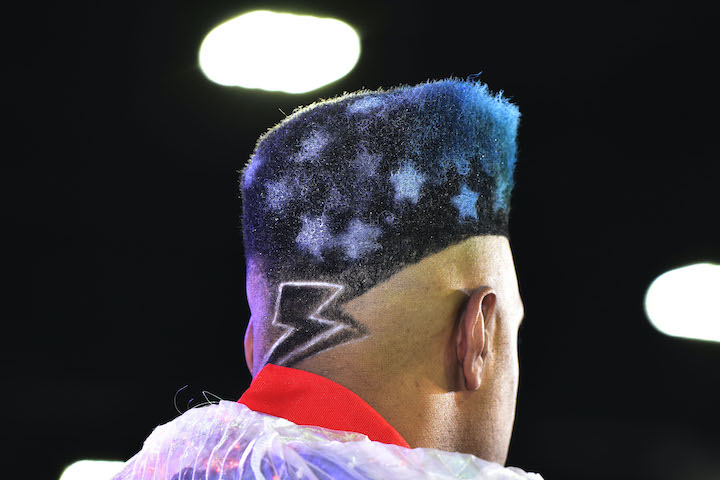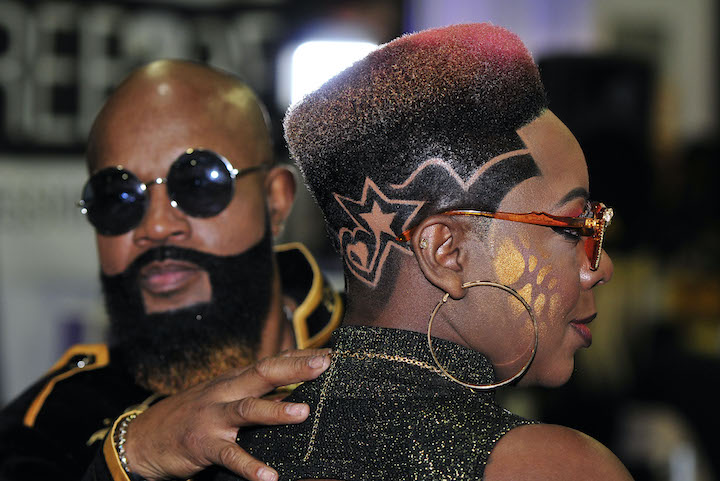 Loved this post? CLICK HERE for more hair and lifestyle coverage from Candace Dantes, a.k.a. Cowgirl Candace.
---
✶ You may also like ✶