Session stylist and Viviscal ambassador Neil Moodie shares his expertise and gives and tips on how to slow down the hair ageing process and end up with youthful locks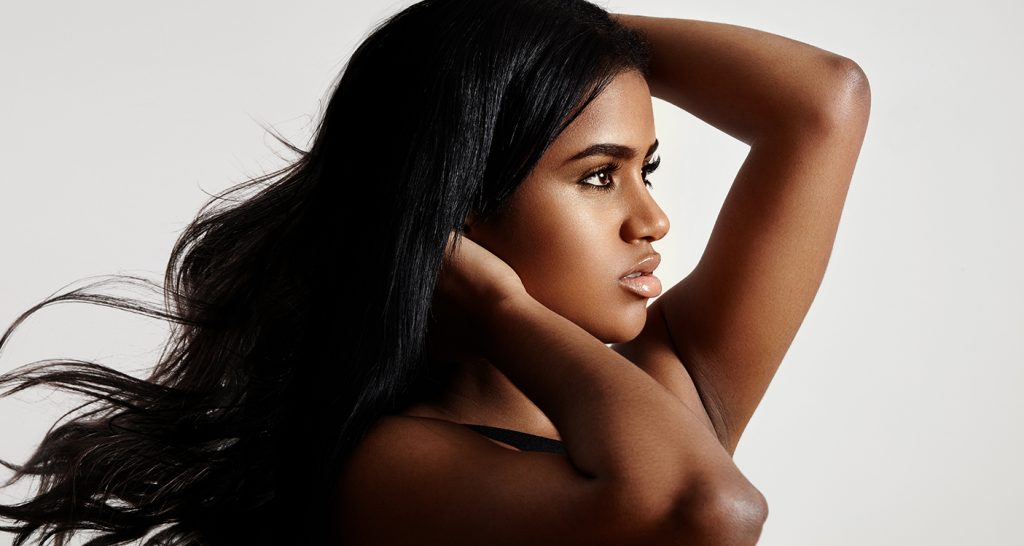 "We can't stop the ageing progress, however treating your hair right can help to slow it down."
It's hard to generalise but once people hit 30 they start to see a change. With ageing nearly everyone has some hair loss and the rate of hair growth slows. Hair strands become smaller and have less pigment. So the thick, coarse hair of a young adult eventually becomes thin, fine, light-coloured hair. Many hair follicles also stop producing new hairs.
Once you've got over the experimentation age of your teens and early twenties I think it's all about trying to keep hair healthy as healthy as possible. Hairs only last for seven years on average. Within those seven years the main thing is to try and keep your hair well looked after. Using the right products with the right ingredients is essential. I always recommend Viviscal hair growth supplements to clients that are suffering from hair loss or hair thinning. It contains the Marine Protein Amino Mar CTM, which is great for promoting and maintaining healthy hair growth. I always notice a much healthier hair growth and often a slight increase in speed of growth when clients are taking it.
You should also start addressing how you are colouring and styling you hair. Longer hair on older women can be ageing especially if it's going grey. Short hair is a bit perkier and it tends to lift people's faces as opposed to having really long hair which draws the face down. This is why women often decide to opt for a shorter cut as they get older. As we get older our skin colour also changes – it fades and we get paler. Consider what colour is right for you as you get older. A lot of women chose a colour they love when they're young and stick with it for years. As they get older the skin gets paler and the hair colour stays the same, which makes you look washed out and sallow. As you age you need to soften it out a bit so it's not as harsh.
There is often the misconception that colouring is bad for your hair however I think that colouring is so sophisticated now that if it's done right then I don't think it is bad for your hair. Colour is good for making each individual hair shaft swell and make it feel a bit thicker. Having said that you have to be careful with colour as the finer the hair, the more delicate it is. If you want to start colouring your hair it's good to start with a healthy base. I wouldn't recommend starting colouring your hair when it's already damaged as this is not going to help matters.
TOP HAIR ANTI-AGEING PRODUCTS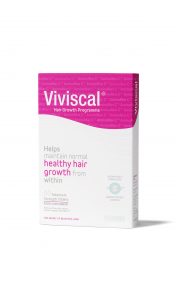 Scientifically formulated with the all the important nutrients needed for hair. Biotin (well known for its hair strengthening benefits but it also helps to cleanse dry, flaky scalps) and Zinc (improves the health, body and appearance of hair), which help to maintain normal healthy hair growth from within. In additional to this, Viviscal also contains AminoMar CTM , a marine-based complex that promotes hair growth.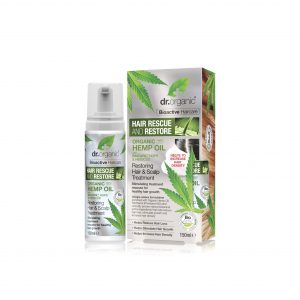 Help to reduce hair loss with this leave-in treatment mousse that combines organic Hemp Oil, plant extracts, Provitamin B5 and BaicapilTM that work in synergy to help stimulate hair growth and prevent hair loss. Suitable for regular use, the mousse assists in activating and protecting follicle stem cells in order to produce stronger hair, with increased density and volume. Hair will be left feeling thicker and full of life.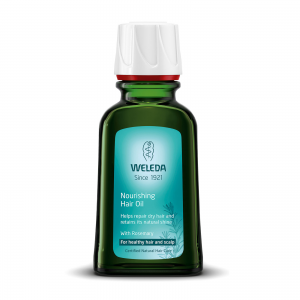 Massage a few drops of this intensely conditioning oil into the scalp, or into wet or dry hair while styling, to add shine and intensively nourish dry hair and split ends. With invigorating rosemary oil, clover and burdock root extracts, it gives a deep conditioning treatment that makes hair more manageable.