Photos by J Coles/@jcolesstudio
The best in international beauty with U.S. correspondent Candace Dantes
A cultural catwalk of natural hair queens: That's what sashayed across the exhibit hall of the Taliah Waajid 21st annual World Natural Hair Healthy Lifestyle Event. The April 21-22 show in America's Atlanta, Georgia, is where a barrage of platform beauties to show patrons modeled massive curls, the cutest corkscrew locs, complicated braided styles and artistic bantu creations — galore.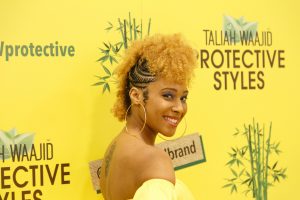 "It's exciting to come back to this show because we have a lot of customers here who are committed to keeping their natural hair healthy and also looking and feeling good," said Aisha Ceballos-Crump, second-year show exhibitor and founder/CEO of the first Latina-owned hair and skincare line for naturals in major retailers, Honey Baby Naturals. "Heading into summer, you want products that hydrate and heal, and our honey-derived ones do that."
In just a few years, the brand has made its way to Target, Sally Beauty and CVS shelves.
"We recently launched in Walmart," she said, "and there are a lot of Walmarts, especially in Georgia. We're growing and plan to move as far as we can to reach customers everywhere."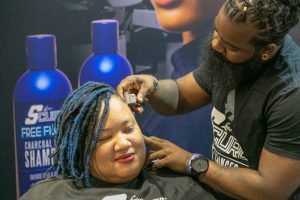 In the men's hair styling department, event participants were schooled by professional barbers like Javar Pastreno with Luster's SCurl about the best hair habits to start adhering to.
"Cleanliness in cuts is always trending," said Pastreno. "No matter if guys have wavy, curly or straight hair, it's important to understand what it takes to keep your hair and skin healthy. Remember: The barber is to refresh it; you have to maintain it."
Held at the Georgia International Convention Center, the World Natural Hair Show is known as the first, largest and best natural hair and healthy lifestyle event based in America. Waajid founded a global space where the natural hair community can continue to exchange ideas, products and services through live DIY hair/skin/fashion workshops and business classes with the pros.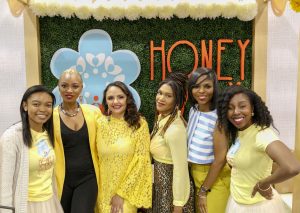 "Hair shows like the World Natural allow us to experience beauty inside and out," said Bre Scullark, former "America's Next Top Model" contestant and brand ambassador for Honey Baby Naturals. "It's one of the best places for new models to fellowship and connect with those already working in the industry."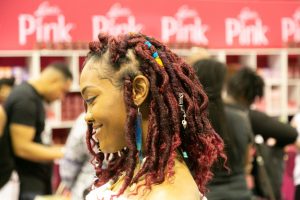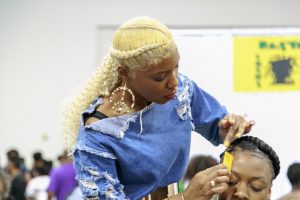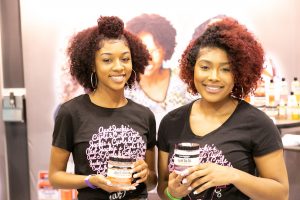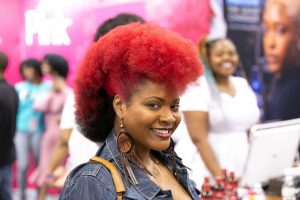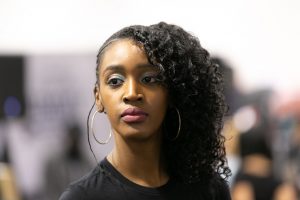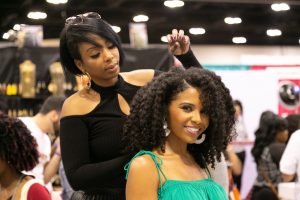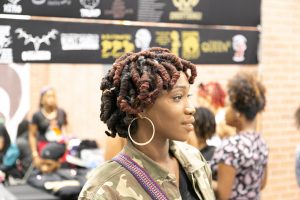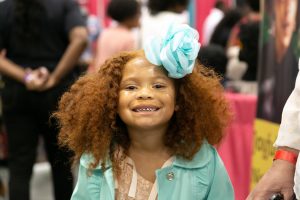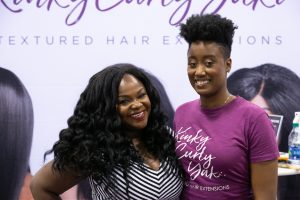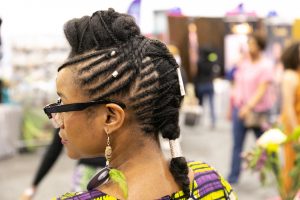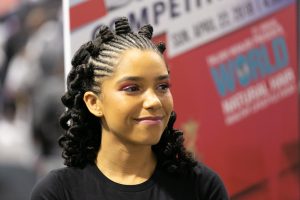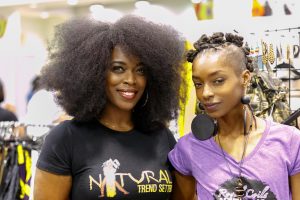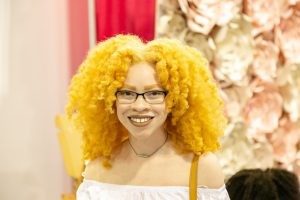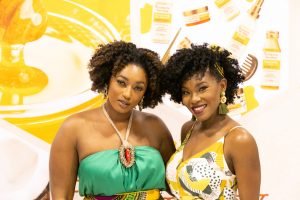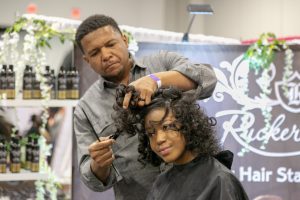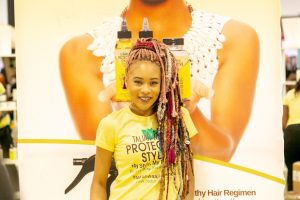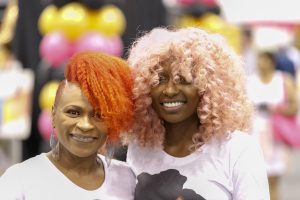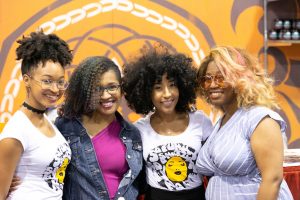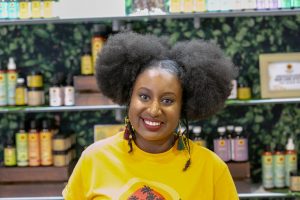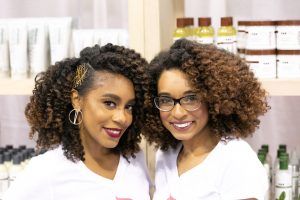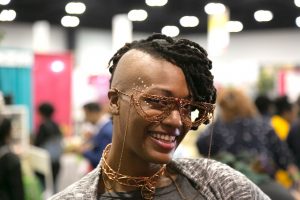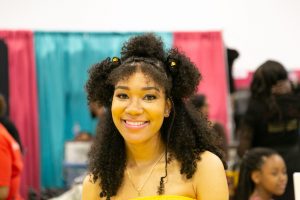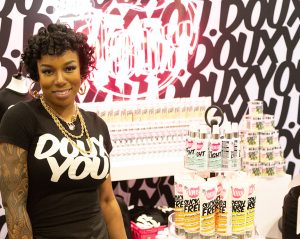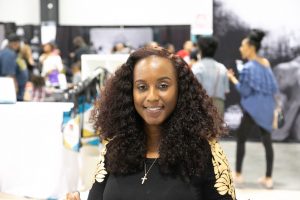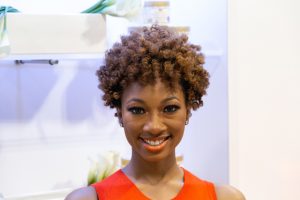 CLICK HERE for more hair and lifestyle coverage from Candace Dantes, a.k.a. Cowgirl Candace.
---
✶ You may also like ✶