Award-winning celebrity and natural hairstylist Dionne Smith has launched The Coiffeur Group, an online platform for hairdressers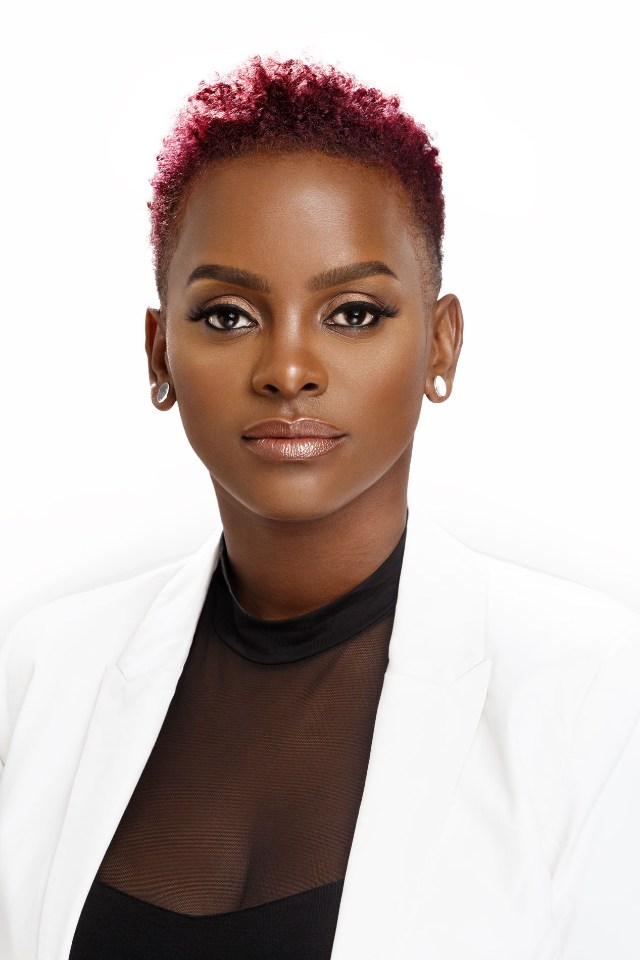 The Coiffeur Group is an exclusive members site – a one-stop hub for professional hairstylists, providing everything they need to excel in their career, grow their brand and expand their skill set, all while staying on top of the latest happenings in the thriving UK hair industry.
The online hub will combine up-to-the-minute information on industry goings-on such as masterclasses, training sessions, global competitions and UK awards, with invaluable insight on personal branding, job openings, castings, forums and an unrivalled directory of contacts.
Founder and director, Dionne Smith, who has been at the forefront of the UK hair industry for 23 years, says of the launch, 'I'm always asked tons of questions by up-and-coming stylists, from, where I was taught and where my first job was, to how I get my branding right and build up a celebrity client list, all while engaging with my social audience and day-to-day loyal customers. The Coiffeur Group is the perfect easy-to-use portal for all of my knowledge – plus much more from other senior stylists – and members have the opportunity to network with each other.'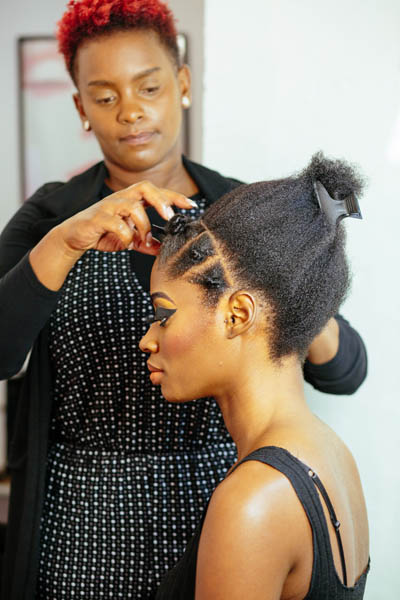 Newly-qualified stylists will be able to network with established art directors and senior stylists, as the site doubles as a social media platform: Members are able to create their own digital profiles, set up groups and discuss topics in forums.
After extensive research, Dionne noticed that, 'There are so many competitions, awards shows and training courses on offer in the UK that are missed, as hairstylists haven't got a base to begin looking. Such a huge industry deserves its own directory hub. The Coiffeur Group will offer everything from details on a coveted natural hair masterclass with a special discounted rate, an assistant needed on a commercial hair shoot, to setting up a bride with her hairstylist for her big day.'
The Coiffeur Group will launch on Friday 26th July 2019. Membership is priced at £20 per month, and hairstylists must have a UK government-recognised qualification of Level 1 or above to be considered for a subscription membership.
Brands and salons can also post job openings and castings for free via the job posting tab on the site: The Coiffeur Group
@coiffeurgroup
@dionnesmithhair