Hairdresser Lauralyn Clinton of Hair by Lauralyn is worried that the Government's guidelines about hair & beauty businesses returning to work post-lockdown, will put many afro salons out of business.
Salon owner Lauralyn Clinton MGHD / SSRH of Hair By Lauralyn London (below) is urging afro hairdressers to get registered, so that they can protect their business as they reopen their salons.
As we're now coming to realise, close contact business will have to change post-lockdown. Hair salons in the post-Covid-19 era will now have to operate under different rules. Hairdressers are under pressure to adapt to the changing situation to keep themselves and clients safe. Knowledge of hygiene and awareness surrounding how the virus spreads are now a must for all practicing hair and beauty professionals. However, getting a Covid certificate that says you are now certified to practice your trade safely will not be enough. To make sure that you don't fall foul of any new government legislation, which can result in a £3,200 fine, changes to your working environment are crucial to make sure that you trade safely.
Many afro salons are not currently members of hairdressing associations. These bodies work closely with the Government and can give good advice, such as the Back to Business guide available to to members of the NHBF (National Hair & Beauty Federation).
Lauralyn is worried that failure by afro salons to implement the Government's safety guidelines, will put many of them out of business.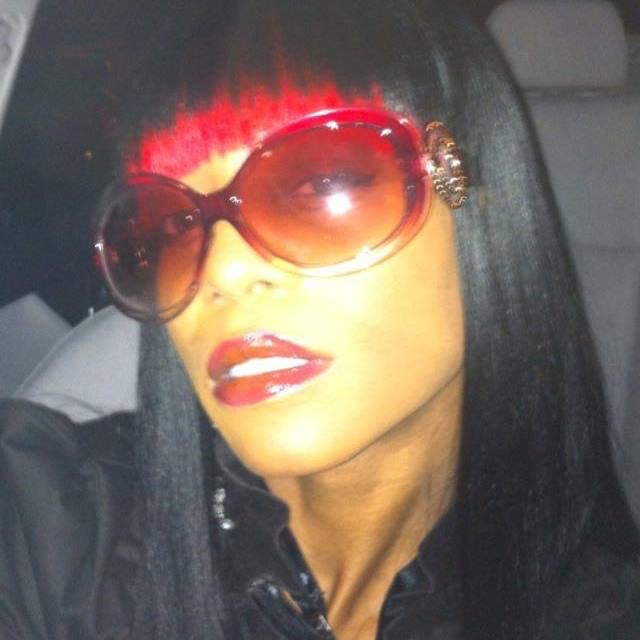 'I would like bring awareness to the major reforms the Hair & Barber Council, The British Beauty Council, BABTAC, the NHBF, The Guild and the government have planned for the European hairdressing industry in the UK.

It has the potential to lock down a large number of afro salons, talented technicians, hairdressers, hairstylists, locticians, braiders, beauticians and nail techs.
Meetings have already been held at Number 10, with all of the above, to represent the views of our sector. Yet nothing they represent thus far includes the afro / textured hair category.

I don't think the afro hair community are quite aware of how negatively this will affect us, if we're not made aware of what is expected. Lack of action could potentially devastate the afro hair industry in the UK. I've set up an Instagram page: @afrohairfederationuk to help afro hair salons get registered. So, please #getlegitnow and ensure you can operate when lockdown is over.

Should you need further advice or assistance, please free to email me at: hairbylauralyn@gmail.com. We can discus your concerns and needs, and get you on the right track.'
Lauralyn Clinton MGHD / SSRH is a celebrity hairdresser who has worked with the likes of Raquel Welch, Camilla Parker Bowles, Neneh Cherry and Jourdan Dunn. She has been a stylist for over 20 years and learned her craft at numerous salons, including Jo Hansford, Shipton Leighton & Lowe, and Hard as Nailz. In 2008 she set up her salon, Hair by Lauralyn London in North London.