It's rare to find a chain of afro hair salons in the UK, but Talisha Cox has done just that with her Elite Hair Lounge salons in Stockwell, Lewisham and Archway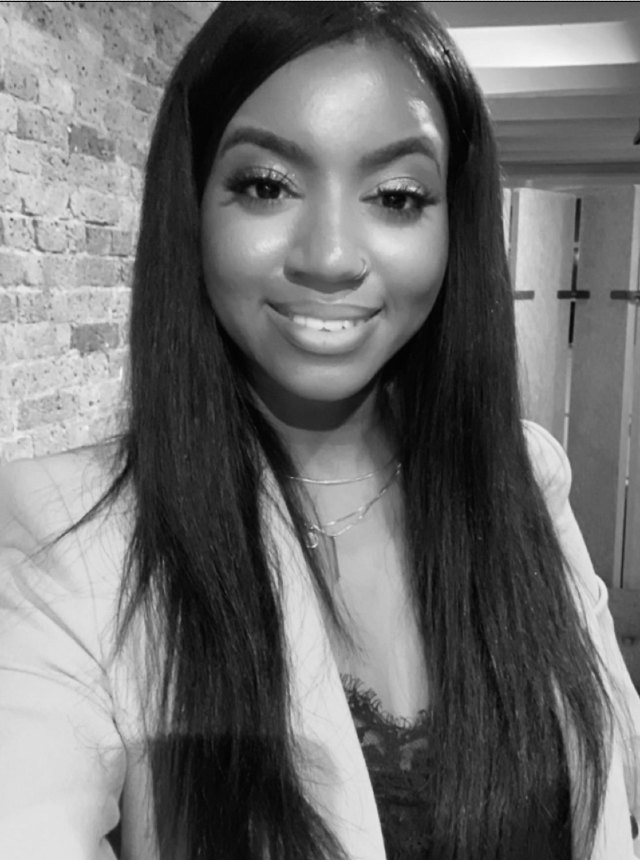 With more than 12 years' experience working in the hair and beauty industry, Talisha Cox (left) is an exemplary stylist who pioneers natural and healthy relaxed hair, catering for both Afro and European clients at her Elite Hair Lounge group of salons. 
At age 21 Talisha embarked on her journey to become self-employed, and as a savvy entrepreneur she turned her passion for hair into a flourishing business, successfully opening three hair salons within six years.
Her first salon, Elite Hair Lounge in Stockwell, South West London opened in September 2015. Due to popular demand in December 2018, Talisha opened her second branch in Lewisham and by 2020, Talisha added another salon in Archway to her growing empire. She now employs a team of talented and knowledgeable hair stylists to support her growing empire.
Talisha has an intuitive understanding of texture, colour and geometry, and her hairstyles and innovative healthy hair techniques have laid the foundation for her successful salons.
Talisha is a natural and relaxed hair specialist who has honed the signature 'Elite Silk Press' which is loved by clients who have natural hair and want to achieve a non-permanent sleek look and has transformed clients who have relaxed hair into maintaining healthy relaxed hair whilst achieving their hair length goals.
Talisha's Elite Hair Lounge salons have a large clientele many of whom have been drawn to the salon through Talisha's successful viral marketing and word of mouth recommendations. With 23,000 followers on Instagram, Elite Hair Lounge's growth has been maximised by engaging and interactive social media, which continues support the growth of the salons' client base.
For more info on Talisha Cox visit www.elitehairelounge.co.uk
---
Black hairdressers on our radar…