Award-winning hairstylist, businesswoman and natural hair care expert Charlotte Mensah headlines at an event celebrating hair, at the Horniman Museum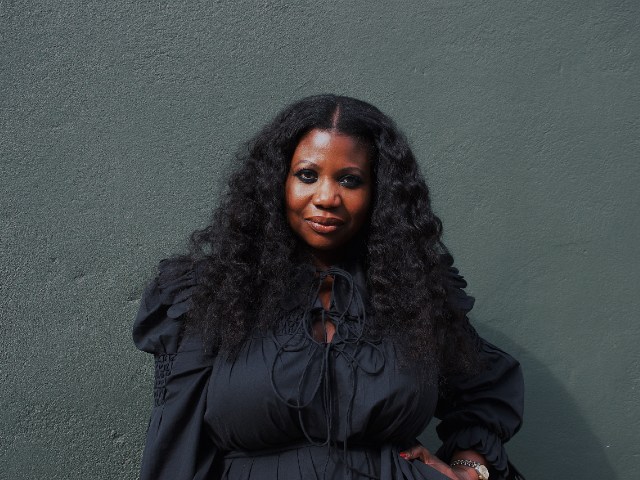 Charlotte Mensah in Conversation, hosted by cultural producer Korantema Anyimadu, is an exclusive evening of conversation with the acclaimed guru of Black British hairdressing. Charlotte Mensah is a three-time winner of the British Hairdressing Awards Afro Hairdresser of the Year, the artistic director of Hair Lounge on Portobello Road and founder of the multi-award-winning Charlotte Mensah Manketti Oil hair care range. She is a columnist for magazines including Elle, Vogue, Harper's Bazaar and Tatler, and her 2020 book Good Hair: The essential guide to afro, textured and curly hair has been described as the bible for Black hair.
The evening also offers an audience Q&A, and exclusive access to the Hair: Untold Stories exhibition. The exhibition highlights hair's untold stories, from the meaning and importance of our hair, to how we use this extraordinary fibre, both on and off our heads, through objects from the Horniman's collection alongside artworks and installations, including a hair shop installation by Korantema Anyimadu.
Tickets for Charlotte Mensah in Conversation, from 6.30-9pm on 26 March, are available online priced £12.50.
✶ You may also like ✶