The wait is finally over... Celebrity and award-winning hairstylist, Dionne Smith, launches her luxury wigs and extensions brand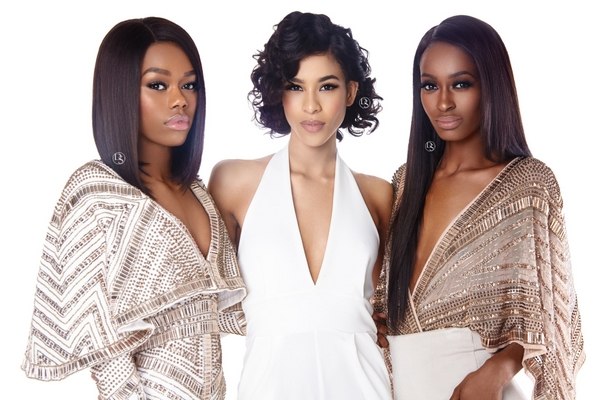 dionnesmithwigs.com, aims to be the premiere retailer of luxury wigs and virgin human hair extensions offering shipping all over the world.
"I have been in this industry for so long, it's about time I brought out my own brand of luxury hair and I mean LUXURY! Although we do offer something for every budget." Dionne Smith
Dionne Smith couldn't be more pleased! The company, which prides itself on providing mainly premium quality virgin human hair extensions had undergone an extensive testing and researching phase to find the best quality hair.
Dionne says: "There are so many people selling hair that don't have a clue and have no hair experience what so ever! They are selling and have no knowledge on the quality or what's best for the individual. I feel confident I have the right product for you ladies, having over 20 years in the field, it's got to be worth something!"
The collection of new wigs and hair extensions boasts all types of looks from straight to very curly also amongst the collection is our "Miami Wig" which is available as a 360 frontal or standard frontal and is proving to be a huge hit amongst the customers.
With so many styles to choose from, we select some of our faves:
To learn more about Dionne Smith Wigs & Hair Extensions email, wigs@dionnesmith.com, or visit the website at http://www.dionnesmithwigs.com/