Our digital editor Vanessa tried 72 Hair Intense Moisture Shampoo, Hydrating Conditioner & Intense Replenishing Mask
The 72 Hair smoothing system is created by hairdressers which gave great deal of comfort when it came to the opportunity to try the range. I was drawn by the avocado oil and sure enough they are sulfate-free products (YES!).
The Hair Intense Moisture Shampoo (£14.99/250ml) lathered up almost immediately. My scalp and hair felt thoroughly clean but I was hoping for a less squeaky clean feel as my hair constantly craves moisture.
The Hydrating Conditioner (£14.99/250ml) is extremely luxurious. I used quite a good amount as I have a lot of hair and I left this on for four minutes. I genuinely didn't wash this off as I felt like I was sat in a salon. My hair was left coated in full moisture after washing this off which was exactly what I was praying for.
The Intense Replenishing Mask (£24.99/250ml) is again very luxurious and smells delicious. I lathered this all over my hair and left for 15 minutes. After washing off I was still left with very soft and conditioned hair but I was unsure whether the mask had added to what the conditioner had started. I followed up by trying the mask one week later and left it on for a bit longer. After washing, my curls had obvious definition and felt more hydrated than the previous time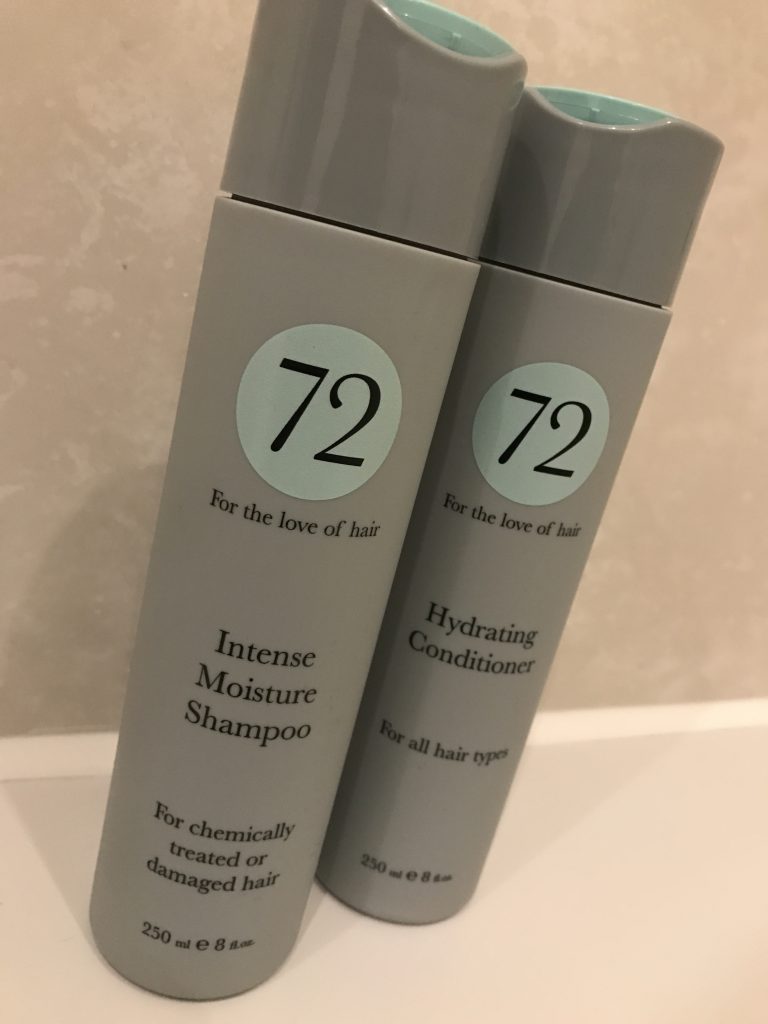 Good for:
Hair with a looser, almost European texture