Photos by J Coles/@jcolesstudio
Candace Morrow covers most cunning hairstyles at international expo
Massive afros-wearing aficionados to baroque-braided beauties traveled from various corners of the globe for 2017's World Natural Hair, Health & Beauty Show. The 20th-anniversary exhibit took place April 22 and 23 in the United State's Atlanta, Georgia, to tip attendees about the newest natural hairdos, services and products of the industry.
"For the past 20 years, this show has been the watering hole for multicultural brands to share products connected to afro hair," said show creator Taliah Waajid. "It's where natural, curly, wavy, and coily consumers worldwide can meet and exchange hair stories and solutions."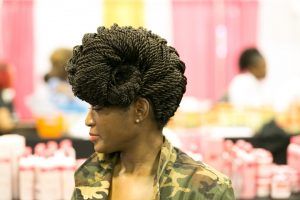 The two-day, family event attracts more than 30,000 participates annually to the Georgia International Convention Center. It also includes more than 350 exhibitors — from natural hair jewelry and fashion to beauty experts.
This year's show also featured its first-ever "The Power Panel!" of the natural hair community's most successful entrepreneurs. Hosted by Radio One's Maria More, the panel brought Waajid and the following world-renowned beauty movers and shakers together to give insight to participants about following their purpose, making realistic career goals, fulfilling a need in the industry and stepping out on faith to pursue their dreams: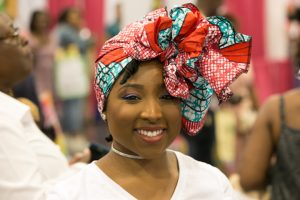 Waajid has played an integral role in the natural hair movement, helping to open doors for the panelists and others to showcase their products for the past two decades. Throughout the years, the innovative natural hair educator and New York native has continuously developed her own globally distributed line of natural, curly and healthy hair care products as well.
Since moving to Atlanta in the 1990s, the beauty show established and has gone from 25 exhibitors and 150 attendees to reaching thousands today. The expo also made its New York City debut during 2014 in Waajid's hometown.
Her longtime motto: Healthy hair is good hair.
"I dreamt a lot," Waajid said, "and I actually followed through with my dreams. I want every natural hair person around the world to know this show has something for every hair type to achieve healthy, manageable hair."
Candace Morrow, a.k.a. Cowgirl Candace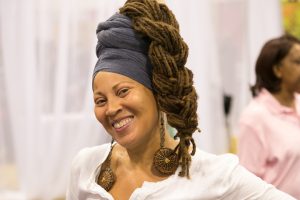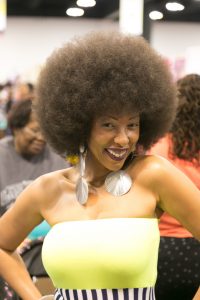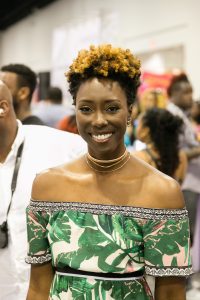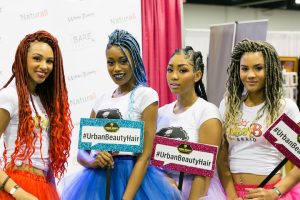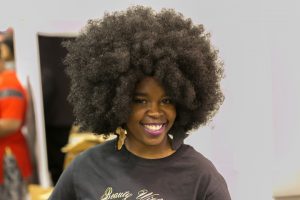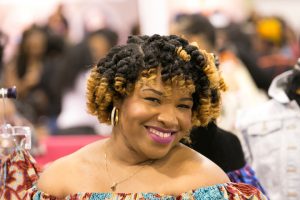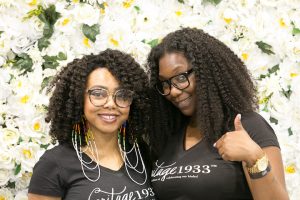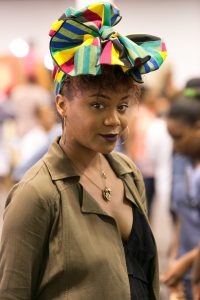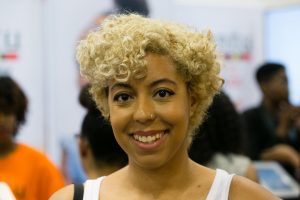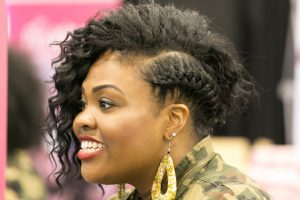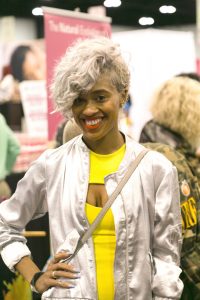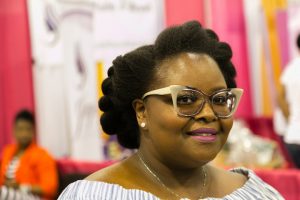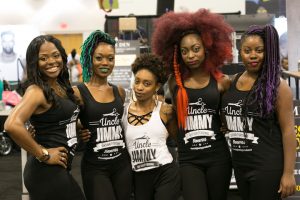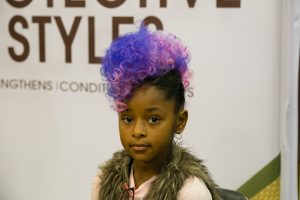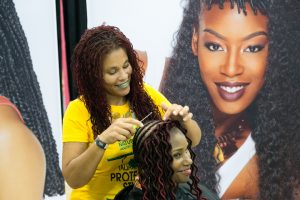 For more hair and beauty coverage, click here.
Save
Save
---
✶ You may also like ✶