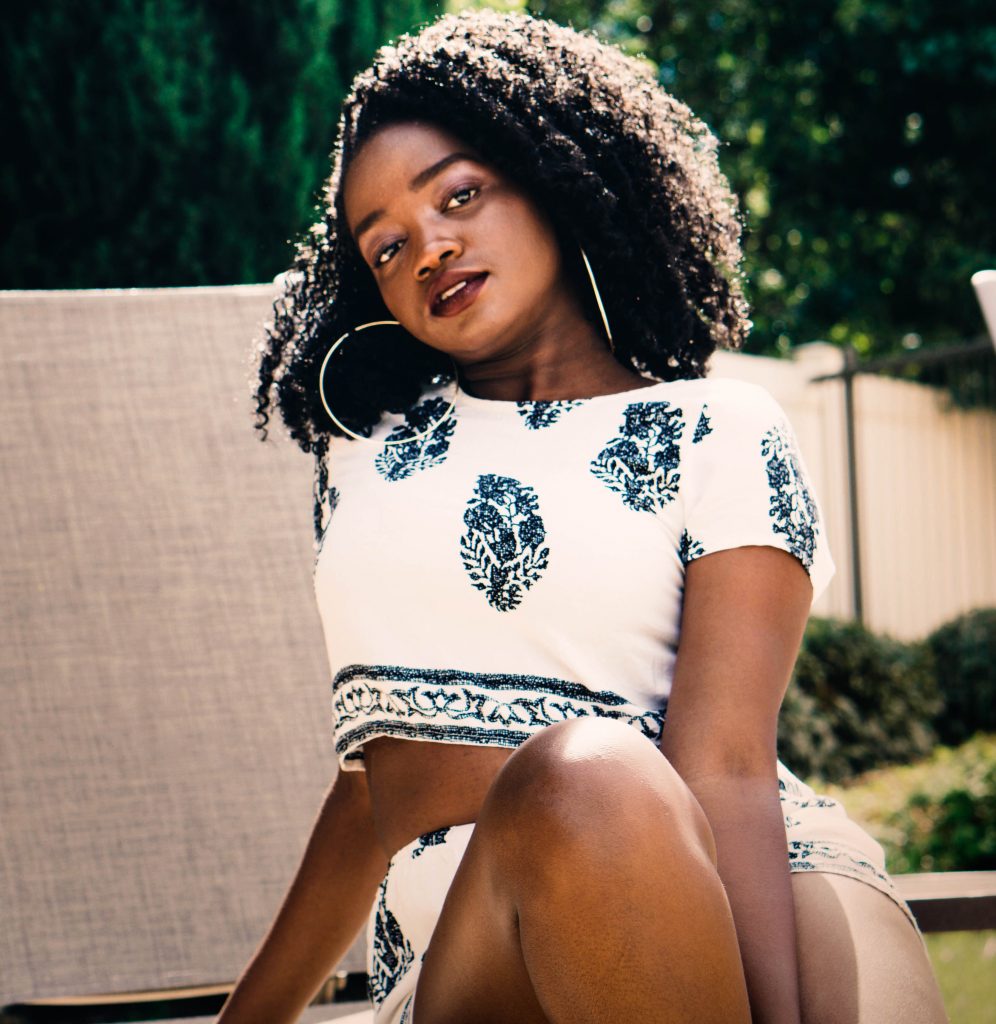 Image by Sherry Zhu on Unsplash
Make a positive start to 2018 with a green hair and beauty routine, says Jennie Pearson
The New Year is here, and it's a time to make positive changes for your health and well-being. Most of us make resolutions to exercise more or lose weight, but an easy way to be healthy in 2018 is to green your makeup and haircare routine. Some beauty brands have worked hard to create products that cater to black women of all skin tones. However, more organic products that are specifically formulated for black hair and skin need to be out in the market as there is a demand for natural, less toxic products that work as well as their commercially available counterparts. Having a natural haircare, makeup and skincare routine in 2018 can be empowering as one can do self-care without worrying about parabens, silicones, and other potentially harmful ingredients. Here are a few easy ways to green your makeup and haircare routine in 2018.
Switch to an organic shampoo
Most of us use shower products that contain sulphates, the main ingredient in shampoo, soaps, and body washes that gives it the ability to lather. However, shampoos with sulphates can further dry out black hair and irritate sensitive skin. Switching to an organic or natural shampoo means using a product that may not lather as much as regular shampoos, but it can leave hair clean, increase softness, and add shine. Moreover, organic shampoos are better for the environment as these are formulated with natural oils and plant ingredients.
Upgrade from a regular lip product to an organic variant
There are lots of organic and natural makeup brands on the market that are guaranteed cruelty-free and free of harmful ingredients. However, finding a foundation or concealer that matches well with your skin tone can be a challenge as some organic brands have a limited range of shades. To green your makeup bag in a jiffy, try upgrading to on organic lip product such as a lip balm or lipstick. Lip balm is the easiest way to adopt organic beauty as it's one of the most frequently used products. To choose a lip balm, pick one with moisturising ingredients, SPF, and a scent and flavour that you love.
Choose cruelty-free makeup brushes
Applying your organic makeup in the morning may make you feel good about your makeup routine, but you may want to take a closer look at the tools that you're using to blend your contour powder or blush. If you're using makeup brushes made with animal hair, then the animal where the hair came from may have likely been caged and forcefully shorn to obtain the fur or hair. Switch to synthetic brushes so you won't contribute to animal cruelty while doing your makeup. Synthetic or vegan brushes are now better and softer than before, plus they're more hygienic and are easier to wash and maintain than animal hair makeup brushes.