New make-up brand offers personalised lip and nail wardrobing with a range of colours inspired by Africa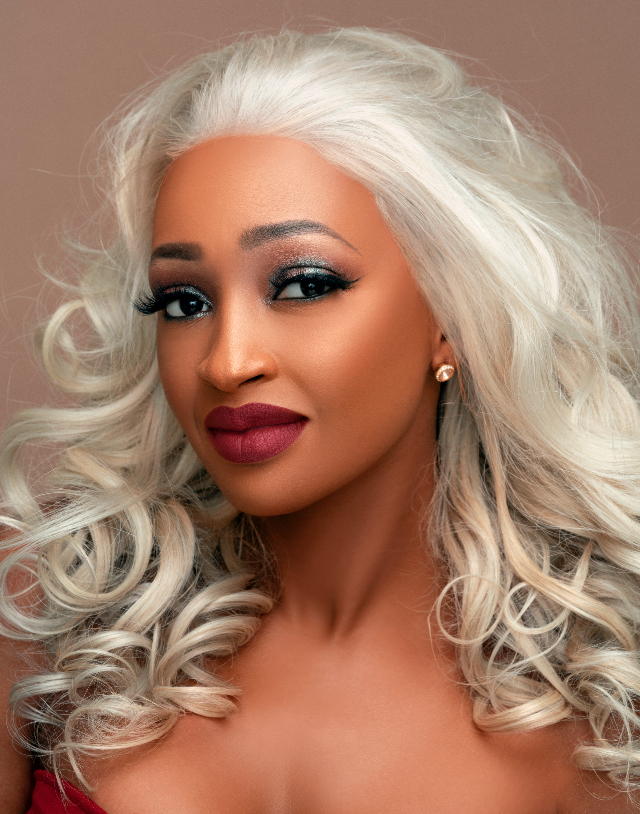 Based in London, Emolyne is a new beauty brand with a decidely African influence. Frustrated by her struggle to find matching lip and nail shades, the brand's founder Ugandan-born Emolyne Ramlov (left), set out to create her own range, where all shades were represented across the three categories of nail lacquer, lipstick and lipliner. So, once you find a nude or red that you love on your lips, you know you can get the exact shade in your nail varnish.
The range consists of 30 rich shades, each named after an African country or city. The colours are divided into 15 rich reds and 15 creamy neutrals – suitable for all skin tones, personalities and occasions.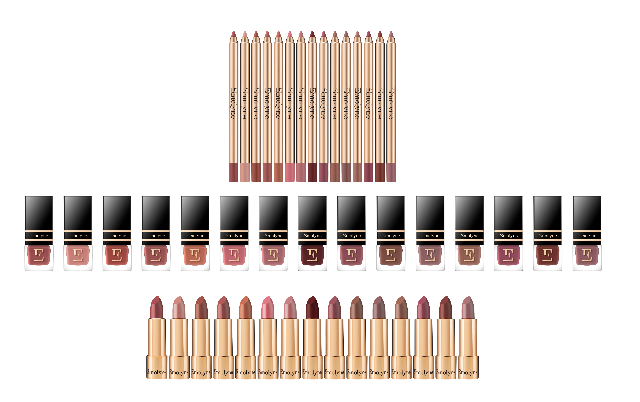 In each shade you'll find a Metamorphosis Velvet Semi Matte Lipstick, £21; Metamorphosis Velvet Long Wear Lip Definer, £13 and Metamorphosis Gel Lacquer, £11.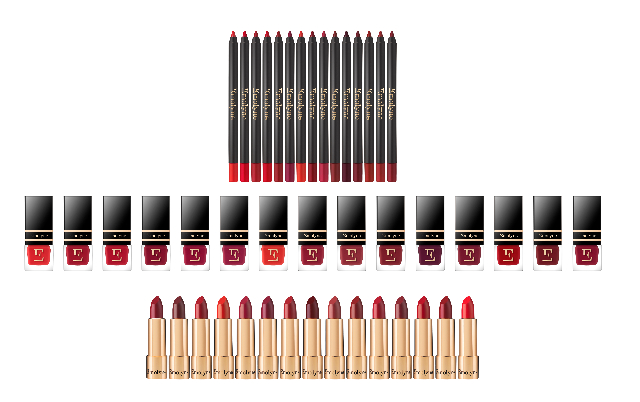 The range is paraben and cruelty –free, as well as vegan-friendly. Emolyne is available from: www.emolyne.com
Instagram | @emolynecosmetics
---
---