#ShadesOfBeauty Ambassador shares her Superdrug top eight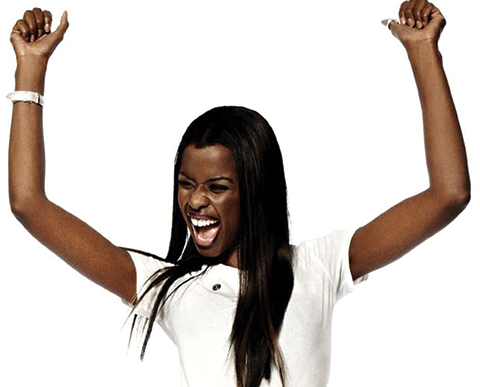 Earlier this year, Superdrug made a commitment to address the lack of diversity on the high street by launching the #ShadesOfBeauty campaign. With the help of ambassador June Sarpong, the health and beauty retailer launched the #ShadesOfBeauty microsite: an online hub which offers a wider selection of products specifically for black and Asian beauty lovers.
Ambassador June Sarpong shares her top ten must-have beauty products from Superdrug:
June Sarpong comments: "When Superdrug asked me to get on board with this campaign, immediately I jumped at the chance. As a black woman it is very difficult to find affordable beauty products. I've been working closely with Superdrug and I'm so glad that they have upheld their commitment by offering a wide range of products for women like me."
The Shades of Beauty online section currently offers over 80 products for hair and brings together makeup products for darker skin tones .This makes it easier than ever for women of colour to find the right products suited to their needs. Everything online can be ordered for collection in customers' local stores, or Health & BeautyCard members can have their order delivered to their home free.
To shop visit www.superdrug.com/shades-of-beauty