This weekend Rihanna donned a voluminous weave that can be achieved with Brazilian hair extensions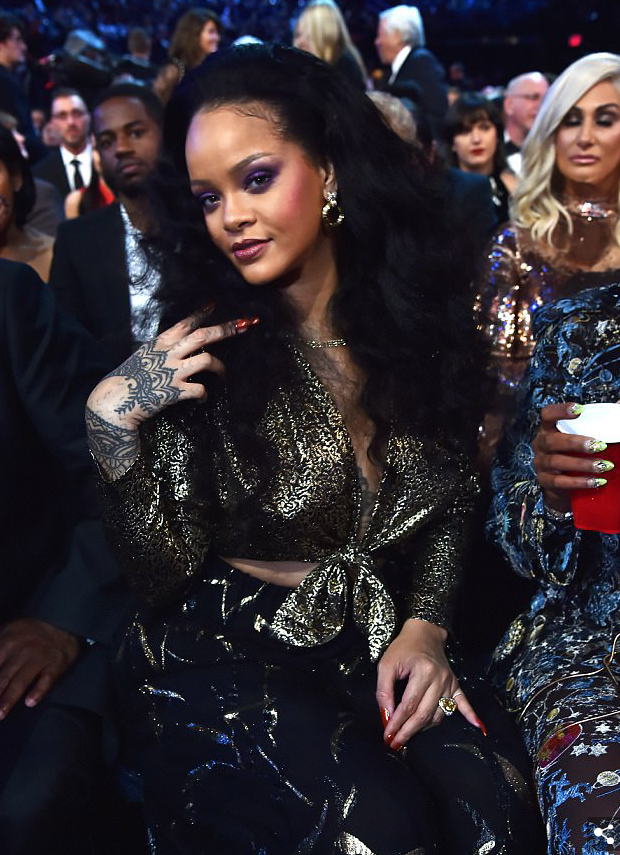 Why are curly extensions the in-thing?
Women are always on a quest to look and feel beautiful. For most women, hair is one of the de ning factors of beauty. With the growing popularity of the natural hair movement too, there is a huge trend for women to wear their hair in natural looking curly hairstyles. Curly or wavy hairstyles allow women to explore and express a different side of themselves, for instance, tumbling waves makes you feel sophisticated, and big beautiful curls bring out a more playful side.
What's the secret to making a curly weave look utterly natural?
Invest in premium quality human hair extensions. These type of hair extensions can be washed, curled, straightened and dyed as many times as you wish. If you're getting a full head weave, I would suggest using a high quality closure with the same curl pattern as your weave to allow a complete blend. When this is put in properly it looks undetectable. If a closure is not an option, you can curl your natural hair with a curling iron to allow a natural blend with the weave or request an invisible parting from your stylist.
Big hair is in, but how can we make it work for us?
The key to rocking big hair is to be comfortable with the style. Use hair extensions to experiment with di erent curl patterns to and what suits you. Eden Virgin Hair Extension's Natural Curl allows you to create ultra volume by gently brushing out the curls, but the hair can be tamed for a more relaxed look; a er all versatility is a bonus. You could also make a customised wig from your extensions, allowing you the freedom to go big whenever you choose without the commitment.