How to look after your hands during lockdown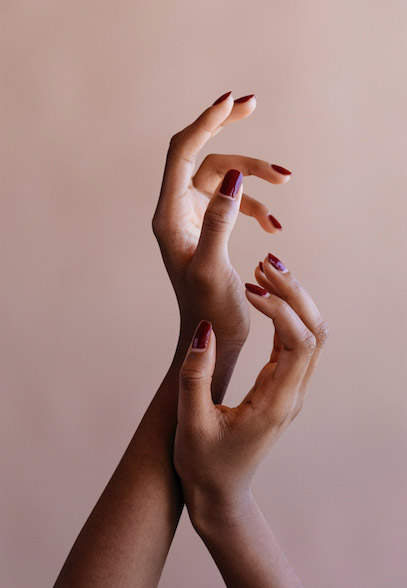 The past couple of weeks have made things very difficult for us to navigate our everyday lives. There has been so much uncertainty during this lockdown period but I'm sure we can all be certain of one thing; in order to be able to play our part and keep the spread of infection to a minimum, personal hygiene is a must.

Lockdown or not, washing your hands should be an essential part of living however, sadly not everybody worldwide has access to this precious amenity. It's one of the simplest ways you can protect yourself and others from illnesses.

You may have noticed that all the excessive hand washing has made our skin become dry, flaky and sensitive.

We're here to offer you a helping hand on finding the best sanitisers, hand soaps and creams to restore your hands back to their original health.
Tints of Nature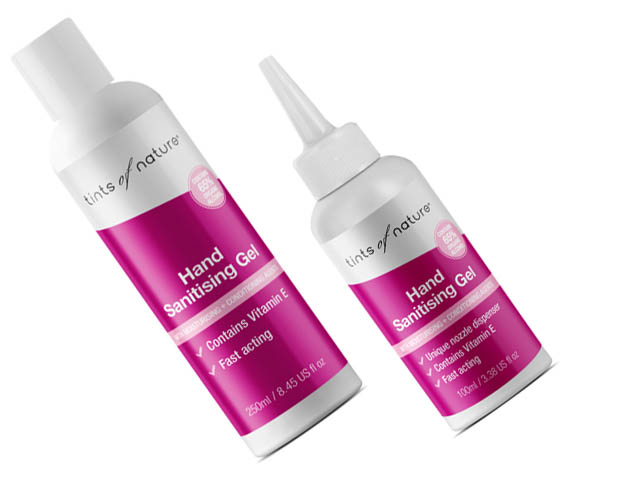 Tints of Nature have formulated a Hand Sanitising Gel (£5.99/100ml) in addition to their recent Hand Sanitising Spray (£8.99/250ml). Their Hand Sanitising range is formulated using naturally derived ingredients to help reduce bacteria. They contain organic alcohol, vitamin E and moisturising and conditioning agents to keep your hands soft as well as protected.
Sebamed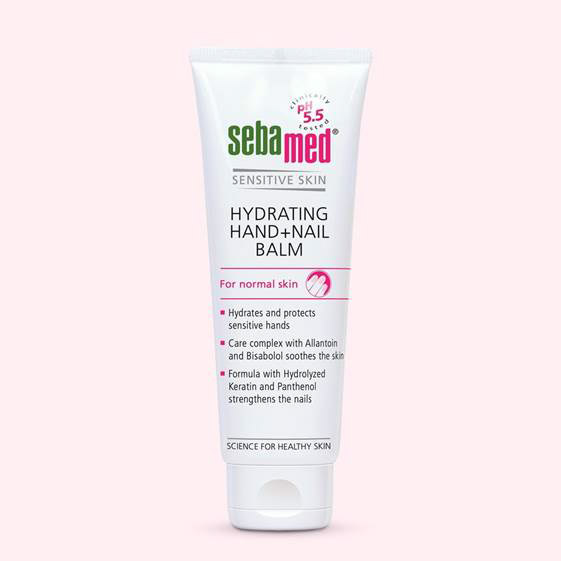 Our hands are bound to feel a little rough and sore after using hand sanitiser on a daily basis. Some hand sanitisers strip away our natural oils which we need to get back. Sebamed's Hand & Nail Balm Cream, £5.29, is the perfect remedy to re-nourish your hands and restore your skin's natural pH balance. With active moisturising ingredients such as hydrolysed keratin, biabolol, panthenol and allantoin, this everyday moisturiser helps strengthens your nails, prevent skin irritations and soothes your hands.

Chuckling Goat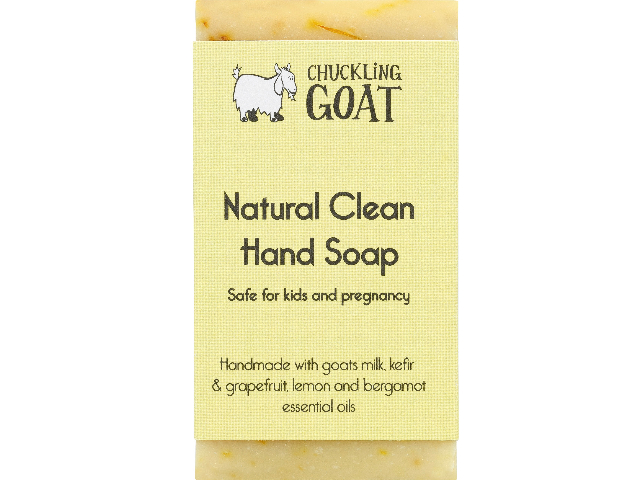 Chuckling Goat has launched Natural Clean Hand Soap, £5.95, containing three essential oils which help nurture your skin without destroying the good bacteria. Lemon oil nourishes damaged skin and hydrates the skin killing harmful bacteria that can grow on your skin. Grapefruit oil helps to reduce harmful bacteria and Bergamot oil helps to restrain the growth of bacteria as it has antibacterial and antimicrobial properties. The perfect soap for all the family and growing families.
R&R Luxury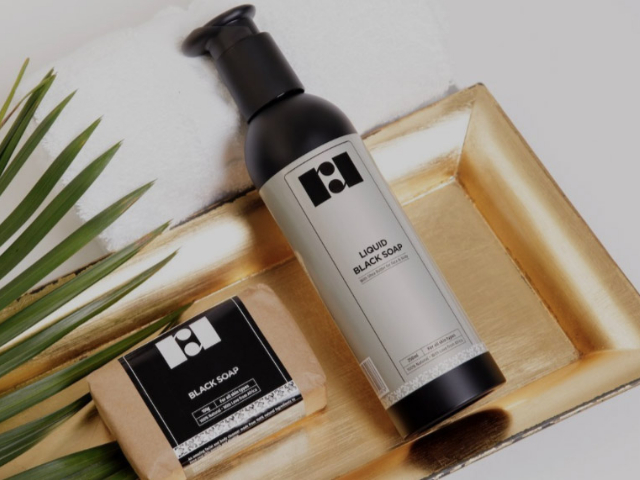 R&R Luxury is a natural plant-based skincare brand based in Africa. R&R Liquid Black Soap, £12, contains raw natural ingredients sourced from Ghana, and is a multi-use natural cleanser suitable for all skin types and the body to keep it clean, fresh and healthy. Not only is it formulated with shea butter which helps keep your skin moisturised, it also treats skin conditions such as acne, psoriasis and eczema. Simply use the soap within your daily routine to reap the benefits and rediscover Mama Africa.
MOR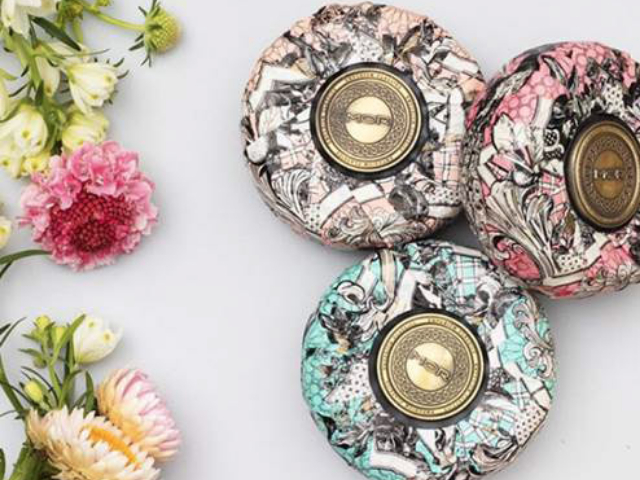 Our health and mental wellbeing is paramount during these unprecedented times and we need to create more 'me' time moments for ourselves. MOR's Emporium Classics Triple- Milled Soaps, £11, will help you do just that! Available in three scents; Snow Gardenia, Lychee Flower and Bohemienne, your senses can indulge in a luxurious relaxing aroma. They contain shea butter, cocoa mixed with conditioning oils such as sweet almond and vitamin E which will leave your hands and skin feeling fresh and moisturised. Decorated in silk wraps, these fashionable soaps are the perfect addition to enhance your stay at home self-care routine.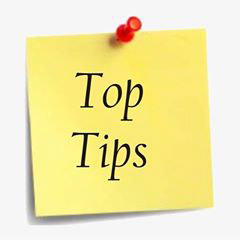 A few extra tips to help prevent dry hands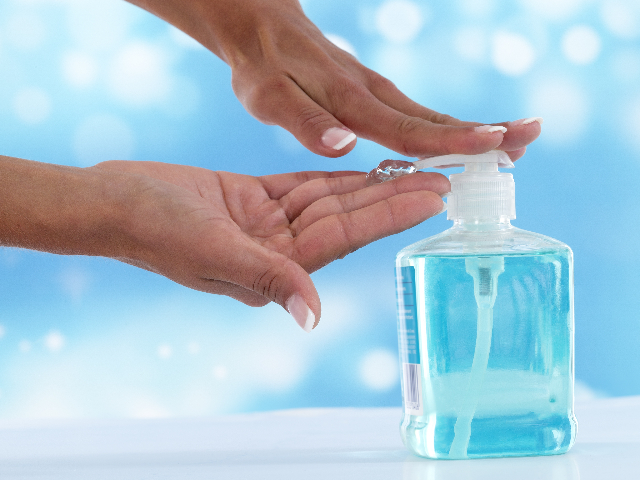 Sodium Lauryl Suplhate (SLS) is commonly used in soaps to make them foamy but this strips the skin of its natural oils and dries it out. If you can, look out for handwashes that are SLS-free, pH balanced and contain organic ingredients.
• Apply hand cream in between hand washes and after using hand sanitiser to replenish your skin's natural moisture.
• Wear waterproof or protective gloves whenever you clean and wash up, as washing liquids and detergents can contain harsh chemicals. Take special care if you suffer from eczema as those ingredients can aggravate the skin.
• Dry your hands thoroughly to prevent irritation and dryness. Damp hands also attract more germs, so dry in between the webs of hands and fingers.
Written by beauty writer Azania A Dawkins
Blog: www.azaniadesigns.com
Instagram: @azaniadesigns