Dubai's resident nail experts at N.Bar Dubai have revealed the top five nail trends we should expect to see everywhere this coming year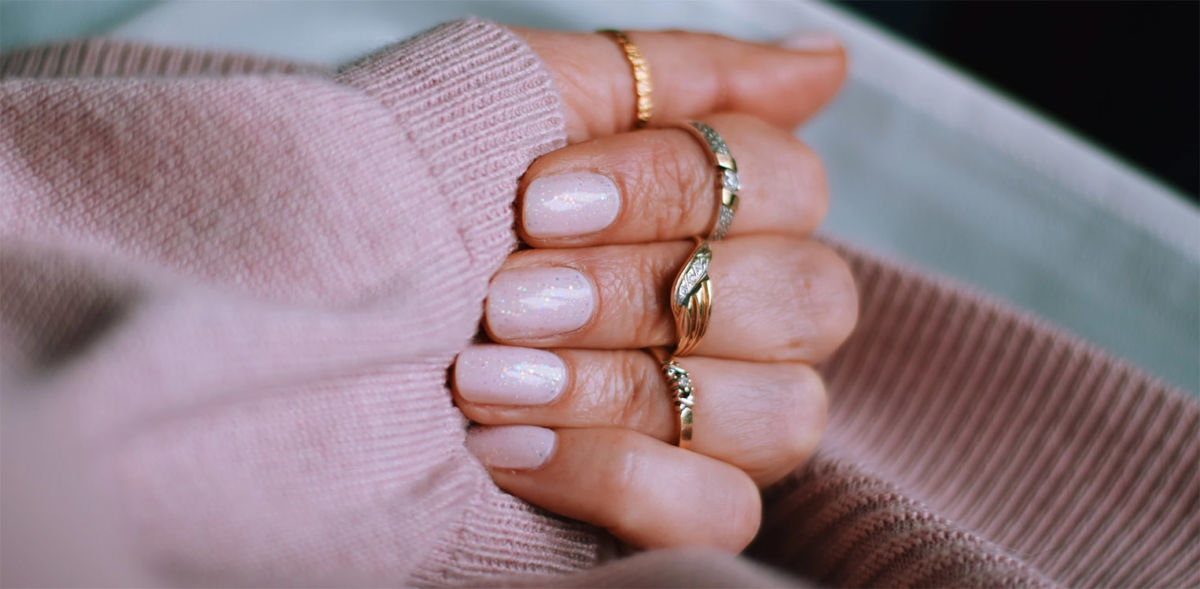 From the office to the red carpet, you can always rely on one element of an outfit to really tie everything together: the nails! Nail art and certain nail trends have become an essential part of any look – and this summer it is no different. Nail experts at NBar Dubai have told us to expect bigger, brighter, bolder nails as the warmer temps kick in.
1. French Noire
Meet the French manicure's cooler, older sister. Black or dark blue French tips are going to be hitting both the runways and the streets in 2020. Opt for this style to give your mani some edge.
2. Mix & Match
From terrazzo nails to 80s geometric shapes, there's a trend emerging in the beauty world: perfectly imperfect. Mismatched, abstract shapes paired with cool contemporary colours make for a manicure that injects some artistic flair into your look.
3. Bare Essentials
Staying on trend has never been easier! Bare nails with a hint of luxe are expected to be big for 2020, whether that's with a swish of metallic polish, glitter overcoat or even gold leaf.
4. Cute & Kitsch
This year is the year to get adventurous and play! If you're used to playing it safe, why not take a small step towards showcasing some personality through some cute and quirky nail art?
5. Wild Thing
The likes of Ariana Grande and Kendall Jenner have already showcased some animal print talons, so why not follow suit? From cow print to tiger print – animal patterns are in!