100% natural, vegan, organic and ethical, Mawena is a premium French beauty brand that is inspired by ancestral beauty rituals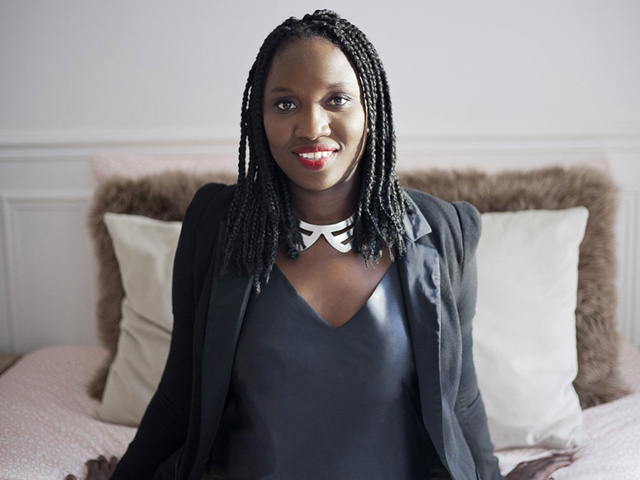 How did it all begin? Specialising in international relations and political sciences, Mawena's founder Helena Mendès had no intention of working in the beauty industry. However, this energetic woman, with Senegalese and Guineean-Bissau origins loves to travel. In 2013, while visiting Mexico, she had the chance to live with a Mayan women's community, who introduced her to their ancestral beauty routines.
Back in France, the machine had been set in motion and Helena upheld her promise to share the Mayan beauty secrets with the world and to uplift the community by producing a range of skincare for black skin. The products are 100% natural, vegan, organic and ethical, and this black-owned brand celebrates ancestral rituals with a range that's inspired by the African, Asian and South-American continents.
I discovered authentic beauty rituals that reminded me the beauty secrets that my grandmother had passed on to my mother and that this last one had, in turn, transmitted to me.

Helena Mendès
More than a luxury brand, Mawena works on an ethical and equitable basis, to help the Maya female community – €2 from each sale is donated to the cooperative.
Never heard about layering? Well, it's time to give your beauty routine a fresh start with Mawena's complete range, that consists of four luxurious skin products.
What's on the menu?
Rose Marula Purifying and Nourishing Oil Cleanser (€53)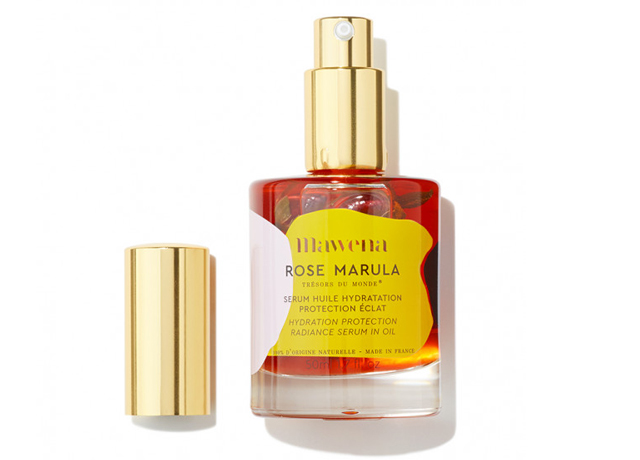 A delicious mix of 100% natural oils: virgin melon, tamanu, sandalwood, baobab and sesame oils, you won't want to leave your bathroom with these exquisite fragrances! This gentle oil is ideal to remove the strongest waterproof makeup while nourishing your skin at the same time.
Rose Papaya Gel-balm Glowing Cleanser (€63)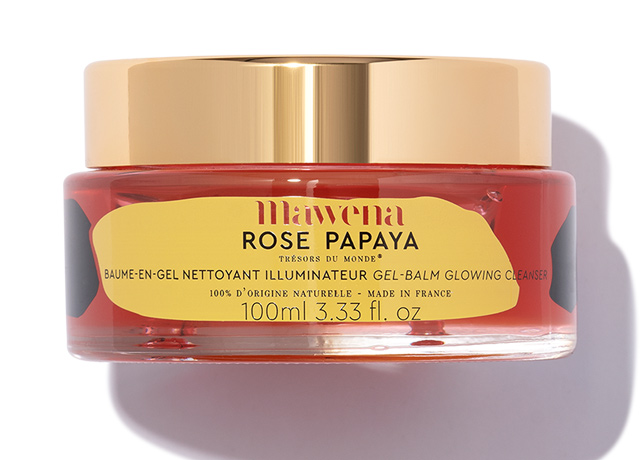 This purifying and smooth gel leaves smells so good that we'd like to taste it… But don't! In addition to its deep-cleansing and moisturising properties, the papaya, pomegranate and mango acids help your skin to regenerate, while aloe vera and moringa oil will nourish it. The gel also contains a precious natural powder that is only found in Mexico and Brazil: the tepezcohuite powder, that prevents skin ageing thanks to its anti-fungal properties.
Rose Bamboo Moisturizing Floral Essence (€70)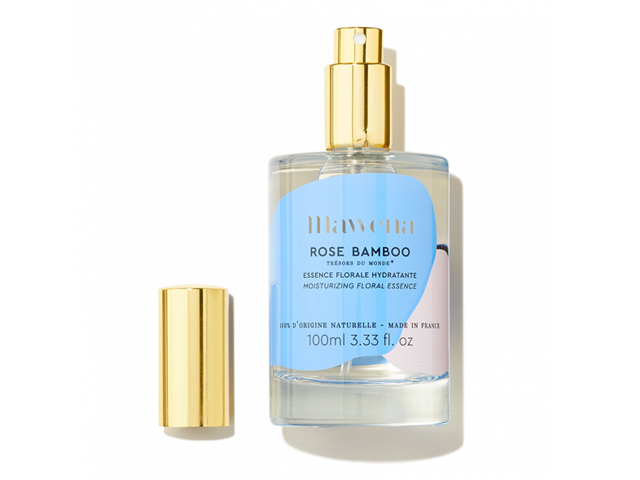 Wake up and give your skin a boost with this revitalising floral mist. The delicate combination of lychee, bamboo and lemon water, enriched with aloe vera and hyaluronic acids will have an immediate boosting effect and will plump and hydrate your skin. Not to mention that the fragrances are just exquisite!
Rose Marula Hydration Protection Radiance Serum in Oil (€110)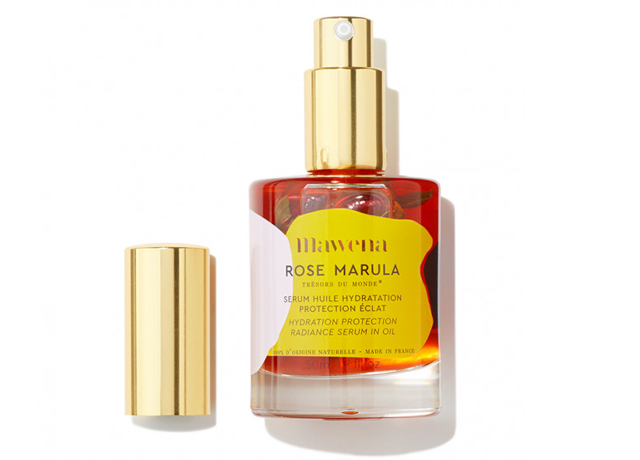 This face serum is the latest addition to Mawena's range. This is expensive, but it's worth a try! Your skin may need this if it is dry or mature: this strong serum oil is a very good treatment that protects the skin from radicals. The mix of precious oils (moringa and marula) as well as Asian spices (saffron and curcuma) instantly nourishes your skin and helps to prevent skin ageing.
Available at www.mawena.com
Feel Unique and Cult Beauty in October 2020
Article by Trishad Atanga
---
More amazing skincare…
---