This skincare range helps reduce the damaging impact of stress, pollution and other modern day aggressors on the skin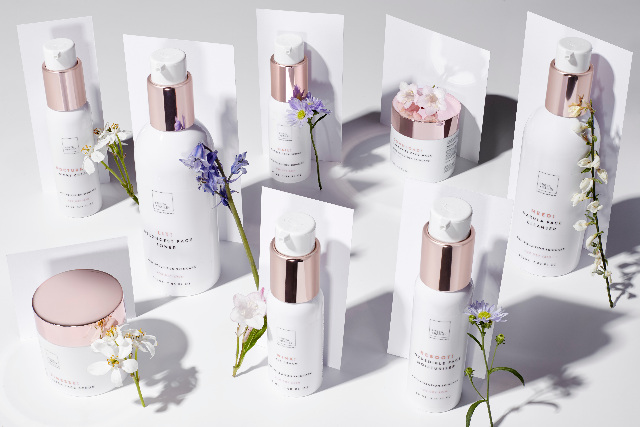 Freya + Bailey is the latest black beauty founder brand to have on your radar. The products are formulated and made in the UK and are 100% cruelty-free and offer premium, organic, vegan, botanical ingredients, combined with clinical knowledge to create fresh modern affordable skincare. Born out of founder Abbie Oguntade's own experience with stress acne, she partnered with her clinical team to create skincare for stressed skin.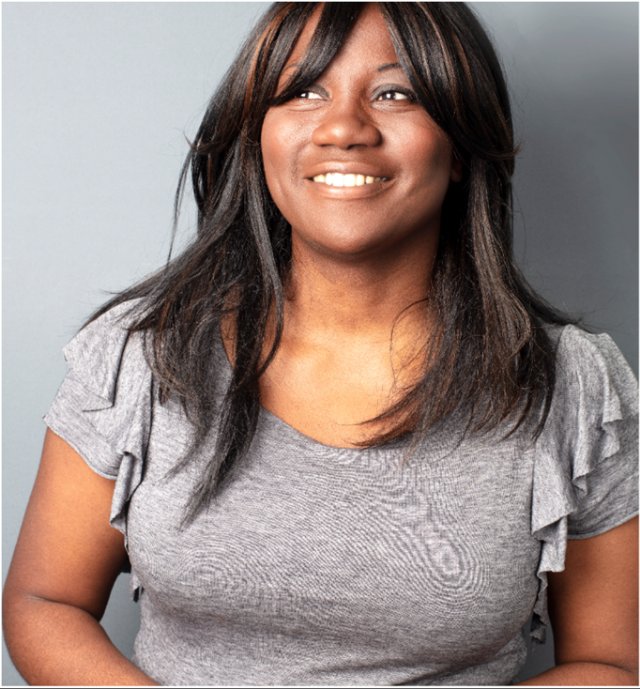 What did you do before you became a black business founder?
I had previously launched the skincare category of a global health care brand but had moved on to holding down a leadership role in tech that was incredibly demanding and somewhat stressful. I developed stress acne and needed to re-evaluate my diet and skincare regime and eventually found a plan that worked for me thanks to a clean beauty approach and the clinical team I now partner with at Freya + Bailey Skincare. It reignited my passion for skincare and is now my full-time focus.
What prompted you to bring out a skincare brand?
I had credible expertise from my corporate days within skincare, had already successfully launched several products, one of which has since dominated its category for over a decade and counting. I didn't feel mainstream propositions delivered for me while I was searching for my "hope in a bottle" and I had a clear vision of what I wanted the products to be, what the brand integrity should encompass, and the community I hoped to be enough to build. I wanted to use only the best key ingredients supplemented with innovative technology to truly balance nature and science to yield great results for your skin. This time around though it would be personal.
How did you come up with the name?
I'm a people person through and through and it's no wonder Freya + Bailey is named accordingly. I wanted the brand to be personable, characterful and helpful and both names are distinct and approachable.
Was it easy to raise funding for the business?
I have gone it alone – I wanted to establish our ethos, refine the operating plan and build brand equity first before entering into financial value-based negotiations with investors. Know your worth.
When did you launch Freya + Bailey?
We launched late September 2019
What is the brand's USP?
We've definitely brought an innovation mindset to Freya + Bailey – using plant chemistry to create skin pillar ingredients such as retinol, vegan collagen, hyaluronic acid and AHA's that are natural, organic ,vegan and potent. More than that, they de-stress skin as well as minds, thanks to the therapeutic aromas we use. The mind- body connection is real.
Who is your target audience?
Our products are there for those with active lifestyles, where stress is a component and whom unwittingly expose themselves to micro-pollution and other environmental aggressors, simply as a result of going about their daily lives. The school drop off, daily commute, late afternoon jogs etc– all these aspects, alongside the juggle of modern living, damage our skin's epidermis, resulting in dehydration, premature ageing, breakouts, dullness and lack of glow. Our products combat this, with active ingredients clinically formulated for these specific skin concerns. They feed skin with skin-loving ingredients such as plant oils, minerals and vitamins – healthy skin is strong skin.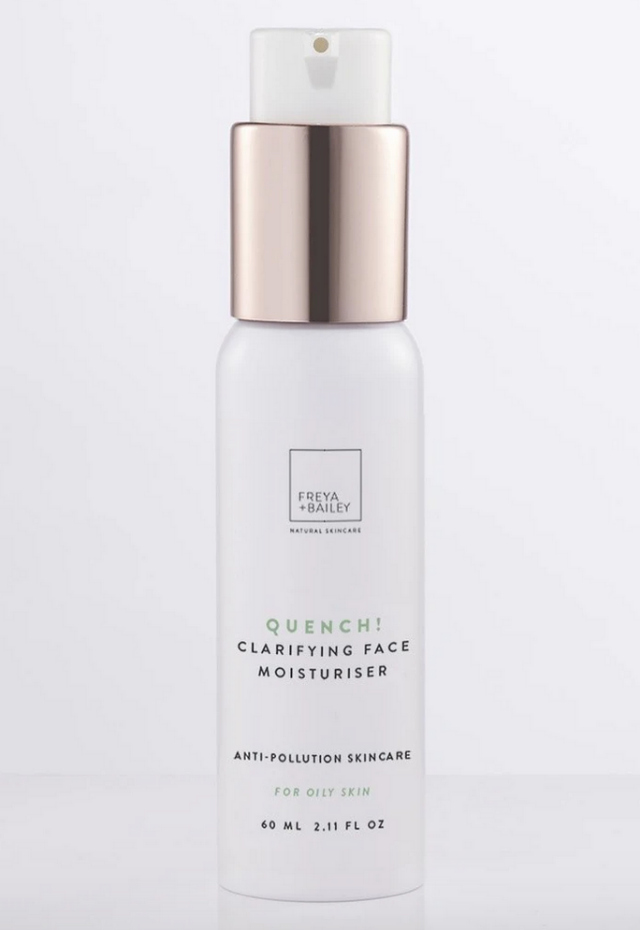 What is your hero product?
Investing in a good moisturiser is one of the best things you can do for your skin. While black skin is prone to many of the common skin concerns that other races face, such as pimples, blemishes, dehydrated skin and so forth, we also suffer more from hyperpigmentation. Our Quench! Clarifying Face Moisturiser, £40 is ideal to combat these issues, with brightening vitamin C, sea buckthorn and carotene for pH re-balancing action. Its super-nourishing and leaves your skin feeling soft and plumped without any shine or residue.
How important is it for us to support black owned brands?
Small businesses and entrepreneurs have been long time wealth builders in our society. When black owned businesses flourish, so do their communities as their success attracts community investors who provide banking services, loans, and promote financial literacy-all things that build economic strength for all. You're also getting a diverse array of wonderful, premium products.
Did you attempt to retail your brand in the shops? If so, has it been easy?
Yes, we were selected from a roster of hundreds of brands to be part of Seekology retail's 'Remarkable Brands' concept. It was a great experience for us and allowed us to connect directly with consumers, listen to them and let them experience our difference.
What advice would you give to up-and-coming black business founders?
Entrepreneurship can seem scary because it is unpredictable and has so many unknowns. You will want to give up. At some point, you will wonder 'why am I doing this?', 'I have no idea what I am doing.' I say keep going , keep listening, keep learning. It's all consuming, but try to separate yourself from your business and take your self-care seriously.
One other thing– Don't connect your self-worth to your revenue or your business, you're worth so much more than that.
What are your plans for the future?
Like for many others in 2020, business is not as usual. We have needed to adjust our plans, pivot hard and take steps immediately to better serve the current marketplace. Despite this, we are busy and looking ahead to late 2020 where we will see the launch of a number of additions to our range combined with a bricks and mortar launch with a major retailer. Growth is important, but it needs to be meaningful and sustainable without compromising our brand values and emphasis on quality and performance.
Where can we find you?
Instagram |@freyaandbailey
Website | freyaandbailey.com
---
More black founder beauty brands…