Freya + Bailey, founded by Abbie Oguntade, announced as the first annual 'ARClight' initiative black owned skincare brand recipient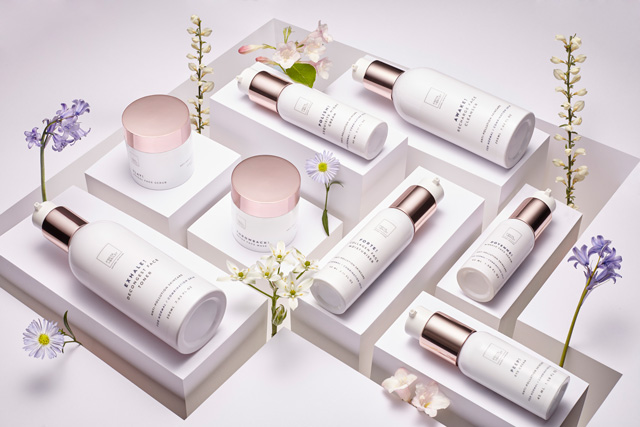 Black owned skincare brand Freya + Bailey, has been selected as the first annual "ARClight" initiative recipient 2020.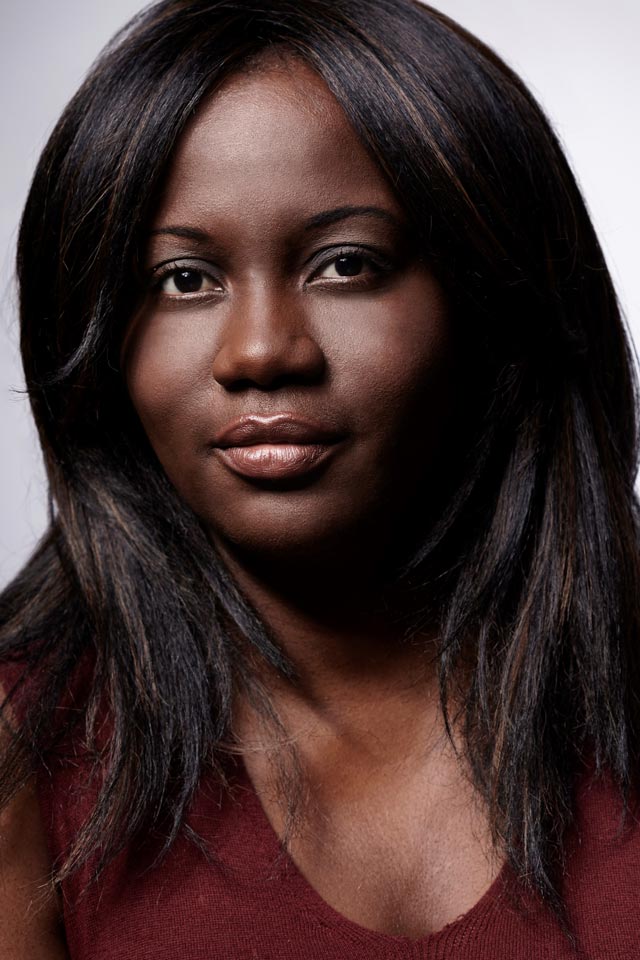 Founded by Abbie Oguntade, Freya + Bailey is a vegan, natural and organic skincare range designed to manage the impact of stress, pollution and other modern day challenges on all skin types.
When juggling life commitments affected her own skin and led to an outbreak of cystic acne, Abbie, in search of solutions, began a journey that resulted in the launch of Freya + Bailey. Pairing this personal story with industry experience from her time in a leadership role for a skincare multi-national, she has created a range of products that focuses on protecting the integrity of the the epidermal skin layer, providing an anti-oxidant rich delivery to strengthen its barrier from the impact of outside stressors on the skin. The range marries therapeutic premium grade essential oils with proven plant-based skincare actives to deliver results.
ARCLight was launched in August by leading Swiss professional sun care brand Ultrasun and skincare brand skinSense by Abi Cleeve. The allyship initiative is designed to support change by helping black owned skincare brands achieve the mainstream platform they deserve.
Each year ARClight will offer an independent black owned skincare brand access to a suite of free business support assets over 12 months, helping create a tailored business plan. Free support assets available include:
Distribution and warehousing
Marketing & PR quarterly advice and support sessions
Retail strategy and introductions from Abi Cleeve, founder Ultrasun UK and skinSense
Abbie commented: "I'm delighted to be ARClight's first recipient and to work with Abi to take Freya + Bailey to a wider audience with their support. I'm passionate about skincare being so much more than just vanity, and truly believe it contributes to identity, self-esteem and empowering us all to know the INCI and choose exactly what works for our skin type"
---
Going strong | Black entrepreneurs…