Scottish brow studio BrowJam is saving the world one brow at a time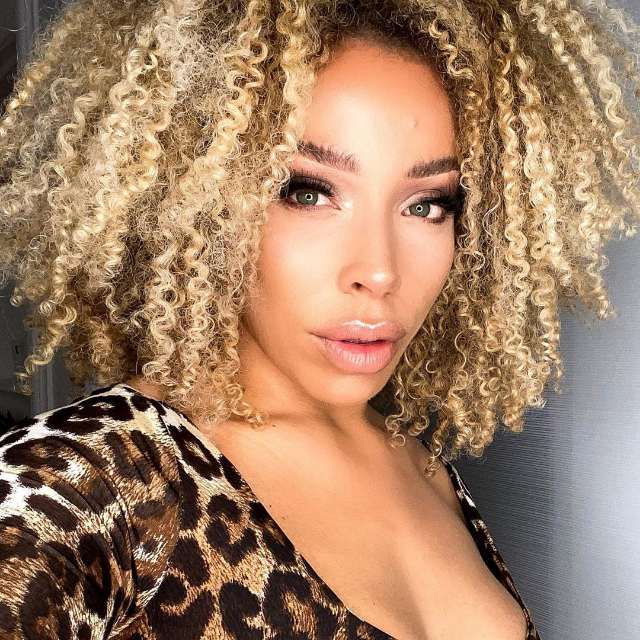 Founded by brow guru and industry powerhouse Janine Wallace, BrowJam is a Scottish brow studio that counts Munroe Bergdorf and James Charles as clients. Fusing together Janine's world class knowledge and unrivaled experience in the brow industry, BrowJam's mission is to make people feel good through the empowerment of a good set of brows. If you don't believe us, check out her Insta feed.

Janine established Browjam in 2015. Both the brand and the first product, – Brow Pomade, were born out of frustration of the products available at that time. And because the techniques were fixed, they didn't allow any flexibility or creativity. She quickly learned that although there are trends, there is no one size fits all approach. Janine's creative eye saw that there was a gap in the market for brows and brow training and Browjam developed into a brand that's as much about products, artistry, techniques, people and trends.
Janine believes that every person is unique and their brows should be too. That's why her salon offers the widest range of brow treatments and brow products to give you the brows you deserve.
Treatments include microblading, brow lamination, brow grooming, lashes and much more. Janine's services are so sought after that she flew out to LA to do MUA James Charles' brows.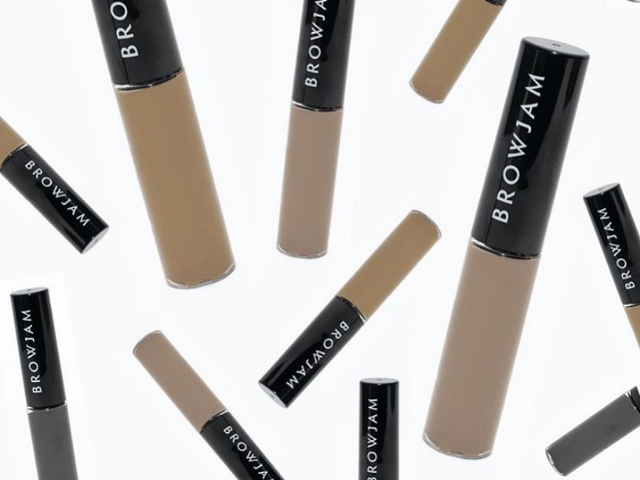 Life in the fast lane hasn't slowed down this Brow Queen though, she has brought out a new range of products: BrowJam Brow Gel (£12.50) which comes in three colours: Taupe (cool), Medium (warm/neutral) and Soft Black (cool). This tinted gel is strongly pigmented and includes fibres for added volume and texture to create a natural finish. The result is a waterproof, smudge-resistant, professional finish.
Available from BrowJam
---