Brow expert Janine Wallace from BrowJam answers questions from our beauty mail bag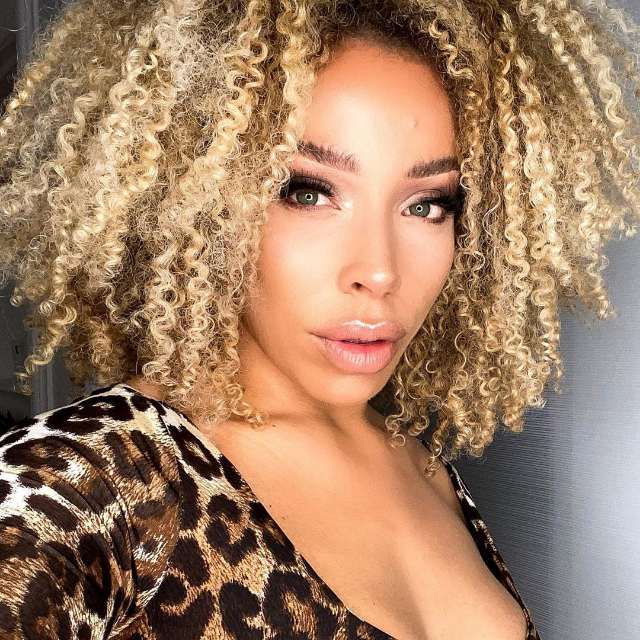 BrowJam is a Scottish brow studio that counts Munroe Bergdorf and James Charles as clients. Founded by brow guru and industry powerhouse Janine Wallace, the studio fuses together Janine's world class knowledge and unrivaled experience in the brow industry. BrowJam's mission statement is to make people feel good through the empowerment of a good set of brows. Those big fluffy brows, you're seeing on your Insta feed are probably courtesy of BrowJam. We asked the brow maven a few questions from our beauty mail bag.
Does microblading work well on darker skin tones, I don't mean mixed-raced skin but deep brown skin? I've heard people who've had it done and have been disappointed because the brush strokes don't show up on their skin.
Microblading can be done on any skin tone; it's the type and texture of skin that can cause issues. Oily skin isn't great for microblading and can cause the stokes to migrate, blur or go fuzzy. The drier the skin the crisper the stroke. Although, I do feel there could be better pigments out there that cater for deep brown skin tones.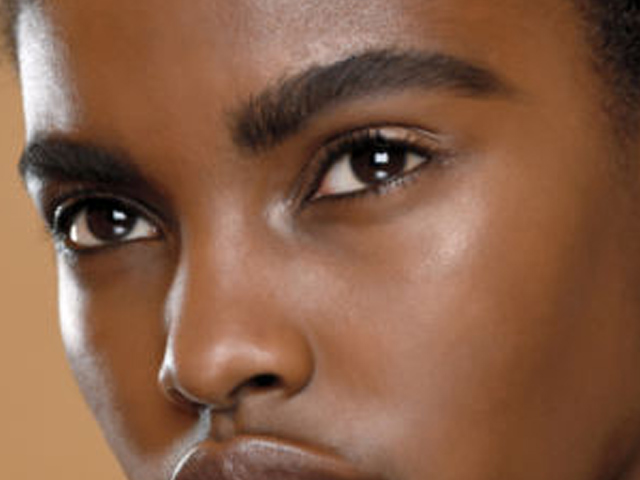 Saving the world one brow at a time
What is brow lamination and would you recommend the treatment for those with darker skin tones?
Brow lamination is an amazing treatment! It's basically like a hair relaxer for your brows. It also does things with the existing brow hair that you wouldn't think possible. For example, it makes the brow look thicker and wider by being able to reposition the hairs and fix them in place. You can also add in a tint with the lamination to really make them pop. However, the biggest USP is the fluffiness it gives to your brows – that's amazing! Brow lamination is a great treatment for darker skin tones and can also be combined with a soft brow shading tattoo to take things to a whole new level.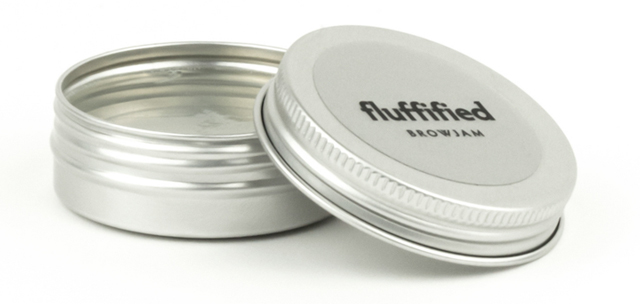 How do I get fluffy brows?
You can get our signature fluffy brows with BrowJam's Fluffified (£20), our vegan-friendly, cruelty-free brow soap. The formula thickens brows and promotes growth. Even the straightest, sparsest and most downward falling hair can be brow crowned and spiked up, giving you an instantly fluffier and fuller look. All you need is Fluffified, a water spritzer and a brow wand to get those brows rocking.
---
More brow tips and tricks…