Dr.'s Remedy vitamin supplement will help the health of your nails
Whether you use them as tools (packaging is so hard to open these days) or they're battered from gel manicures, it's time to think seriously about the health of your nails.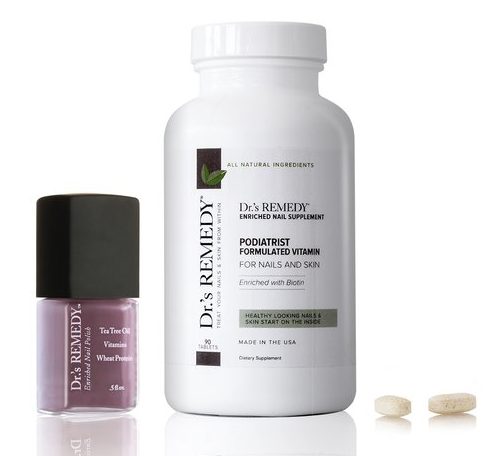 Dr.'s Remedy is a podiatrist formulated vitamin that optimises nail health from within. Enriched with the known beauty powerhouse Biotin, this supplement offers nutritional support and boosts the health of nails, skin and hair. The blend of nutrients supports normal cell growth, repairs damaged cells, and helps create new tissue. The result is stronger, healthier nails!
UK stockists: www.feetlife.co.uk
Save
Save