Beyoncé's sportwear line showcases new looks for Spring/Summer
Spring/Summer 2017 marks the continuing evolution for Beyoncé's sportwear brand Ivy Park. For the first time, the seasonal campaign will include a cast of talented women who appear with Beyoncé, showcasing Ivy Park as a brand for all women, all sporting activities and all levels. The cast includes: actress Yara Shahidi and models Sophie Koella and Selah Marley, who will appear in the February campaign. They will be followed by singer-songwriters Chloe x Halle and singer Sza in March.
While each woman in the campaign has a different background, their common bond is their shared love of sport and living a healthy lifestyle.
Each of the influencers, in sharing their personal stories, speaks to Ivy Park's core belief that women are strong beyond measure and they serve as an example of women accomplishing and surpassing their goals in their chosen fields thanks to their practice and persistence
Whether it's on the field, soccer or ballet, gymnastics, karate and beyond, each woman has made sport and physical well-being an integral part of her life since childhood. They all consider an active lifestyle to be a powerful source of mental and physical strength that continues to inform, empower and inspire them every day.
Photographer, Zoe Ghertner shot a series of intimate portraits of the women, coupled with environments which depict their own personal 'parks.' these are the places they go to work out, push themselves and escape.
ivypark.com
@weareivypark
#ivypark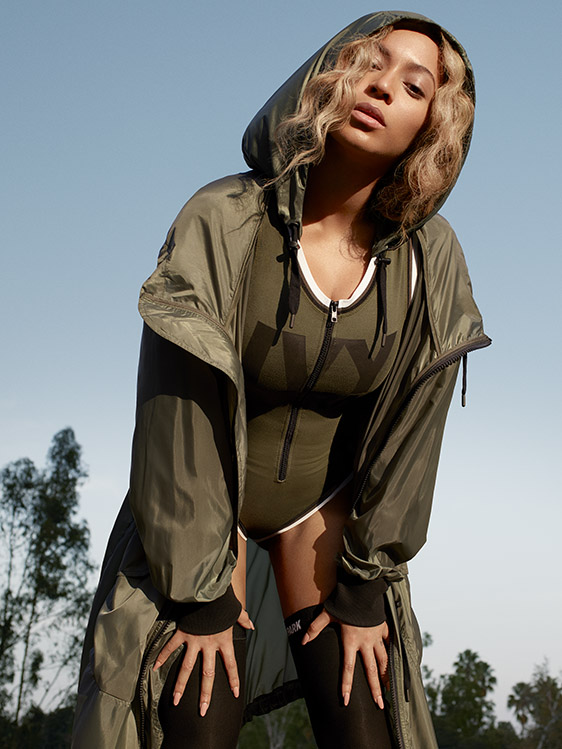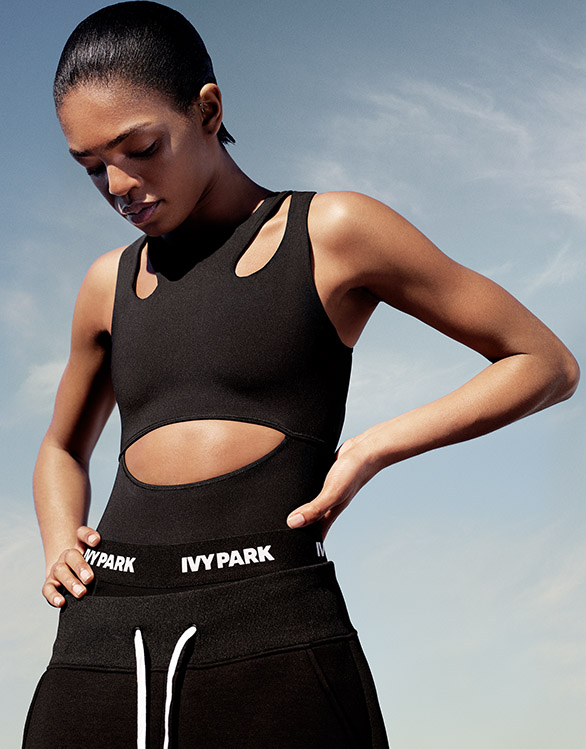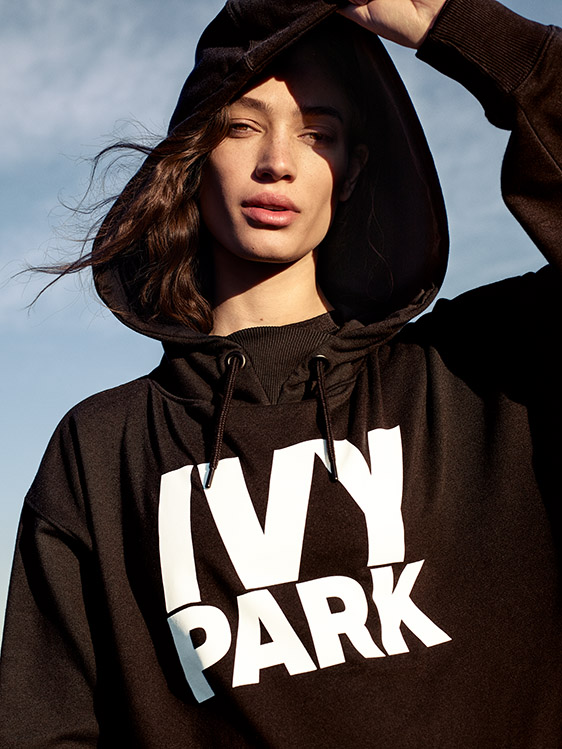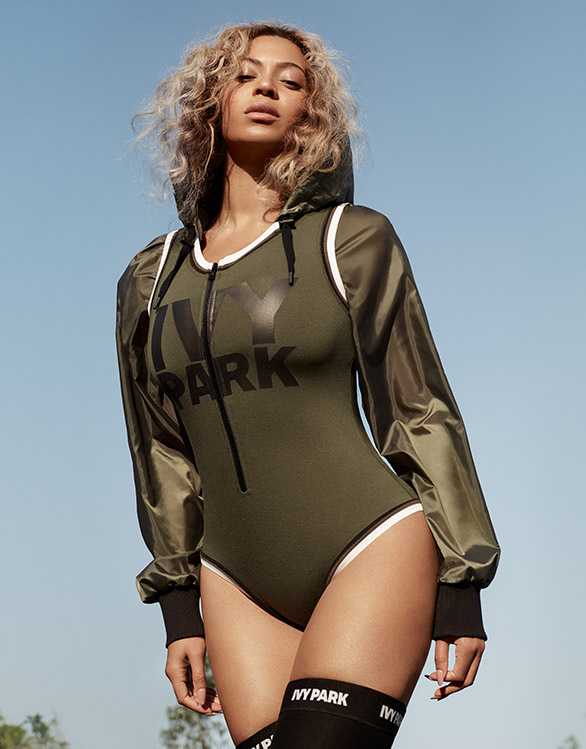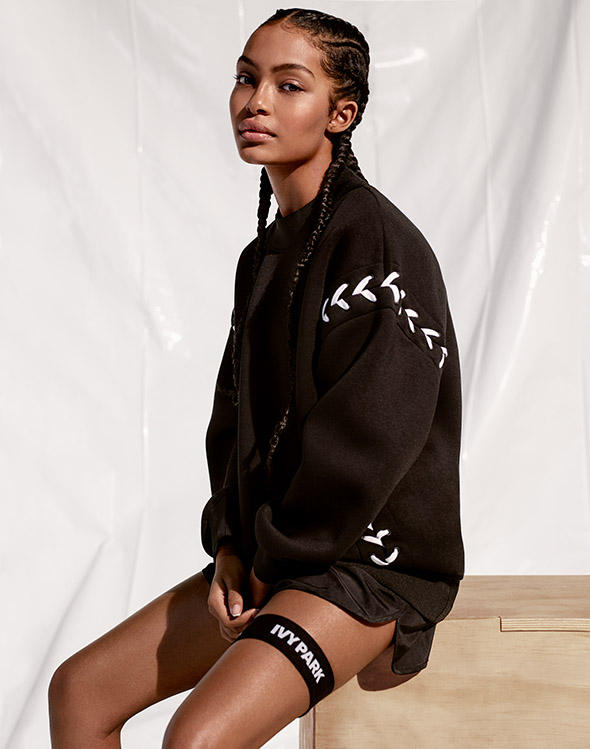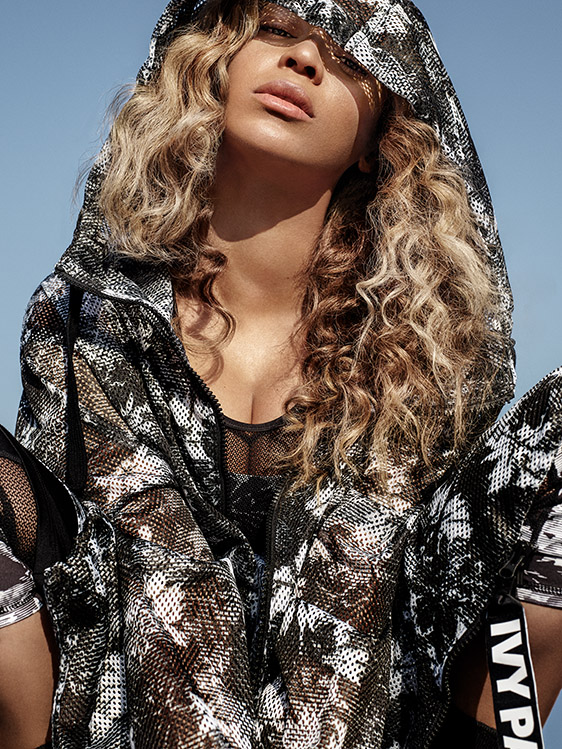 Save
Save