Our BBH health sleuth goes undercover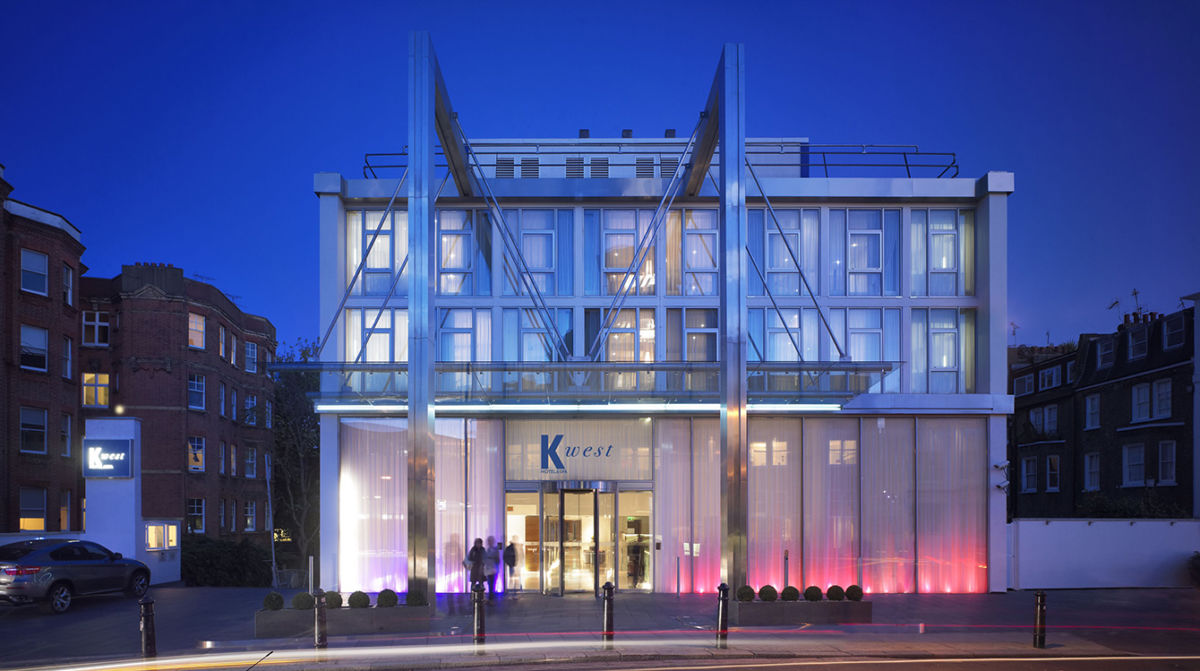 With Mother's Day and Valentine's Day fast approaching, you want to spend quality time with the one you love, so why not do it in blissful style at the Kspa in Kensington. And before you baulk at the idea of a London spa set at London prices, www.spaseeker.com are offering affordable deals that include day visits and overnight stays, that could leave you enough spare change to take a stroll to the Westfield Shopping Centre two minutes away.
The treatment
My therapist Hoa was originally from K Spa Holistic Fitness Club, London Vietnam and after talking with her for a few minutes I immediately felt I was in good hands. We discussed my skin, work and what I wanted to gain from the treatment. Hoa advised that my body was overworked probably through a combination of exercise and work – my back and shoulder muscles were stiff and tight. She gave me a Destress Muscle – Deep Tissue Massage and her hands did not fail to impress me. It was an exquisite massage which nearly sent me to sleep. A soothing Ginger & Lavender Body Oil from Aromatherapy Associates was used all over my body. When I rolled onto my back I could fully appreciate the heated bed which assisted the oils in penetrating my skin and continuing the work of Hoa's master hands. My head massage was rounded o with a few drops of Revitalising Face Treatment Oil on my forehead and cheeks. is oil consisted of rose, frankincese and borage, which together work as an anti-aging agent. Kspa's choice of treatments for your face are so varied and range from the Siberian Petals Facial to the Co eeberry Yoga Facial, with an excess of 14 more in between. When it comes to body treatments you are spoilt for choice, with a range of 20 or so to choose from.
After my treatment I was taken to the ultra cool Relaks Zone, the Scandinavian Sauna and Steam room and rounded o in the Snow Paradise, which o ered a unique Finnish experience at -15 degrees celsius. The spa's hot-cold therapy enabled me to alternate between hot, steamy and icy environments. Hoa advised that the sudden and extreme change in temperatures would stimulate my body circulation and is highly beneficial to the immune system. I ended o my spa day in the hydrotherapy pool, where I laid on a recliner whilst the warm water bubbled around me gently massaging my body, continuing to take the tension of a busy week away from my body.
SPA PACKAGES: Spectacular Day Spa for two from £179 (based on a 30 minute invigorating back and shoulder massage, 25 minutes in dry floatation and full use of the spa facilities.
RECOMMENDED FOR: Treating a loved one.
For details bout the spa packages available call 0844 230 0673 or visit www.spaseekers.com