Jo Ferrage and Catia J Pinto explain why they brought Hairitage to the high street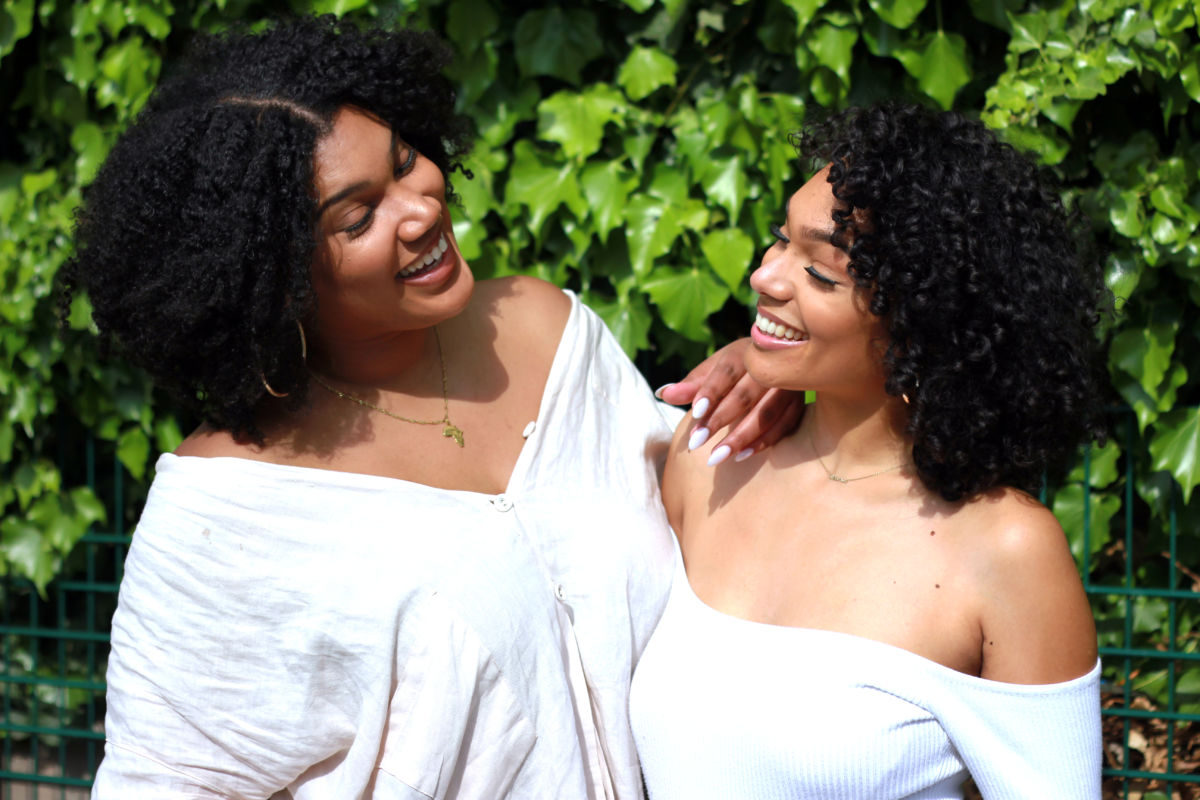 Entering a hair shop and receiving product advice from someone who has absolutely zero knowledge of curly, textured or afro hair is a painful experience that many black women can relate to. Considering ethnic women (and now men) spend over 1 billion pounds a year on hair products it's a surprise to see a lack of representation in our hair care stores. Jo and Catia were no longer willing to compromise on their hair care shopping experiences and so the company was created.

Hairitage is not a stockist of every single hair care product available on the market and their aim has always been to work with and promote brands that they truly believe in.

Our Digital Editor Vanessa visited Hairitage for a catered hair care talk with one of the owners Jo:
"I explained to Jo that I had suffered massive post partum hair loss and was extremely conscious of it. Jo recommended some techniques with regards to styling and scalp care. When I attempted to buy a product I had previously used before, Jo mentioned a product that might benefit me more. I couldn't have been happier for Jo's intervention. She really – REALLY – knows what she's talking about and her passion and knowledge just spills out. I just wish I had a Jo 10 years ago when I first entered a hair store to buy something to combat frizz; I ended up leaving with a relaxer! Entering a hair shop can be overwhelming; there is usually too many products to choose from. Jo is the middle woman that you really need. Plus it's quite a testament to take hair advice for someone who is crowned in such healthy and beautiful curls".
Jo and Catia said:
"We have been working diligently to test and select the products we stock. Our variety may be limited but this is because we only stock what we believe are the best and appropriate products to care for your coils and curls. We want our clients to have the best shopping experience and to hear what you have to say, so we will be expanding the brands and ranges we stock".

Hairitage are currently stocking As I Am, Aunt Jackie's, Cantu, Flora & Curl (a new favourite of our Digital Editor Vanessa!), Mielle Organics, Shea Moisture and O So Curly.

You can find Hairitage on Instagram: @hairitage.care
The store is located at: 1 Queens Parade, Walm Lane, Willesden Green, NW2 5HT.