Check out this new, sassy, fun hair brand…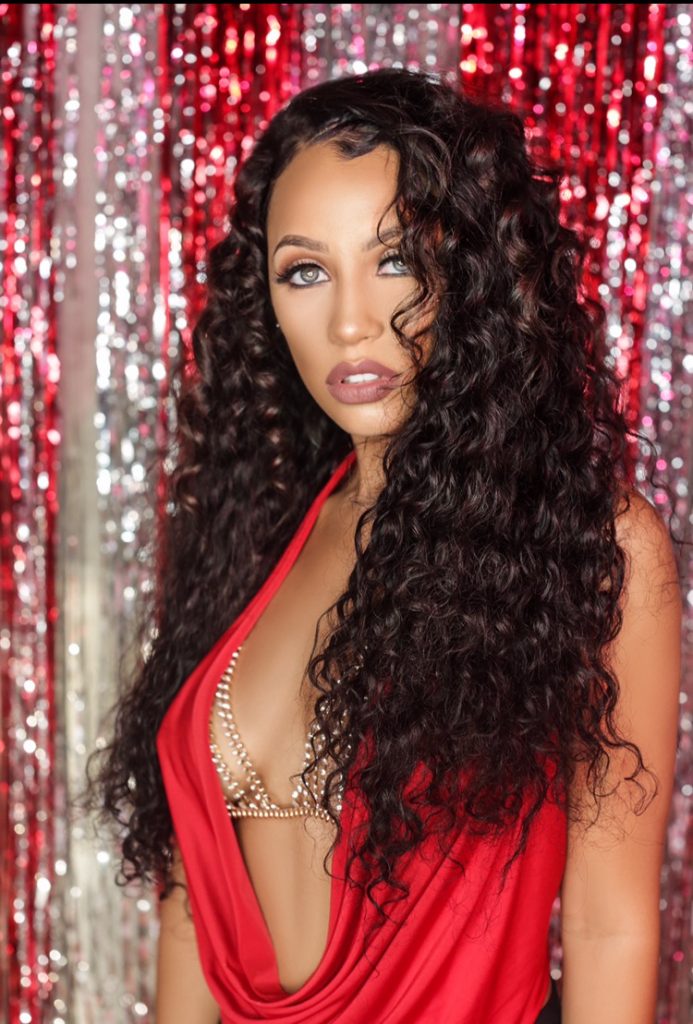 There are many hair companies out there that offer high quality, virgin hair extensions, so what makes Savon Luxe stand out?
When I started Savon Luxe I wanted to make sure I truly offered my customers the best, product and SERVICE. Even with Savon Luxe being an e-commerce based brand, I wanted my customers have an amazing experience. I make myself available to them if they have any questions or comments. I want my clients to as if they are shopping in a high-end store with a concierge service, available to cater to their individual needs. I never want them to feel like I am just selling them a product then giving them the boot. I really take time to connect with my customers to make sure they are satisfied with their purchase and make sure they feel appreciated.
Why did you choose the name 'Savon Luxe'?
I chose the name "Savon Luxe" because it represents myself. "Savon" is a combination of my first and middle name. I hold myself to really high standards. I pride myself of being a young woman of class, integrity, sincerity, and consistency. These are the same attributes that I built my business on. Because the brand name is a direct reflection of myself, I make sure I deliver.
The hair line launched in May 2014, making the company three years old. What words of advice would you give to someone who wants to create their own hair company?
The best advice I would give someone interested in creating their own brand is staying true to their own vision, stay consistent, accept feedback with open arms and get an ACCOUNTANT *laugh out loud*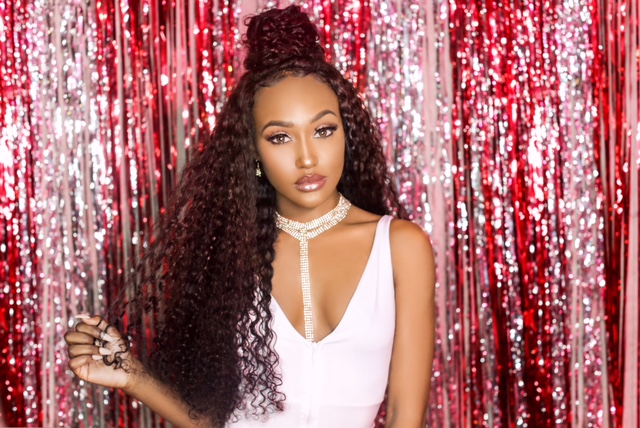 Your hair extensions can last up to five years with good care. What's your No1 tip for making your hair extensions last this long?
The No 1 tip for making Savon Luxe hair extensions reach their maximum longevity is our Hair Essentials luxury product line. Our hair extensions are an investment that you that you must care for. Our Hair Essentials line consist of our Silk Essential shampoo and conditioner, silk revival masque, lavish lock in leave-in conditioner, glow up mist, and perfection polish. The Hair Essentials hair care line is formulated to provide our extensions with the perfect balance of moisture and protein that true virgin extensions need because they are no longer receiving nutrients prior to being sourced.
Using one hair texture and one hair product from Savon Luxe, name your favorite duo…
That's a tough one. If I HAVE to pick a dynamic duo, I would choose our Glam Label Savon Curl and our Lavish Lock In Leave-In. Our leave-in conditioner really makes our curly hair POP.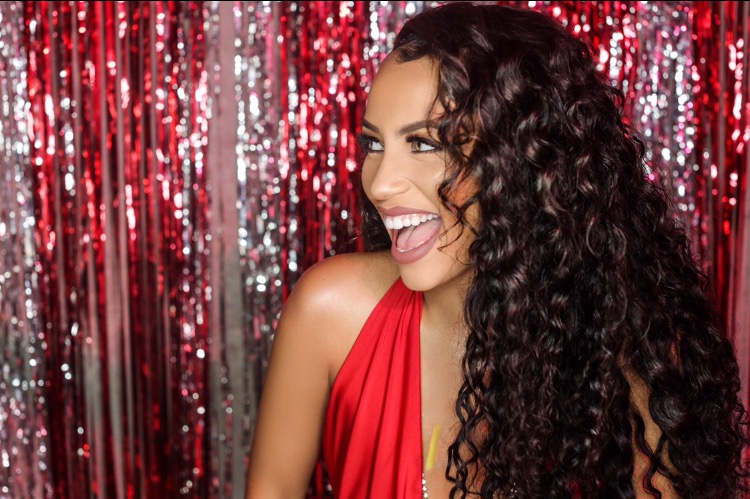 If your Glam Collection could talk, what would it say?
If our Glam Label collection could talk it would say "I'm luxurious, but I'm affordable so you win!" I created my Glam Label for my high school and college babies who wanted to experience Savon Luxe, but my two other collections didn't fit their budget. I aim to be an all inclusive brand, and I never want to leave out my younger ladies who want to feel beautiful and support my brand.
What celebrity would you love to see rock your hair collection?
I've had the opportunity to work with Remy Ma on a numerous occasions. In the future I would love to see La La Anthony, Ciara, Taraji P. Henson, and Normani Kordei in my extensions. These ladies are the epitome of what Savon Luxe stands for. They are classy, gorgeous, fabulous!
What's the hair trend of 2017 that you can't stand?
Honestly, this year I've loved EVERYTHING I've seen. Hair is so versatile and it's a really fun way to express who you are as an individual, especially with hair extensions. Hair extensions give you the opportunity to really switch it up, you can go to work and be professional with a cute mid-length style then as soon as you hop in the car you an have switch it out to a crazy fun bright color. I'm loving how stylist are getting really creative with lace frontals doing pretty top knots, braided styles with ethnic wires and beads. I love the originality we are getting this year.