Sian Dellar is making strides as a Black woman in the beauty business, especially in the arena of semi-permanent makeup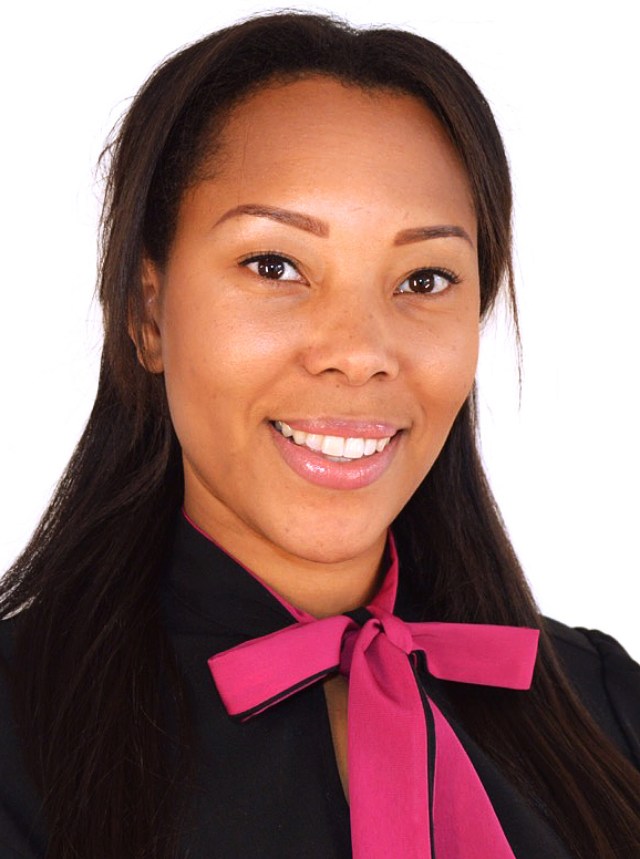 Semi-permanent makeup artist Sian Dellar has a clinic on Harley Street and has been featured in publications such as Vogue, and Grazia's hot list as the go-to for microbladed brows. She has recently done a male Hollywood A-Lister's brows and said that male HD brows are going to be IN this year, along with the return of the skinny brow Bella Hadid style.
There is nothing Sian doesn't know about brows and how to create the best ones! Aside from microblading she also offers other brow treatments such as laminated brows, as well as other SPMU (Semi-permanent Makeup) treatments including lip blush, freckles and eyeliner.

Semi-permanent makeup and other services
Now one of the country's top brow specialists working out of 1 Harley Street, Sian sees all sorts of clients from those looking for a Cara brow to women who have lost all their hair through chemo or alopecia and need an entire reconstruction.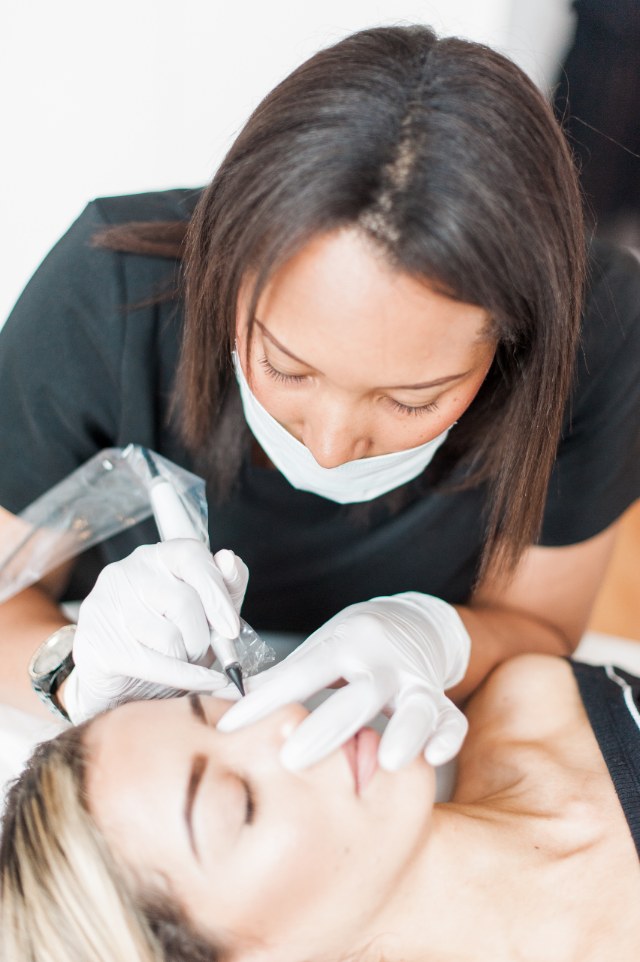 Sian services include the perfect alternative to aesthetic treatments such as fillers with many opting for semi-permanent makeup on their lips instead of more invasive lip fillers as it offers far less complications and a more natural look. The lip "blush" improves shape and adds depth as well as adds a subtle pigment and it can be done on deeper skin tones too. She says that one of the most popular treatments of 2021 was "Meghan Markle freckles". 
Trends
Sian has seen an increase in male brow clients, which five years ago she said would have been unheard of but now gets men regularly through the doors and have doubled in the past 18 months which she puts down to lockdown and pandemic stress. Alongside male brows, Sian has noted the return of the skinny brow trend, recently made famous by Bella Hadid. 
Even though she's a busy lady, we managed to ask Sian a few questions:
What's your beauty background?
I have been in this industry for 12 years specialising in semi-permanent makeup, following training. 
Do you specialise in microblading for darker skin tones?
Yes, I specialise in microblading for darker skin tones and would recommend a combination brow for thicker skin and darker skin. This would involve using a machine rather than a blade and can include a soft powdered affect to achieve greater density than micro-bladed strokes can give on darker skin. This is due to the contrast of dark pigment on darker skin being lower than dark pigment on light skin.
Where can I find out more information about your services?
For more information check out: www.permanentmakeup-specialist.com
✶ You may also like ✶