Global beauty educator Eryca Freemantle of EATOW has launched a series of courses for make-up artists to give them the skills to help them run their businesses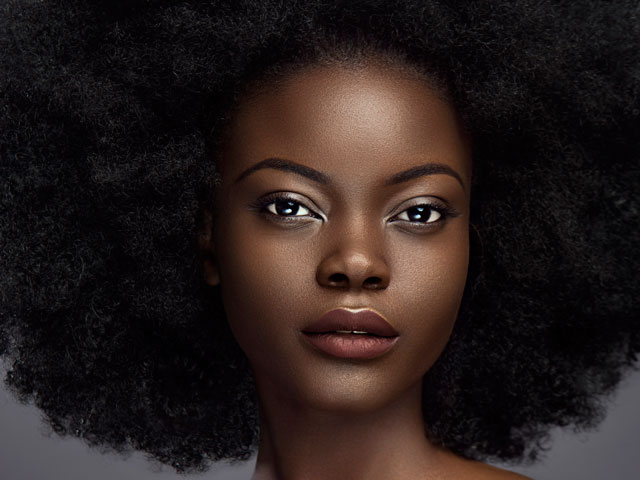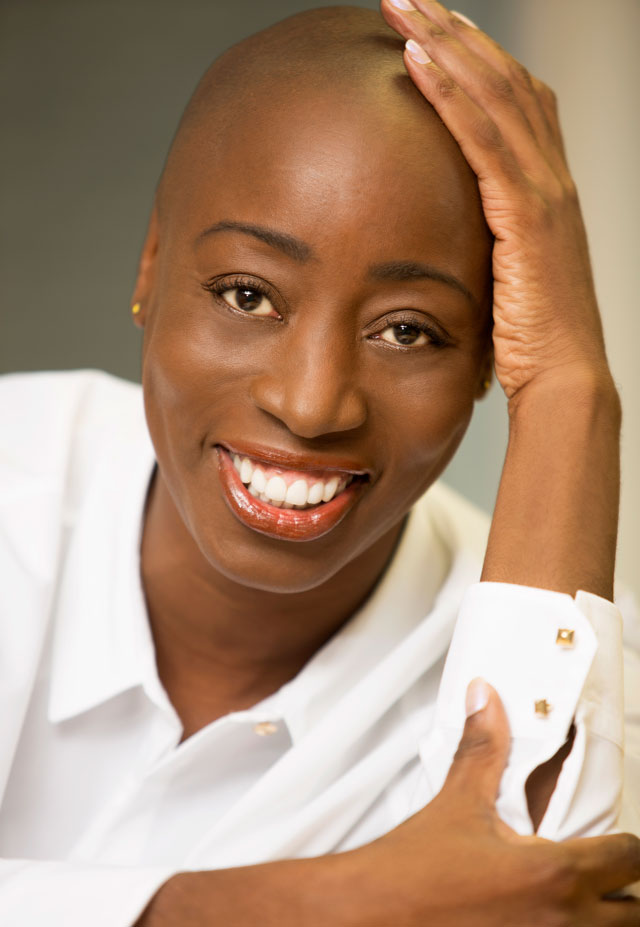 Beauty industry company EATOW – Embracing All Tones of Women, is launching its Beautiful Me Academy on the 25th June 2020.
The academy will offer make-up artists across the globe the opportunity to earn an internationally recognised certification in a variety of beauty business courses. The courses are focused on the business side of the make-up industry and not it's application. The objective is to provide make-up artists with the necessary skills and capabilities to operate successful and sustainable businesses, which is especially important in the post-pandemic world.
The academy is the brainchild of EATOW chairwoman Eryca Freemantle, who said, 'The core objective of this academy is to empower make-up artists to be entrepreneurial in how they run their businesses. Make-up artists are a critical part of the beauty industry. If they are given the tools that they need to run successful businesses, the industry as a whole will benefit.'
Over 90% of make-up artists are practising without insurance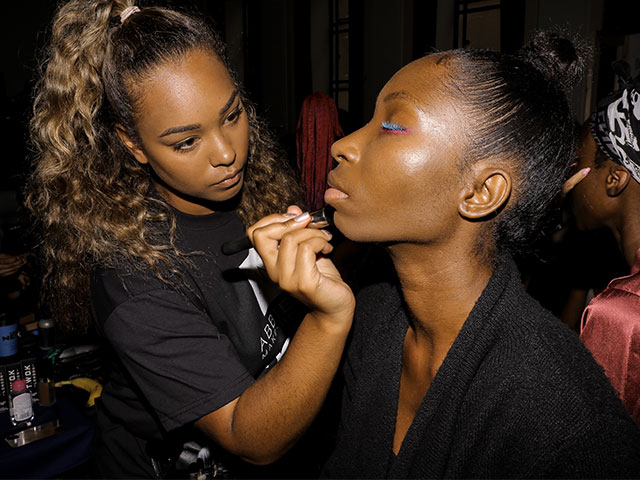 The courses are accredited by the Beauty Industry Authority and start from £99. There are currently eight courses to choose from, with focus on areas such as Red-Carpet Etiquette. The academy also offers a Beauty Educator Diploma (£399) which enables make-up artists to become qualified teachers and work anywhere in the world.

As well as receiving free PPE, a safety manual and a chance to become an EATOW ambassador, make-up artists will also be able to access industry insurance from Beauty Industry approved insurance companies. The provision of this insurance is an industry game-changer as about 90% of makeup artists are currently practising without insurance.
Interested make-up artists can register with the academy on E.A.T.O.W.'s website: www.eatow.co.uk
Eryca Freemantle is a global beauty strategist and educator. She is also an advisor to mainstream brands for women of colour
---
---