Our experts tell us which beauty habits and products we should be using in 2017

1. Rosehip Oil
This anti ageing oil is the latest holy grail. It's history of use stems right back to when ancient Egyptians used it for it's healing properties. It is full of vitamins and antioxidants which can help to correct dark spots and reduce fine lines. It is also clinically proven as a beneficial stretch mark reduction remedy. Try this Rosehip BioRegenerate Oil by Pai Skincare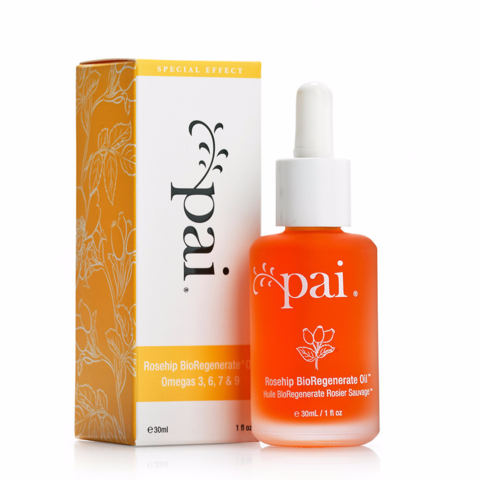 2. Washing your equipment
Sponges and brushes harbour make up residue and dirt and the only way to get rid of this is washing your tools regularly and thoroughly. Soap and water is great but also try to use dermatologically approved make up brush and sponge cleaners that will keep your sponges free of bacteria. Also remember to replenish your application tools when they start to wear down or break away. Try B. Makeup Brush Cleanser by Superdrug that both cleans and sanitises make up brushes.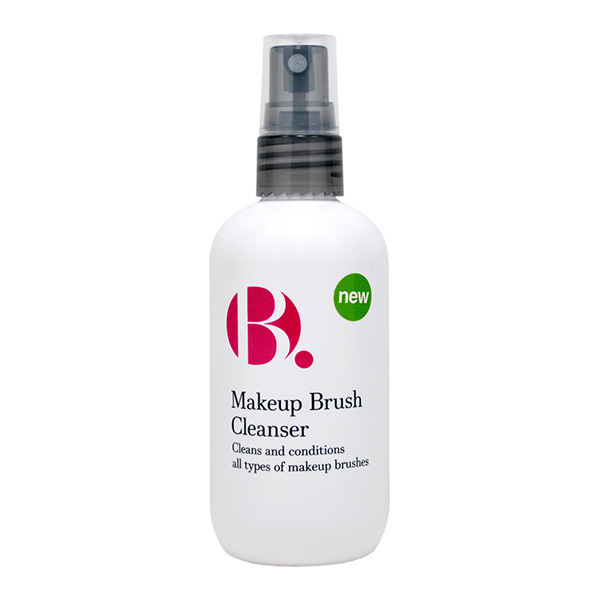 3. Charcoal teeth whitening powder
Far from being a celebrity fad, charcoal teeth whitening powder is really a thing. It removes stains and discolouration from the surface of your teeth to significantly whiten and brighten your smile, as well as being free from preservatives and other no-no ingredients. Try Activated Charcoal Teeth Whitening Powder by Procoal which is non abrasive.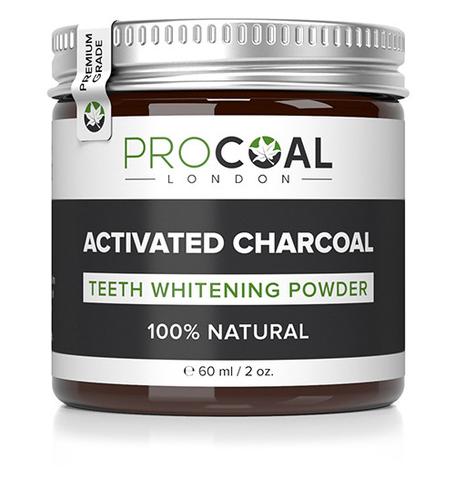 4. Face serums
Face serums are on the rise. They are similar to a moisturiser however the ingredients penetrate deeper into the skin. The right serum can hydrate the skin, improve uneven skin tone and improve signs of environmental damage. Be sure to pick a serum with high concentration of super ingredients. We recommend Super Greens Nutrient Boost Serum by Tropic Skincare. It is like a green smoothie for your face! Containing tamanu oil, a renowned skin regenerator, this serum promises to soak into the deeper layers of the skin – everything you could ask for when looking for that new year skin boost.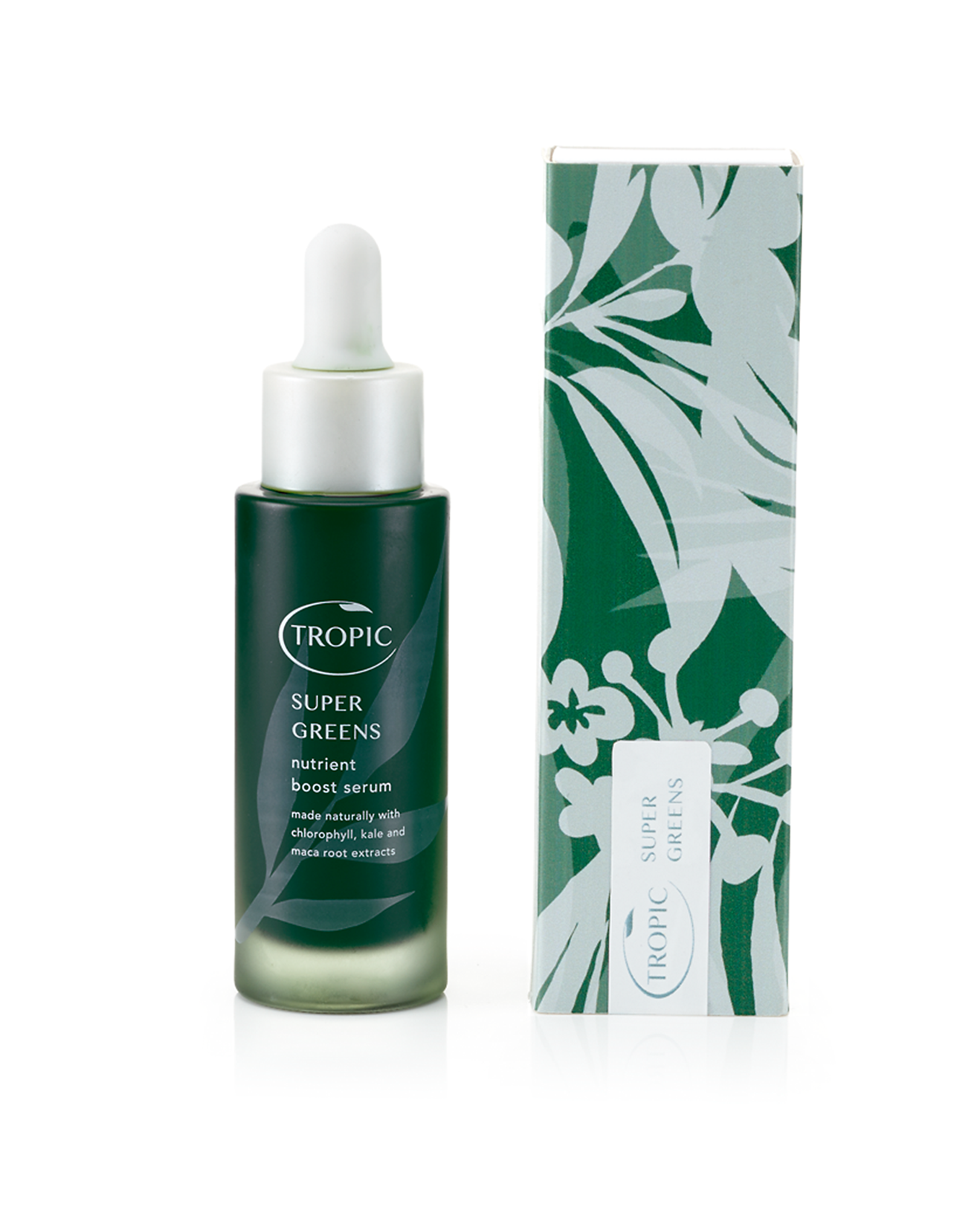 5. Lip balms
It seems self explanatory but a lot of women forget how vital a good lip balm is, especially in the harsher weather. Investing in a nourishing lip balm will keep your lips in great condition right through the year. Try Burt's Bees Hydrating Lip Balm with Coconut & Pear. Containing Shea Butter, Coconut Oil and Pear Extract, this is a guaranteed lip pleaser that delivers full hydration. If you've never been one to use lip balms then a good starting point would be with this one.