For the April/May issue we teamed up with Outre to celebrate the launch of Big Beautiful Hair, a cool, versatile wig range that targets specific hair types: Whirly (3C), Kinky (4A) and Coily (4C).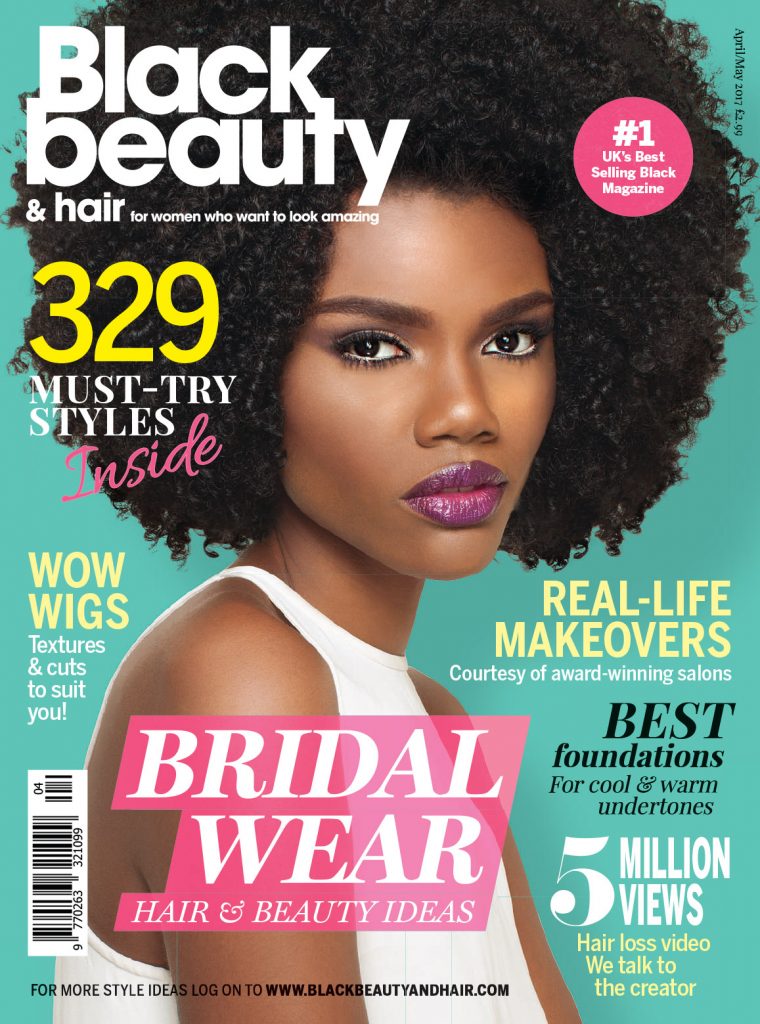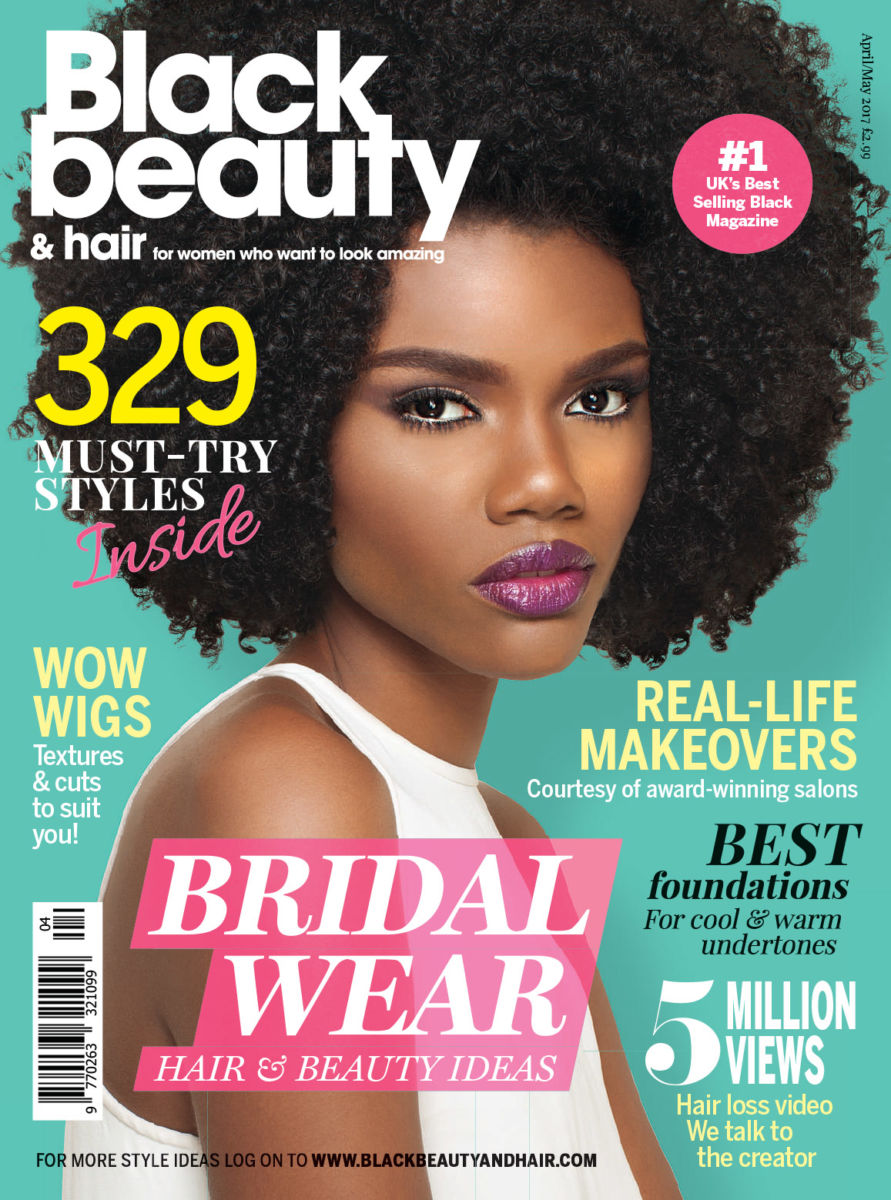 Our gorgeous cover girl is wearing the Quick Weave Half Wig – and girl is it fast! The half wig comes in over eight on-trend colours and three curls types to blend with your natural hair.
[RoyalSlider Error] Incorrect RoyalSlider ID or problem with query.
To buy or for info visit https://www.spellbeauty.com/