The subscription service that helps manage your period pains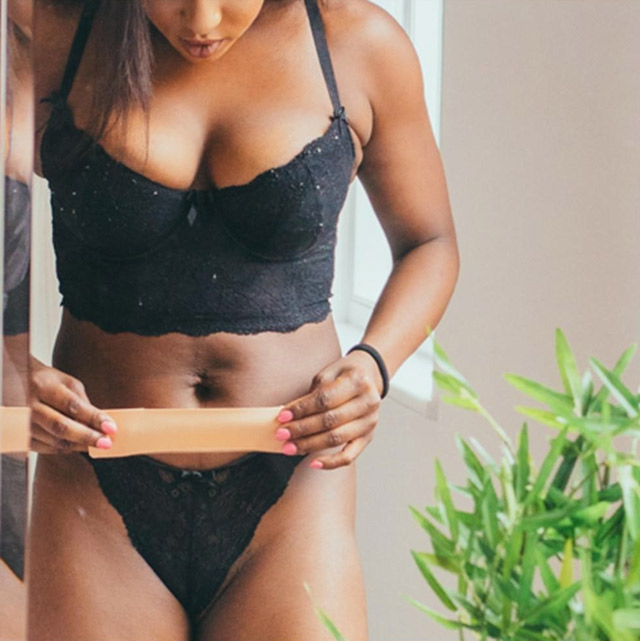 If you suffer from period pains, muscle aches or back pain, BeYou Monthly Patches *(£7.99/ for a pack of 5) will help relieve your discomfort. These stick-on patches are thin, flexible and discreet under clothing and are created with steam distilled essential oils; eucalyptus oil and menthol from peppermint leaves, and contain natural vasodilator, anti-inflammatory and powerful analgesic properties to help relieve pain during painful periods.
In case you're wondering whether these patches are available in inclusive skin tones, the answer is, no. The makers explain that their patches are beige, because this is the colour of the natural plant fibres used to create them, with zero additional nasty ingredients such as artificial colours or chemical-filled dyes. They're actually currently working on making them in the BeYou teal colour (or maybe even transparent) but so far they've found nothing natural that keeps the efficacy of their patches intact!
Easy to carry around in your handbag, or gym bag, simply put one one whenever you need it and the essential oils will get to work in under 30 minutes.
* The monthly subscription costs £5.99 for a pack of 5 (without the subscription you'll be paying £7.99 per pack) plus this includes your free-first class delivery.
---
More health articles…